The iPhone 14 series of devices were unveiled a few weeks ago, much to the delight and dismay of many Apple fanboys. See, the base model iPhone 14 devices look and feel similar to the iPhone 13 devices so, not much going on there.
The iPhone 14 Pro devices on the other hand, debut the Dynamic Island, an interactive notch design that is probably set to inject some little excitement into the usability of the iPhone moving forward. Of course there is the higher megapixel camera with Apple finally shipping a higher resolution sensor, a 48 MP from the 12 MP shooter we've seen for close to a decade.
Advertisement - Continue reading below
---
RELATED:
---
By now, iPhone fans have made their decision on whether they're getting one of the iPhone 14 devices, and which one they're going for, or if they're skipping this model altogether. For users in the west, this is usually a pretty straight-foward process as you'd only need to order from Apple's official website or order one via your carrier.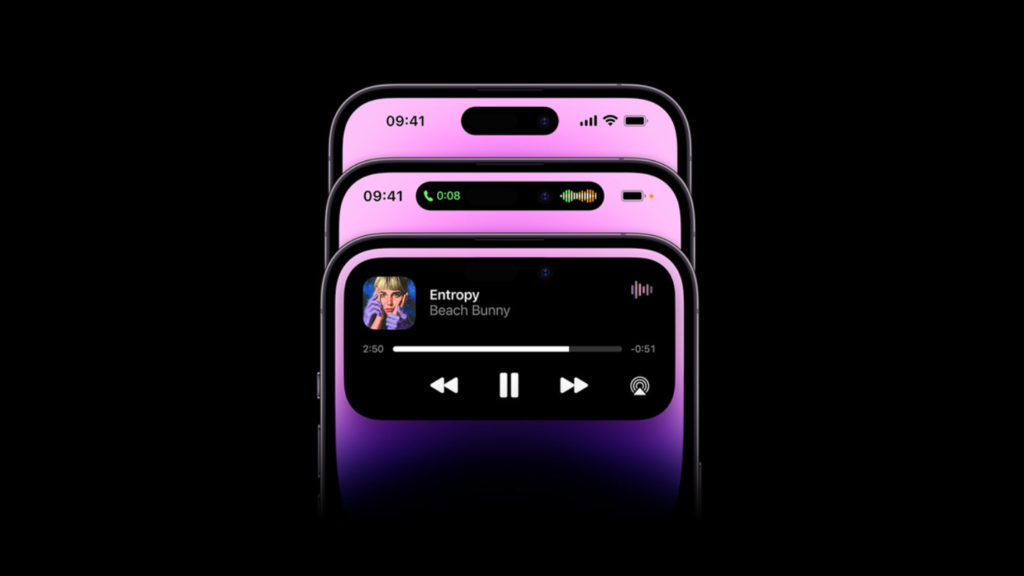 In this neck of the woods however, things aren't as straight-forward. With lack of proper official presence in the Kenyan market, we have to rely on third-party sellers and online stores for these.
Well, many of these notable stores that are known to stock iPhones now have these devices in stock and in this post, we'll be breaking down the average retail price should you want to grab yourself one of these today.
iPhone 14 Average Prices in Kenya
A spot check by Dignited on some of these stores showed that the iPhone 14 Pro devices are better stocked and more readily available compared to the base model iPhone 14. That said, here are some of the median or average prices right now should you be looking to get an iPhone 14.
iPhone 14 128GB – KES 129,000
iPhone 14 Pro 128GB – KES 178,000
iPhone 14 Pro 256GB – KES 183,000
iPhone 14 Pro Max 128GB – KES 230,000
iPhone 14 Pro Max 256GB – KES 240,000
iPhone 14 Pro Max 256GB – KES 241,000
---
Also Read: iPhone 14, 14 Pro and 14 Pro Max in Nigeria: Price and Where to Buy
Advertisement - Continue reading below
---
Again, these are not absolute prices. Depending on the vendor you purchase from, the price might be higher or lower, based on your haggling skills ,the seller's markup and availability of stock.
Where to buy the iPhone 14 in Kenya
As mentioned, due to the fragmentation of the market and lack of solid Apple official presence in Kenya, it is a wild-wild-west. That said, there are a few solid players that are known to deliver. Below are some of these stores.
It is only going to be a matter of time before we see listings popping up on 'more-reputable' platforms like Jumia and Masoko so if you're not too comfotable dealing with these platforms, you might want to wait a little longer.