Elections are approaching in Nigeria, and as a citizen, you need a voter's card to be eligible to vote for your candidate of choice. A voter's card can also pass for a valid, government-issued identity card for most registrations you have to do. So, when you get one, you're basically killing two birds with one stone. The good news here is you can apply for a voter's card online in Nigeria, unlike before.
In this post, I'll take you through how to apply for a voter's card online in Nigeria. The whole process is not entirely online though. While you can apply and register your details online, there's an offline bit that requires going to a center close by for capturing. Read through.
Advertisement - Continue reading below
---
READ MORE: How to Link Your Nigerian NIN Number to Your Phone Number.
---
Apply for Voter's Card Online in Nigeria
Visit the INEC portal here – https://cvr.inecnigeria.org.
Tap on sign in if you already have an account or register and fill the form if you don't. You can just sign in with your Google details.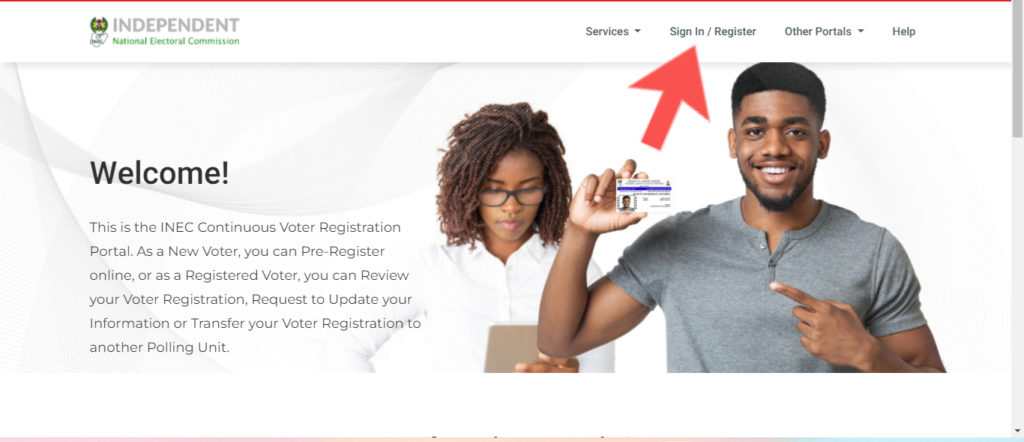 Click on Start Registration under the "New Voter Registration" tab.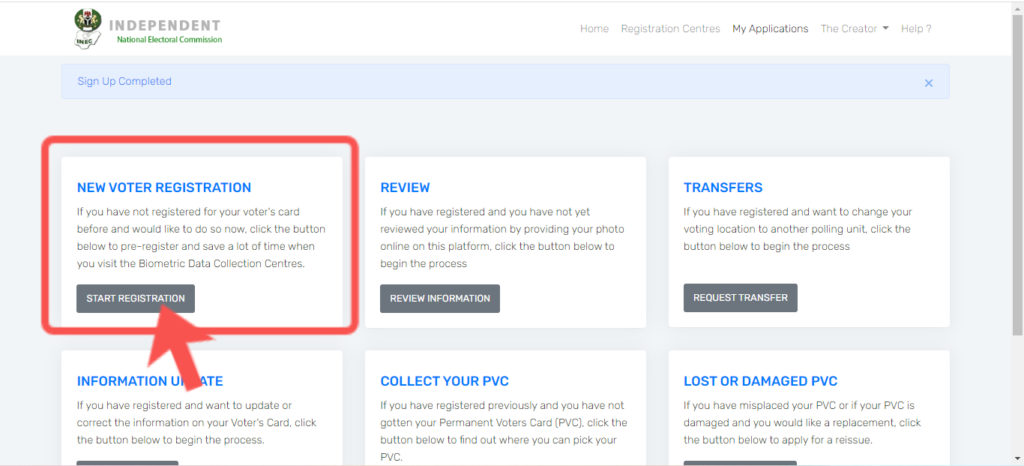 Click Yes once a declaration page pops up.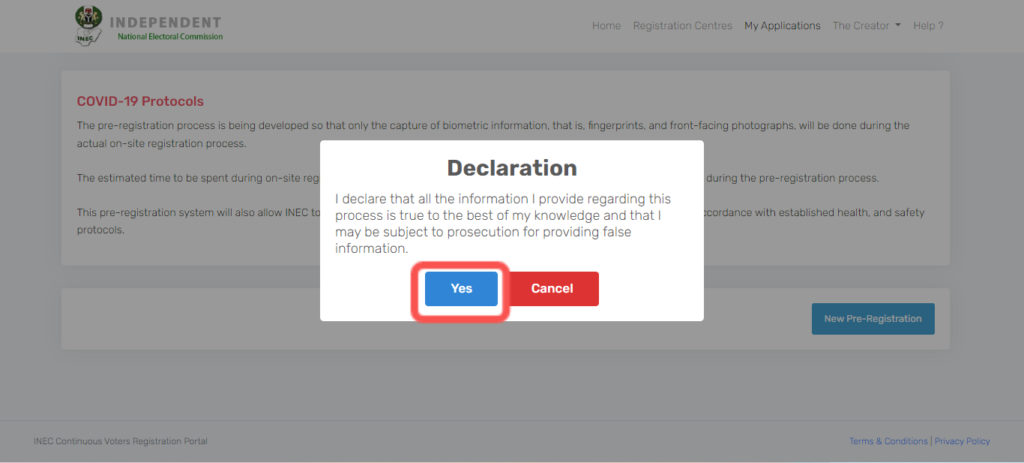 Provide the relevant information in the next stage. Information here includes your biodata, address, birth and origin information, and polling unit.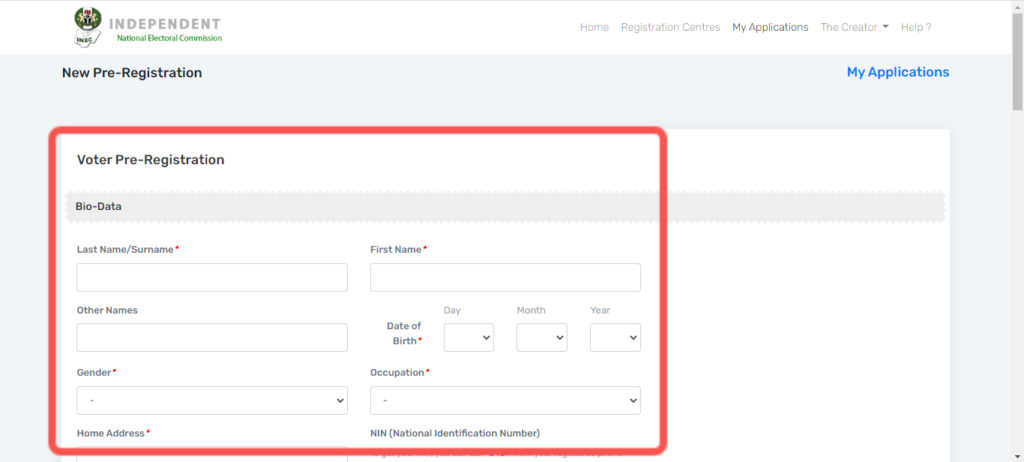 You'll also be asked to upload a valid identity card e.g National ID.
Click on Start Camera to take a passport photograph.
Schedule an appointment to go for capturing at the nearest INEC center location at a convenient date.
After scheduling your appointment online, you should show up at the physical location to complete your biometric details. Once this is done, further instructions on how you'll receive your voter's card will be given to you at the center. You should know that you can also save your application and continue at a later date.
And that's about how you apply for a voter's card online in Nigeria. Let us know in the comments section if you got stuck at any stage.