Taking a loan from a bank can come in handy when you need to do certain things. Do you want to build that house, buy a new car, start or expand on a business, or launch a project that's dear to your heart? Most of these things need initial capital. And a loan gives you that and you pay overtime, with interest. GTBank has made its Quick Credit loan quite accessible and instant for customers.
The Quick Credit loan is an instant, non-collateral loan GTBank customers can apply for. The interest rate is 1.5% monthly. It's available for both salary earners and non-salary earners. The minimum loan you can take is ₦5,000 while the maximum loan is ₦5,000,000. You can pay back the Quick Credit anywhere from between 6 and 12 months.
Advertisement - Continue reading below
In this post, I'll take you through most of what you should know about the GTBank Quick Credit loan. I'll cover what you need to do to be eligible, how to apply, and a few other information.
---
READ MORE: How to Generate a Bank Statement on Your GTBank Mobile App
---
GTBank Quick Credit Loan Eligibility
There are a couple of criteria that a GTBank customer must meet before they can gain access to a Quick Credit loan. One of them is maintaining a minimum monthly lodgement of N20,000 or earning a minimum net monthly salary of N10,000.
Others include the customer not having any history of dud cheques, having satisfactory credit reports, and not having any unpaid obligations.
How to Apply for the GTBank Quick Credit Loan
Follow the steps below to apply for the Quick Credit loan from your mobile GTWorld mobile app.
Open the GTWorld mobile app.
Tap on Apply for Loans.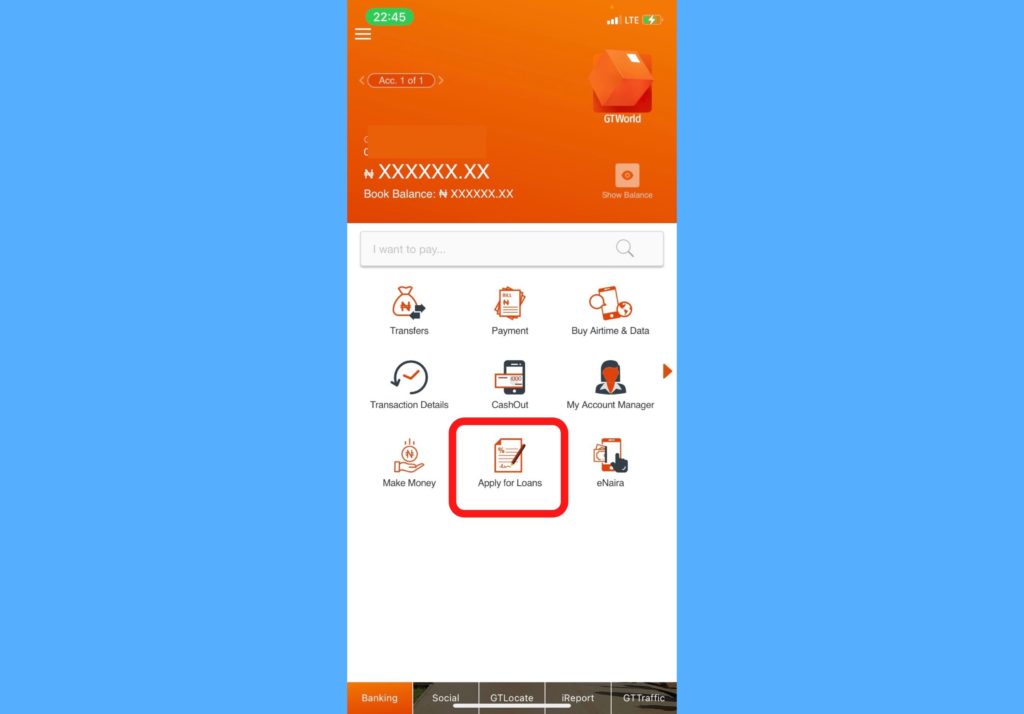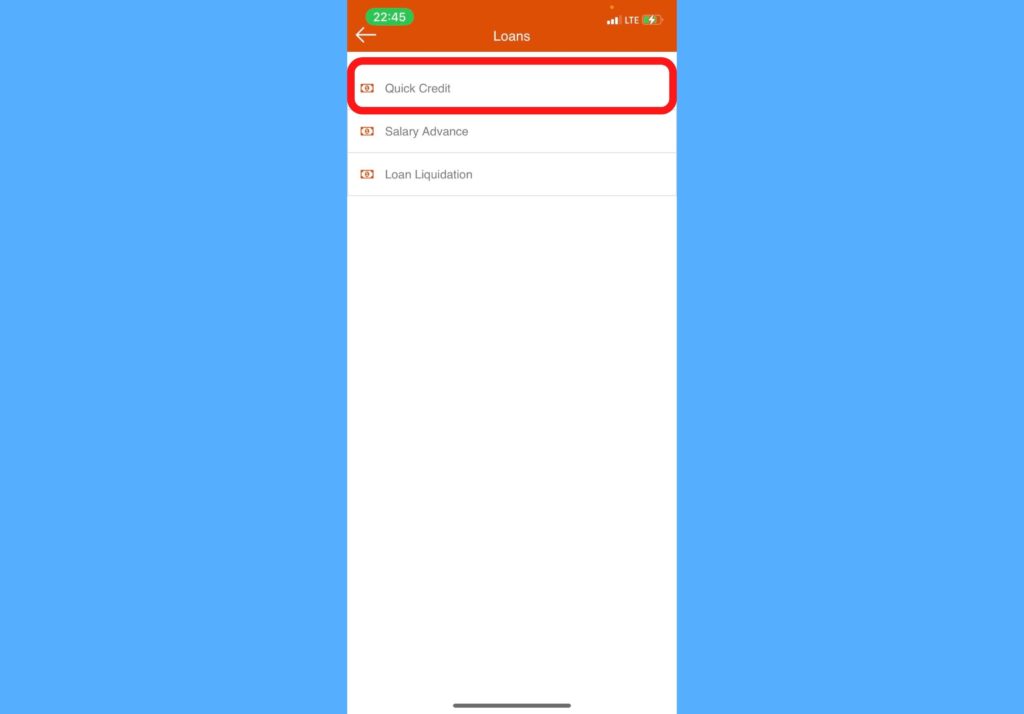 It shows you if you're eligible or not. If you are, follow the instructions to get a loan.
Quick Credit USSD Code
An alternative to applying for this loan with the mobile app is using the USSD code. This is for people that don't have the GTBank mobile app or an internet-enabled device. Follow the steps below to apply for a Quick Credit loan using the USSD code.
Dial *737*51*51#.
It shows you if you're eligible or not.
If you are, follow the prompt to apply for a Quick Credit loan.
That's about most of the things you need to know about this loan. If you have more questions, please feel free to drop a comment under this post. We're happy to help!