Roku offers some of the most popular streaming players on the market today. The company has at least over 10 models of its streaming sticks and bars. When you want to contact support or post on the community forums for help, you will often need to mention your Roku device name and model. How how do you find out this information?
The first step is knowing your Roku device or brand name. This is essentially the product name you'll see on online stores' product pages or the Roku website. The product name is also printed on the product box.
Advertisement - Continue reading below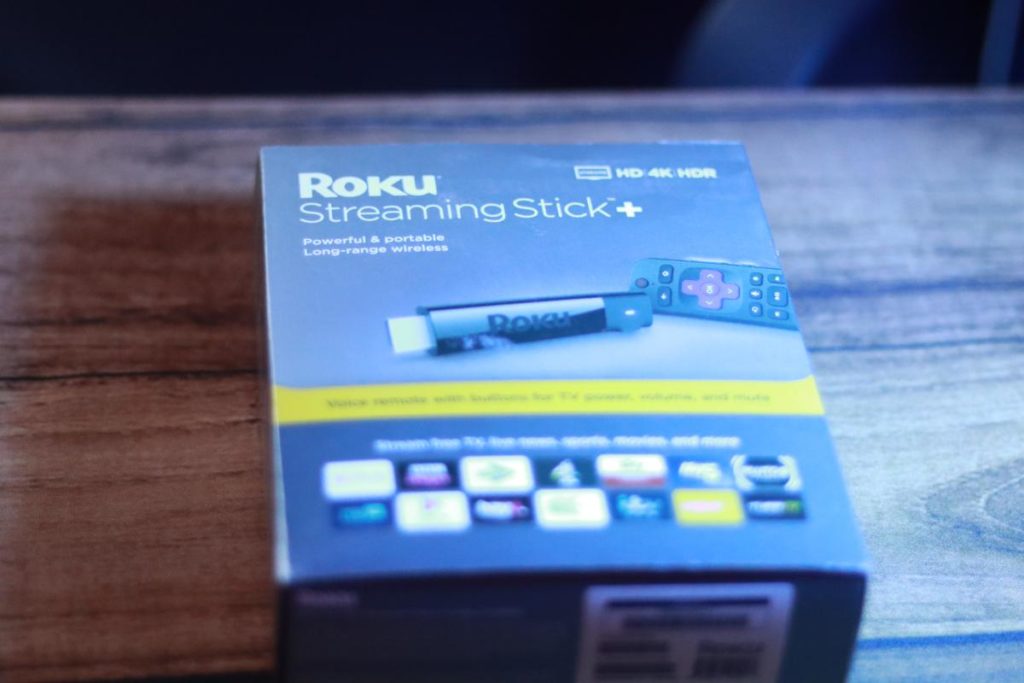 For instance, I own the Roku streaming Stick+ which I bought off Amazon for $40. This is clearly listed as Roku Streaming Stick+. The device model is sometimes printed on the streaming device itself along with the serial number as is the case with my Roku Streaming Stick+.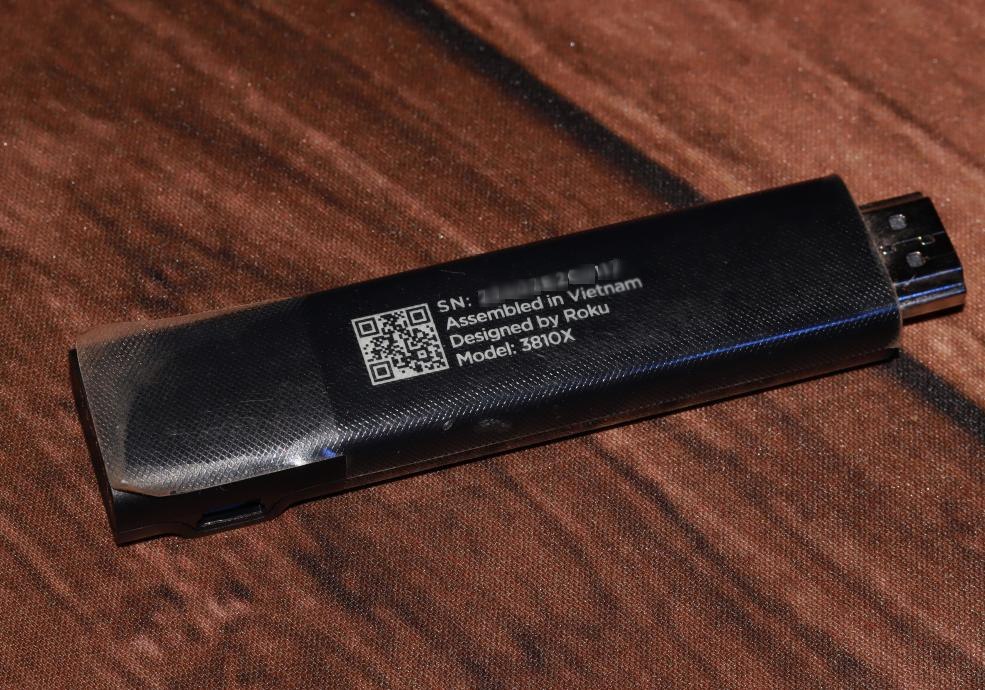 When you know your device's name, you can look up its Model number either using online sources or from the device software itself. To check your Roku device's model number from the device itself, make sure it's set up and powered on. Then go to Home > Settings > System > About. This screen shows a lot of information about your Roku device including the Model number along with the device name, Serial Number, Device ID, Software version among other things. The model number is a numeric string with an "X" appended at the end. For instance the model number for my Roku streaming stick + is 3810EU .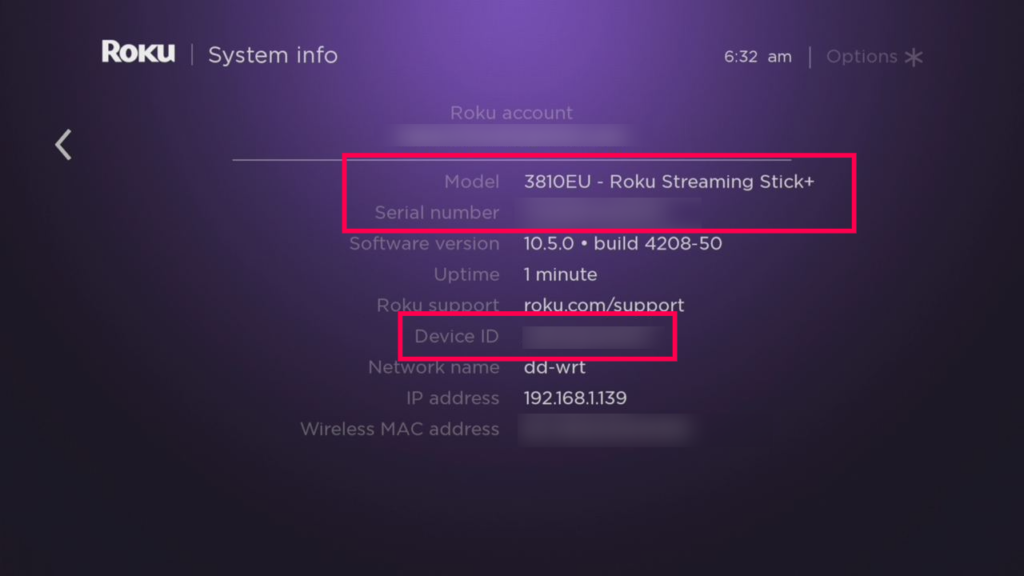 You should know that Roku groups their devices into three broad categories; Current, Updatable and Legacy devices. Current models are those devices that are still in production and are fully supported. Updatable models are nolonger manufactured, but can still be updated to the latest Roku OS. My Roku Streaming Stick+ falls under this category. Legacy models are devices that have been discontinued. They are nolonger manufactured and can't be updated to the newer versions of the Roku OS.
Here's a list of the most recent Roku devices along with their code names and model numbers.
| Device name | Device code name | Device model |
| --- | --- | --- |
| Roku Express | Nemo | 3930X |
| Roku Express+ | Nemo | 3931X |
| Roku Express 4K | Marlin 4K | 3940X |
| Roku Express 4K+ | Marlin 4K | 3941X |
| Roku Streaming Stick 4K | Madison | 3820X |
| Roku Streaming Stick 4K+ | Madison | 3821X |
| Roku Ultra LT | Benjamin-W | 4801X |
| Roku Ultra | Benjamin | 4800X |
| 4K Roku TV | Longview | 7000X |
| Roku TV | Midland | 8000X |
| Roku TV | Roma | D000X |
| Roku TV (Brazil) | El Paso | 8000X |
| Roku Smart Soundbar | Fruitland | 9100X |
| Roku Streambar | Chico | 9102X |
| 4K Roku TV | Reno | A000X |
| 4K Roku TV | Malone | C000X |
| 4K Roku TV | Athens | G000X |
| 4K Roku TV (EU) | Camden | C000GB |
| 8K Roku TV | Bandera | E000X |
The Complete list of Current, Updatable and Legacy can be found at the Roku developer site here.
Advertisement - Continue reading below