As some may already know, Android TV is a version of the open-source Android OS that is bespoke to televisions. Basically, you will find two distinct types of smart Android TVs in the markets. Type one comes with the Android Open Source Project (AOSP) based operating system. These come with a bare-bones version of Android mostly used in tablets and phones. You are likely to find this type of Android TV software in budget television sets.
Type two is what is branded as Certified Android TV which uses a proprietary customized version of Android OS. This certified version of Android is developed and patented by Google. Because certified android TV is intended specifically for TVs, it will run smoothly on your TV set. The user interface will also be easier to navigate.
Advertisement - Continue reading below
---
Also Read: What is Android TV? 10 beginner's questions answered
---
What is Android TV Certification?
Running a certified Android TV OS on your television means that the applications you download from the play store will be optimized for TV use. A good example is the YouTube app on a certified Android TV. It will look and feel different from the one on your phone or on an AOSP based device. Certified Android TV OS will also come with other added features that will not be found in the AOSP based version such as Chromecast.
Additionally, any bugs, issues, maintenance, and upgrades on the Certified version will be handled by Google themselves. This means that the system will be more stable and perform better compared to the AOSP version. Certified Android TV can also be looked at as a means to create trust between TV manufacturers and users.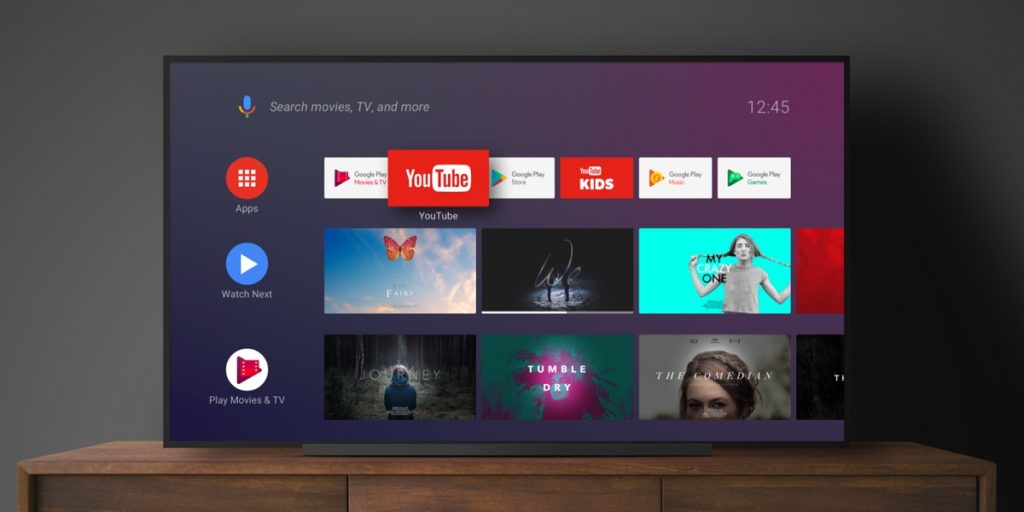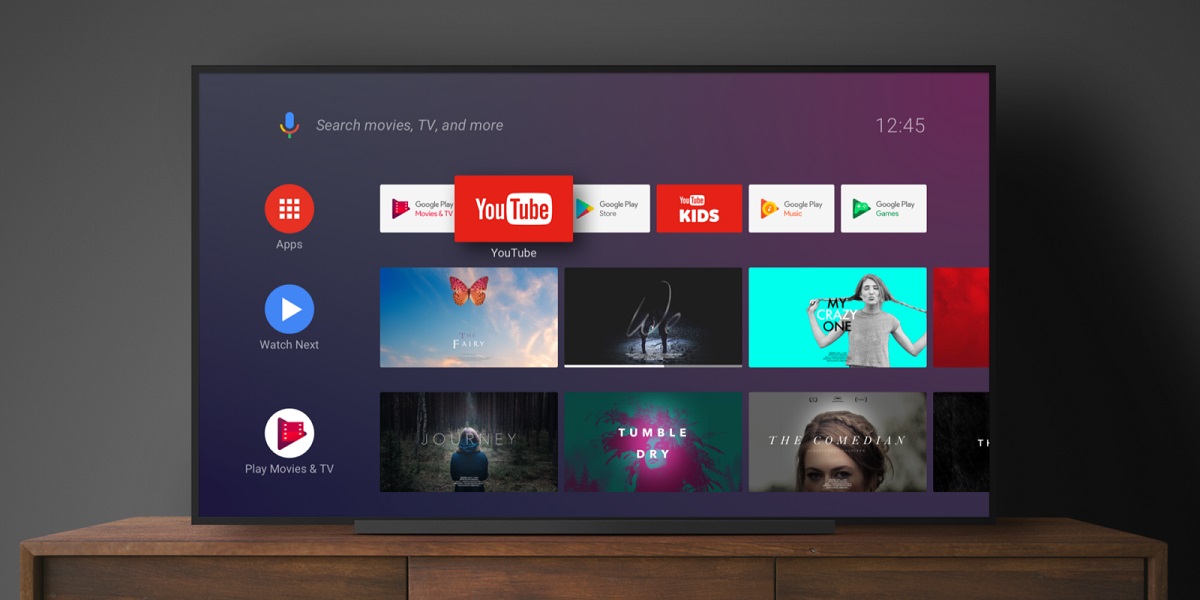 This works in the sense that the user is assured that the certified device doesn't have anything malicious. And that it has been checked for compatibility. Google emphasizes that they check all devices from their certified device partners and ensure they are in line with Android's security and permissions guidelines.
This assures that the device does not carry malware or adulterated versions of Google Apps. As you may have already guessed, certified Android TV OS will be common in mid-budget to high-end TV sets. These are more costly than AOSP based TV sets. Important to note is that AOSP based TV devices are often without authorization from Google.

Hence they will lack some google services such as the play store. The bottom line here is that Certified Android TV will always be a better alternative to the AOSP-Based version.
Advertisement - Continue reading below
---
Also Read: How To Install Google TV on Any Android TV
---
How To Check if Your Android Device Is Certified?
The first and easiest way to spot a Google-certified device,i.e TV, phone, tablet, etc, is that it must have a Google Play Protect logo on the product packaging. You may already have an Android device and want to check whether it is running a certified version of Android, to do this:
Open the Google Play App
Navigate to settings within the app
Scroll down to the botton for certification details
In other models, you will have to tap the About section under settings to open certification details.
At the moment we have over 100 partners making certified Android devices worldwide. Additionally, Google has a website with a full list of all certified manufacturers. They also have another website flaunting feature available with certified Android devices.
Have you had any experience with Uncertified AOSP-Based devices, how did you find it? We'd appreciate your opinions through the comments section below.
---
Also Read: How Google TV is replacing Android TV
---