Roku TV offers some of the best free content on any smart TV platform. Usually accessing most content requires a monthly subscription fee. So if you want to watch Netflix, Disney+, HBO Max, Hulu, Paramount+ etc, you will have to remit between $7-12/month. However, Roku TV platform has also made it super easy to access content that requires no sign ups or monthly subscription.
Here's how you can find free content on your Roku TV.
Advertisement - Continue reading below
The Roku channel
The Roku channel over 10,000 hit movies and TV shows on-demand with no subscription required. To access the Roku channel, go to Home to view the channel grid and select Roku Channel. If it's not already installed, you can download it from the Roku Channel store.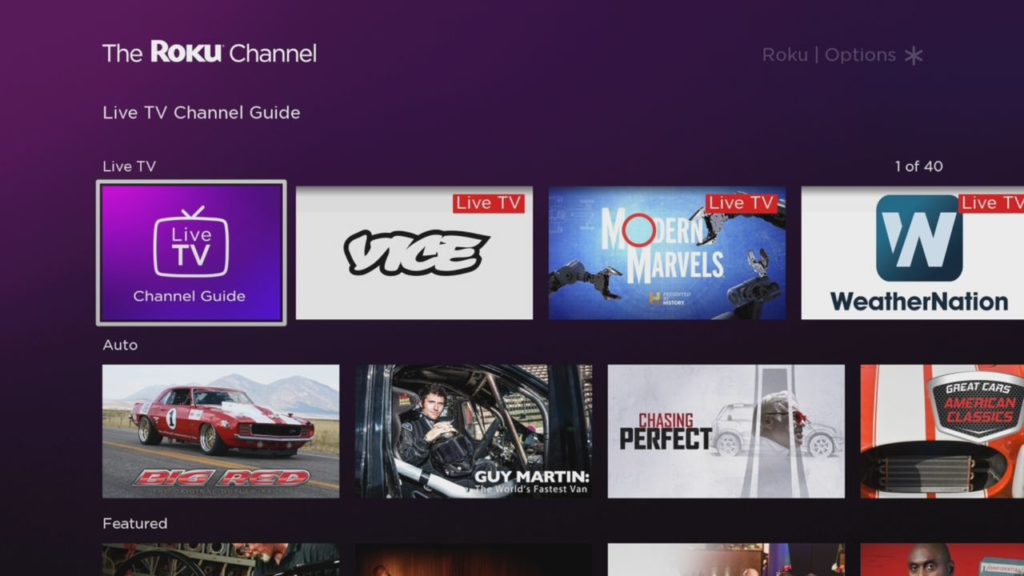 The Channel offers a lot of free content that you can browse through. You can watch Live TV, Auto content, Medical dramas, Survival stores, Nature documentaries, Classic TV, Reality TV, Music videos from Vevo, Romantic comedies, War movies, Martial arts, Fantasy movies among other genres. You can't fail to find what suits your tastes.
Featured Free
You can also access Free content on your Roku Smart TV or streaming stick by selecting the "Featured Free" option on the main menu. This section curates the best Free content available from a collection of streaming services. This majorly includes Tubi, Pluto, Peacook, Freevee(formerly IMDB TV), Crackle among other free content channels.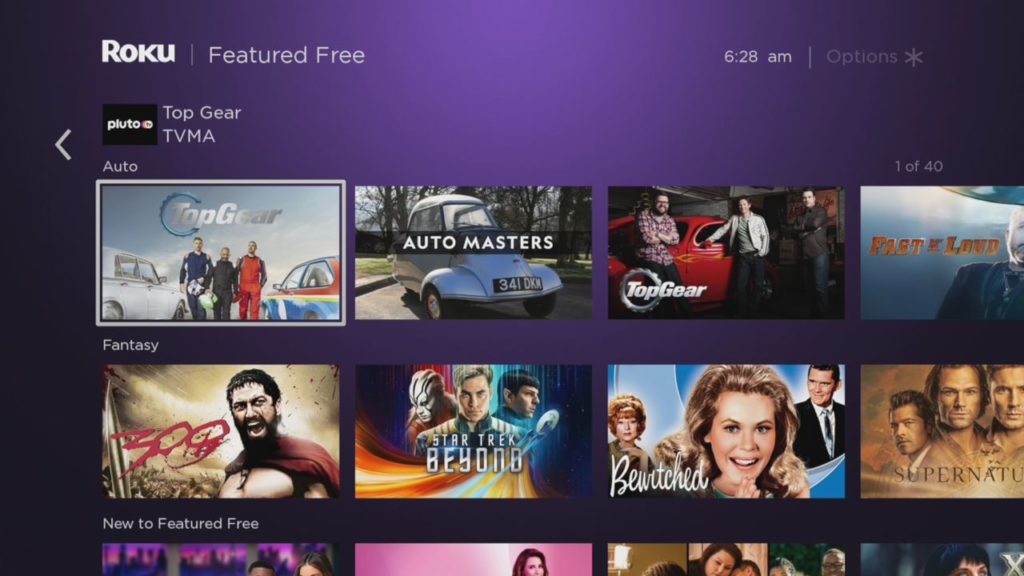 When you select what you want to watch, information about the content and the streaming service it's available on will appear. When you press OK, Roku will start playing the content from the respective streaming channel if it's already installed. If the channel isn't installed, Roku will install it first before playing the content. You can for instance stream Top Gear from the Pluto TV if Auto content is your thing.
Free Streaming Channels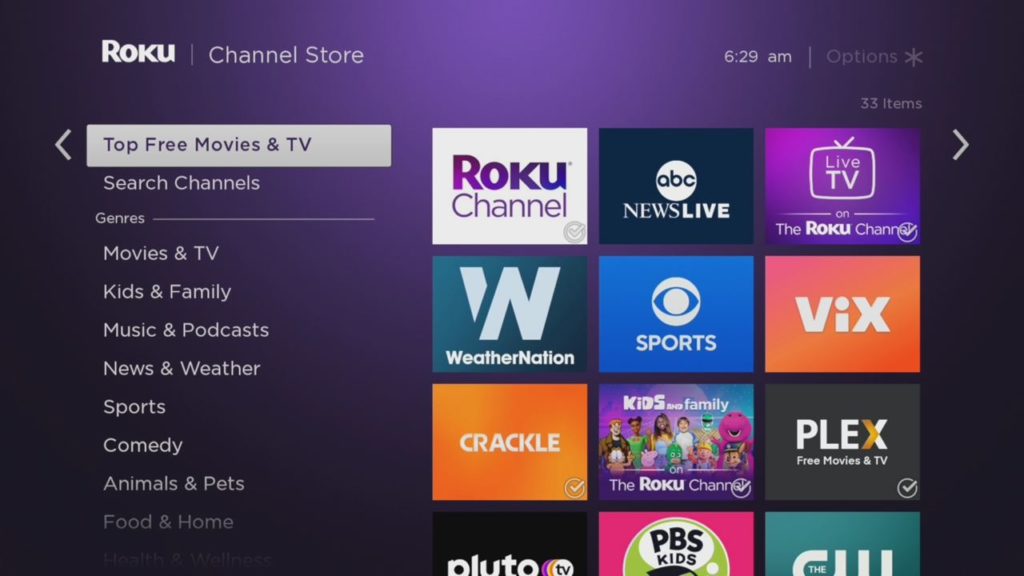 You can also find free content by selecting "Streaming channels" on the main menu found on the home screen. This is essentially the Roku channel store. When you select Streaming channels, scroll down to the "Top Free movies & TV" option to see the current list of top rated free content channels. Top free channels on Roku include The Roku Channel, Crackle, Plex, Pluto tv, PBS Kids, PBS, Tubi, Vevo, The CW, Freevee, Filmrise, Xumo, Fawesome.
So that's how you can easily find great free content on your Roku device.
Advertisement - Continue reading below