You might have to deal with duplicates when you have a large number of saved contacts on your iPhone. Even more likely if you had to import contacts from another source. It's always a great habit to trim your iPhone contacts and merge the duplicate ones. This will potentially save you space and keep your contact list from looking confusing.
Merging contact cards helps you keep all information in one contact record. So technically, you're not losing any information when merging contacts. In this post, I'll show you how to do this easily. It's a straightforward process that will take just a couple of seconds and clicks. Read through.
Advertisement - Continue reading below
---
RELATED POSTS:
---
Merge Duplicate Contacts on iPhone
Follow the steps below to merge duplicate contacts on your iPhone.
Open the Phone app and select Contacts.
Search for and select the first contact you'll like to merge.
Select Edit.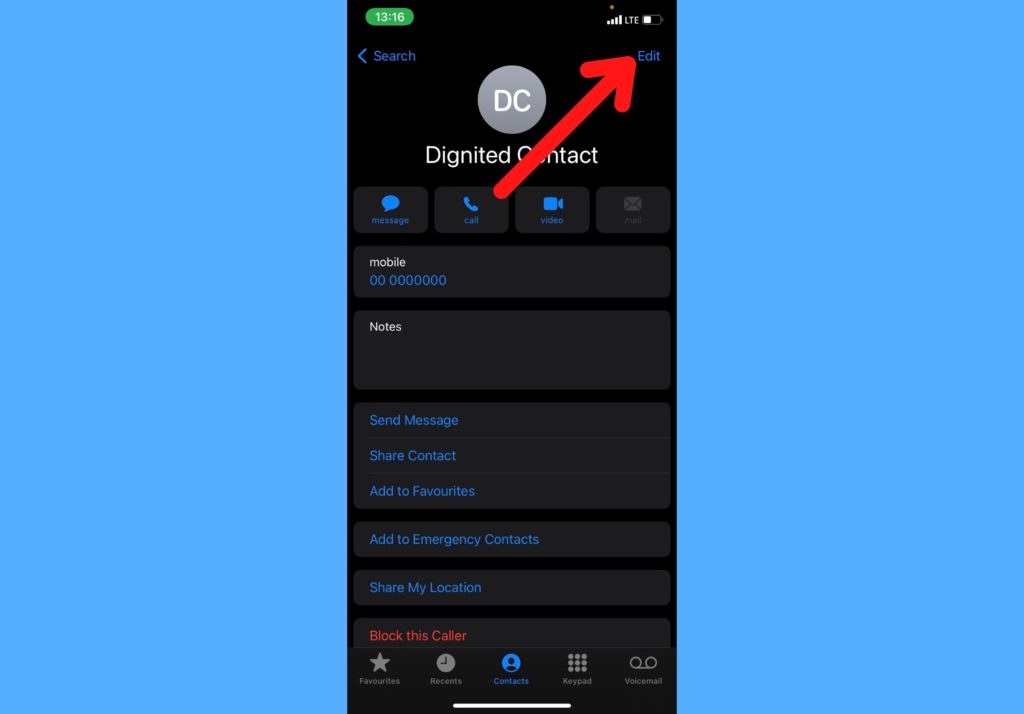 Scroll down and select link contacts.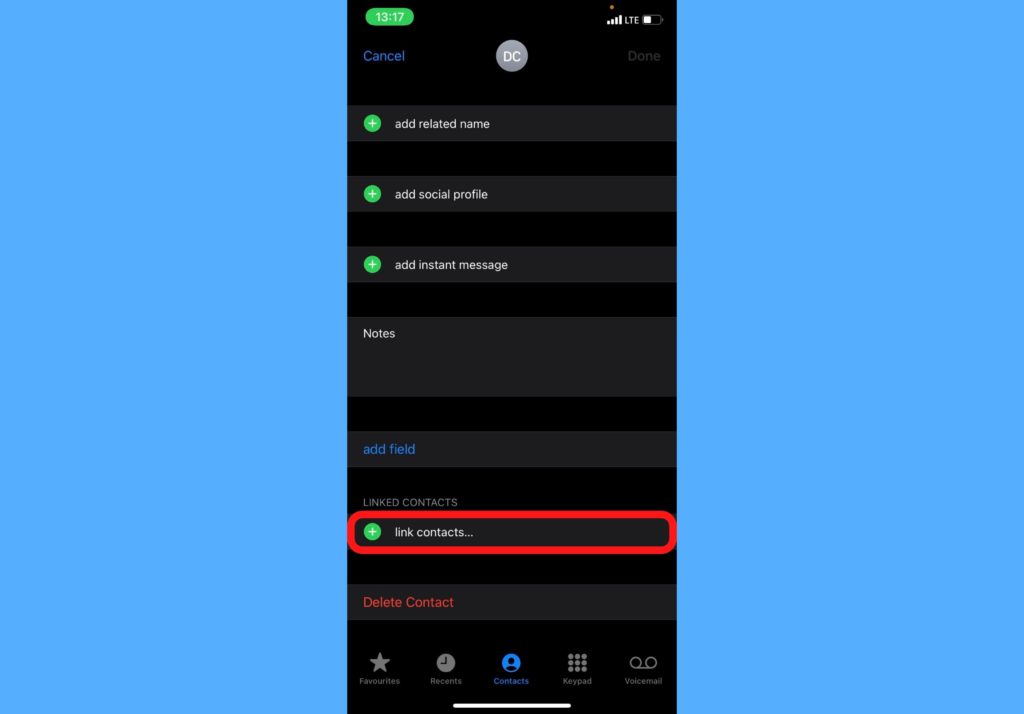 Search for and select the duplicate contact you'll like to merge.
Select Link.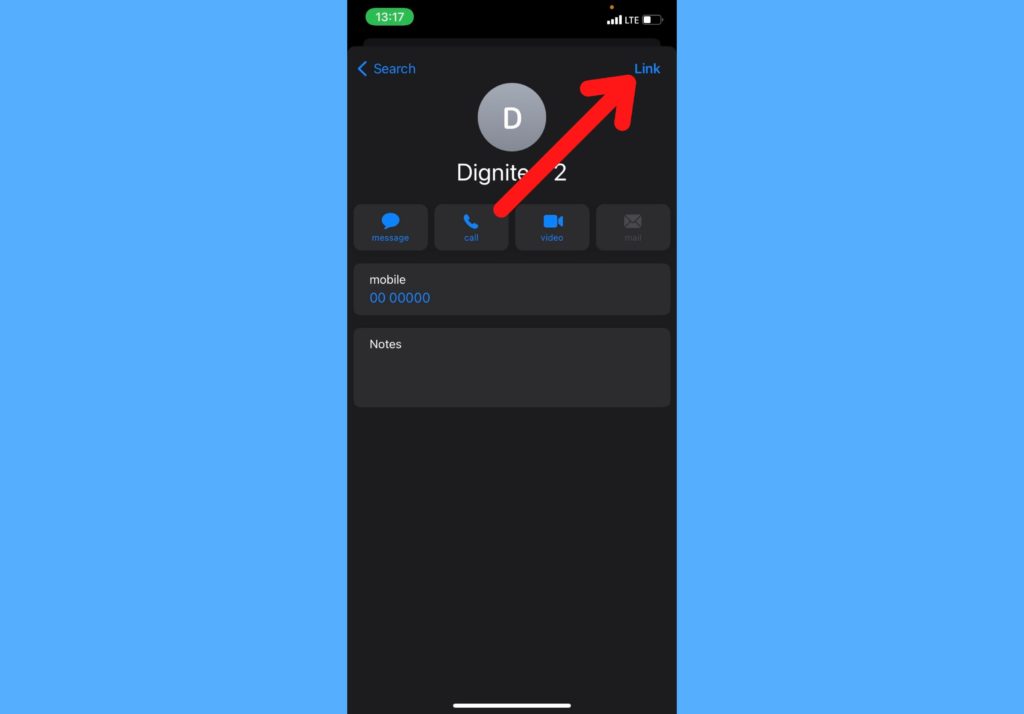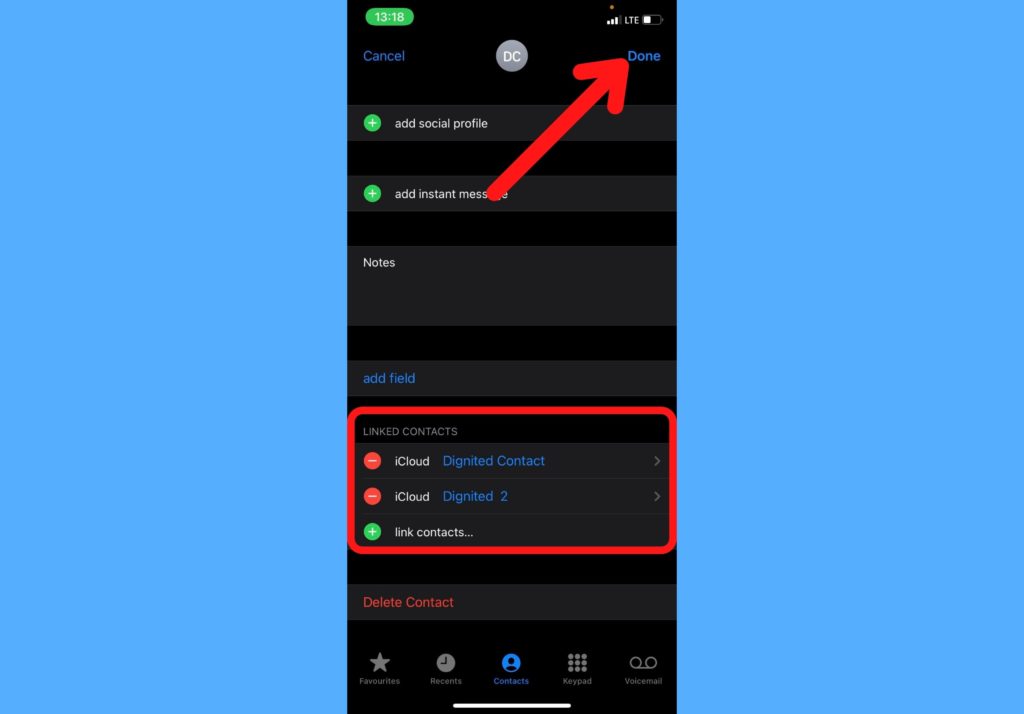 Both contacts will be linked.
You should note that any time you open the primary contact, you'll see an indication that it has been linked to the other one. However, after linking, you will not be able to find the 2nd contact when you search for it. All the information for both contacts will be added in one place and be shown when you tap on the primary contact.
Unmerge Contacts on Your iPhone
If you'll like to undo this action, please follow the steps below to do this.
Open your Phone app and select the contact you merged previously.
Tap on Edit.
Scroll down to the Linked Contacts section and tap on the red icon just before the contact you want to unmerge.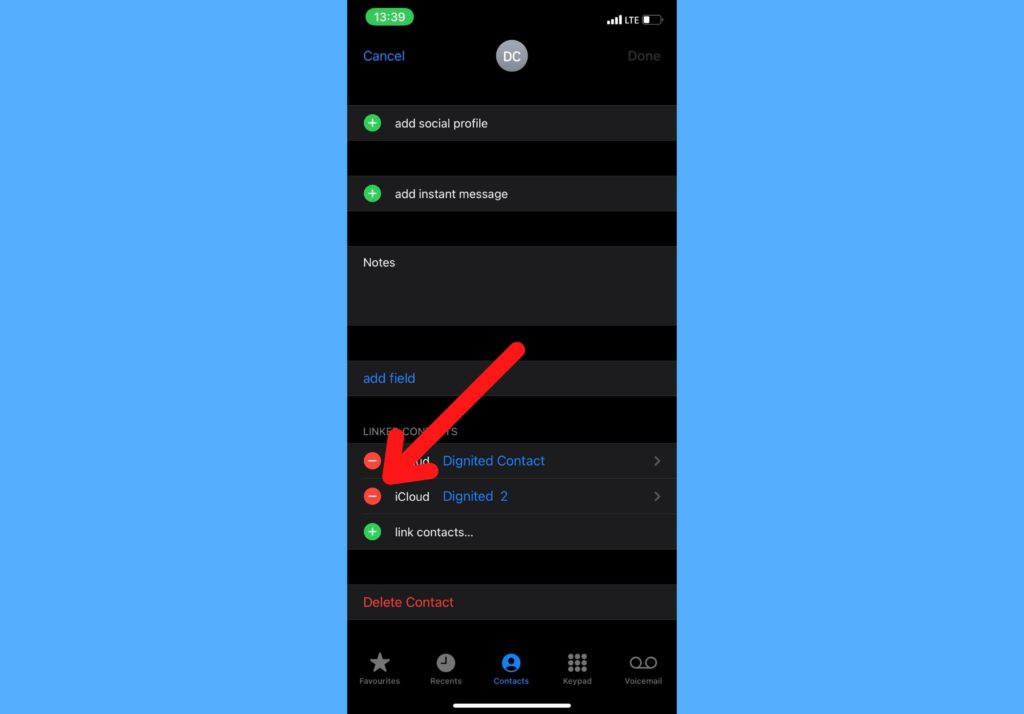 Select Done.
The contact will be unmerged from the primary contact.
Let me know in the comments section if you were able to successfully merge duplicate contacts and what impact that has had on the way your contacts are displayed. I imagine they'd look tidier. Also, let me know if you hit a roadblock so I can attempt to get you out of it.
Advertisement - Continue reading below