The Google Play Store is the primary mode of app distribution for Android TV and Google TV. This is safe as all apps are properly vetted. As such, you can install any app from the official store confidently, knowing that your system is secure.
However, many apps are geo-restricted, meaning users in unsupported markets cannot download them. Also, there are many brilliant apps that might not exactly meet the legal and technical requirements to be published on the Google Play Store for your Android or Google TV.
Advertisement - Continue reading below
Enter the world of third-party and alternative app stores. These are essential services that use Android's built-in ability to sideload apps to allow you to find, explore, install and update apps that might not be available on the Google Play Store with little to no restrictions.
---
Related: How to download Android Apps other than from the Play store
---
We must reiterate that many of these alternative stores don't have elaborate and or stringent guidelines to ensure the safety and security of the apps available therein. We, therefore, recommend you exercise caution. That said, here are some of the alternative stores that you can install on your Android TV.
Aptoide
Aptoide is a distributed marketplace for mobile applications which runs on the Android operating system. In Aptoide, unlike the default Google Play Store, there is not a unique and centralized store but each user manages their own store.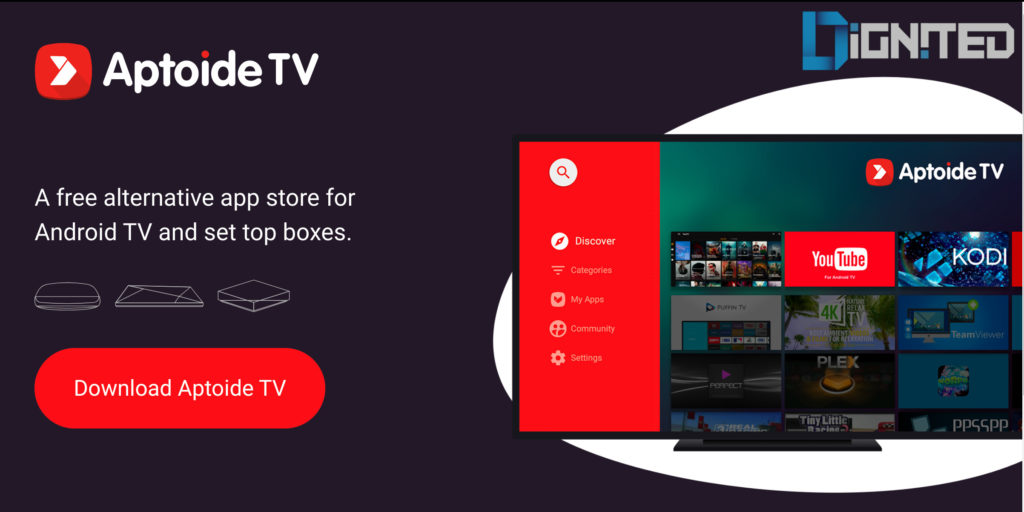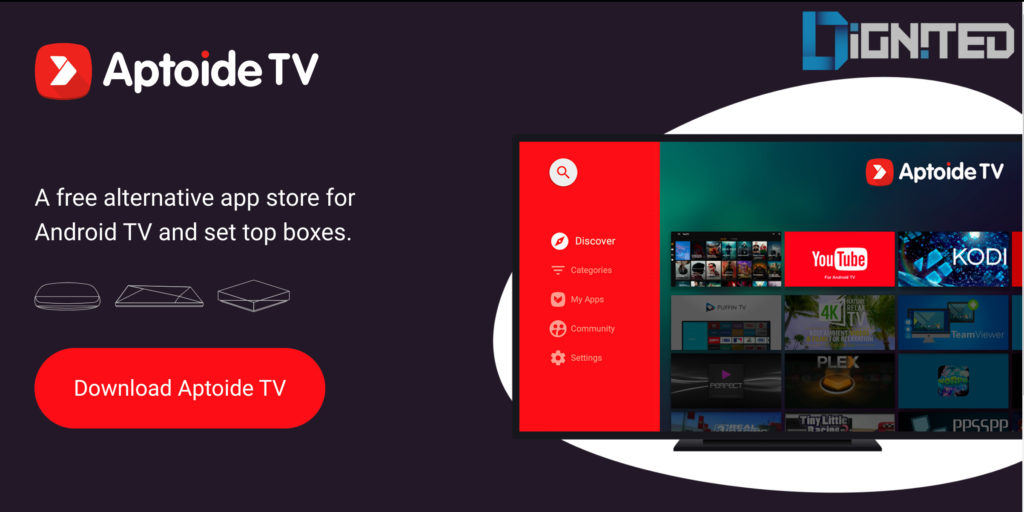 APKMirror
In an effort to make things easy, and maybe even fun, AndroidPolice.com created APK Mirror. Over the past several months, they've been working to build a smooth, reliable, trust-worthy site to host the downloads users love
APKMirror has been a popular platform among techies and Android enthusiasts for a long time. This platform offers users access to the Android apps installation packages, the same that you get from the Google Play Store.
Advertisement - Continue reading below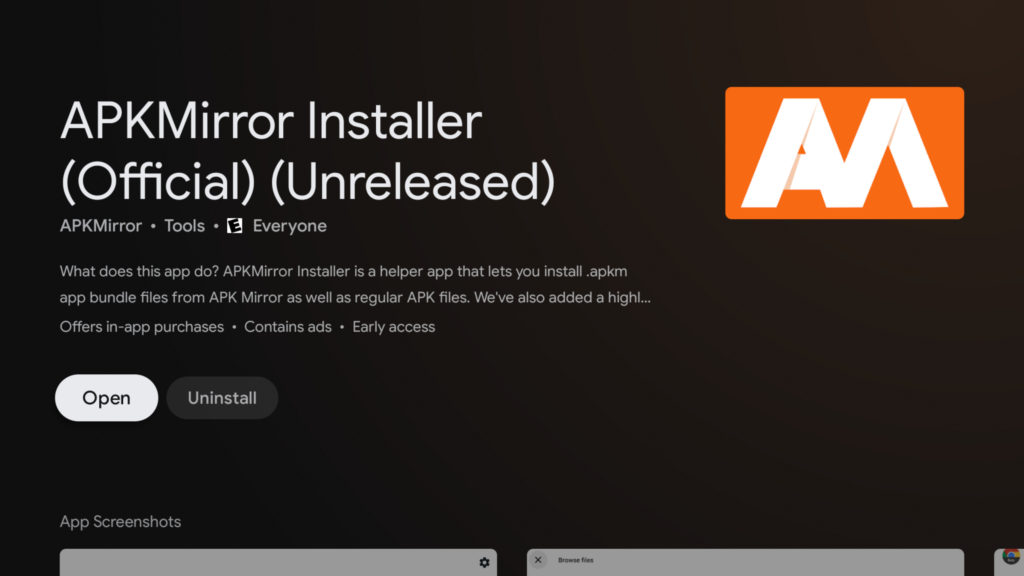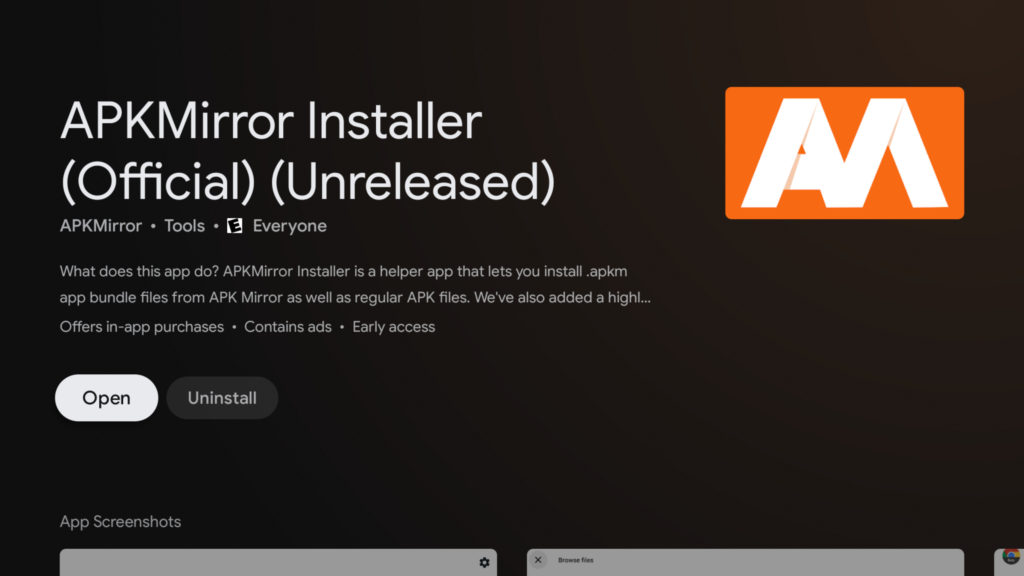 APKMirror offers almost all the apps available in the Google Play Store in packages that can be easily sideloaded onto Android devices, thereby effectively bypassing geographical censorship. You can therefore install any of these packages on your Android TV.
There is an APKMirror installer app available on the Google Play Store for your Android TV so regardless of the app's packaging format, as long as it is available on APKMirror, you can install it on your TV.
GetJar was crazy popular in the late 2000s and early 2010s before the smartphone revolution. This platform was the go-to app distribution platform for Symbian-running devices, Windows Phone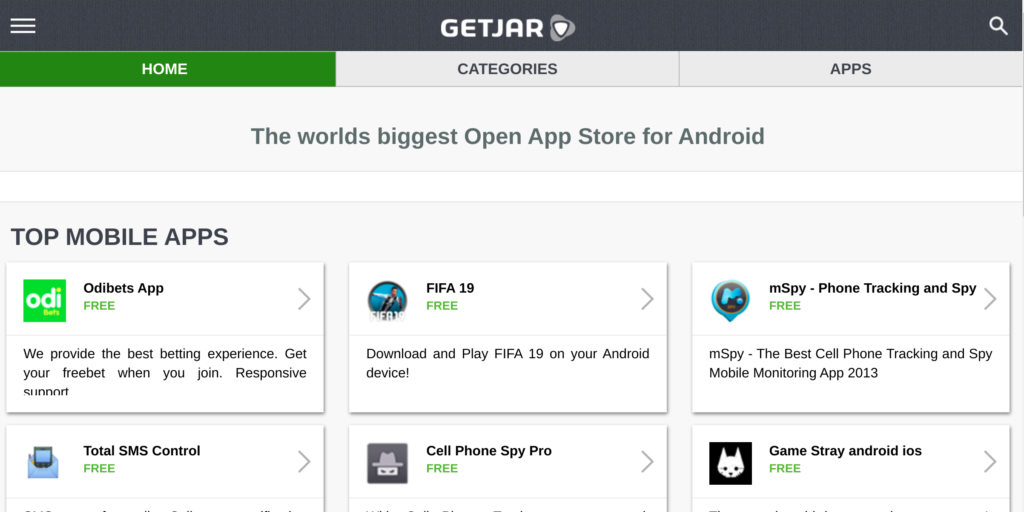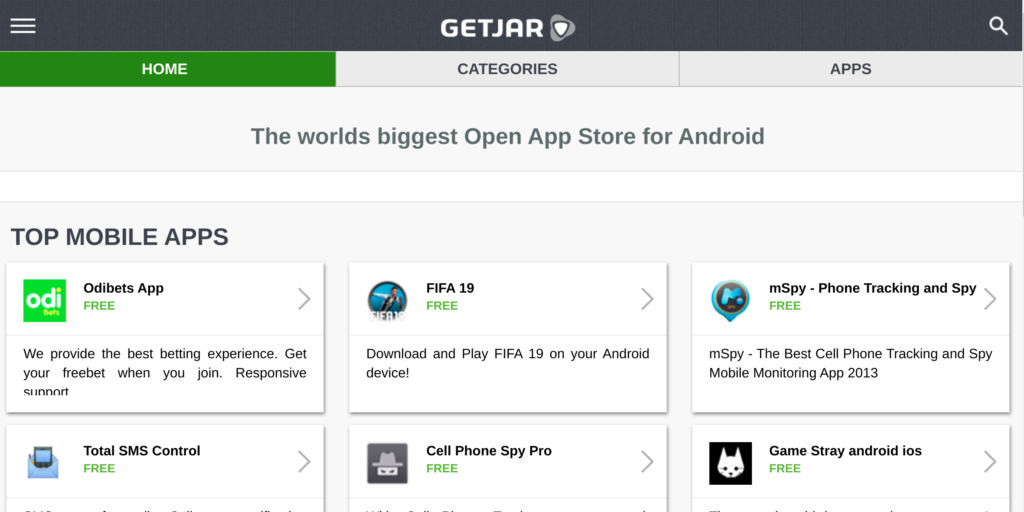 Amazon Appstore
Amazon is a massive platform worldwide and the company has so many customer-facing products and the Amazon Appstore is just one of these. The Amazon Appstore offers users on Android a pretty solid app distribution platform.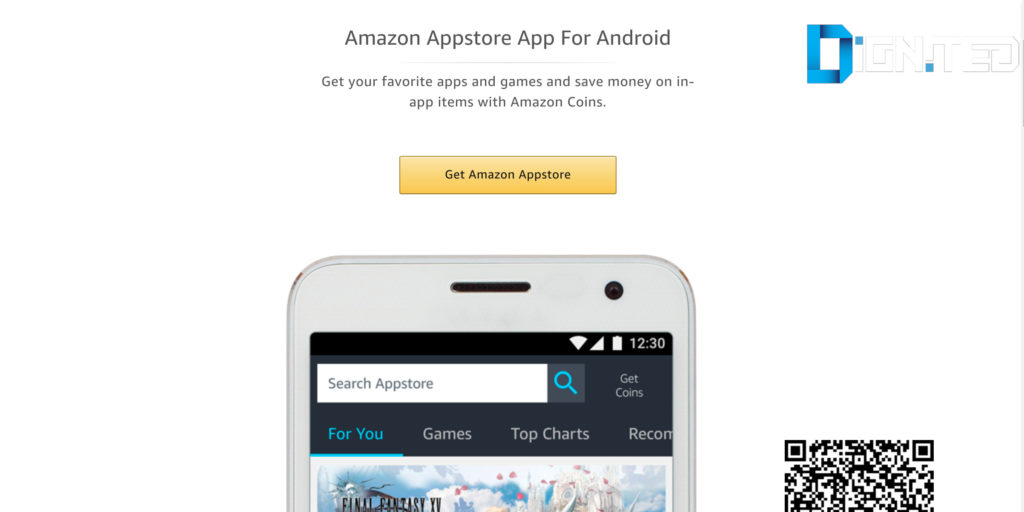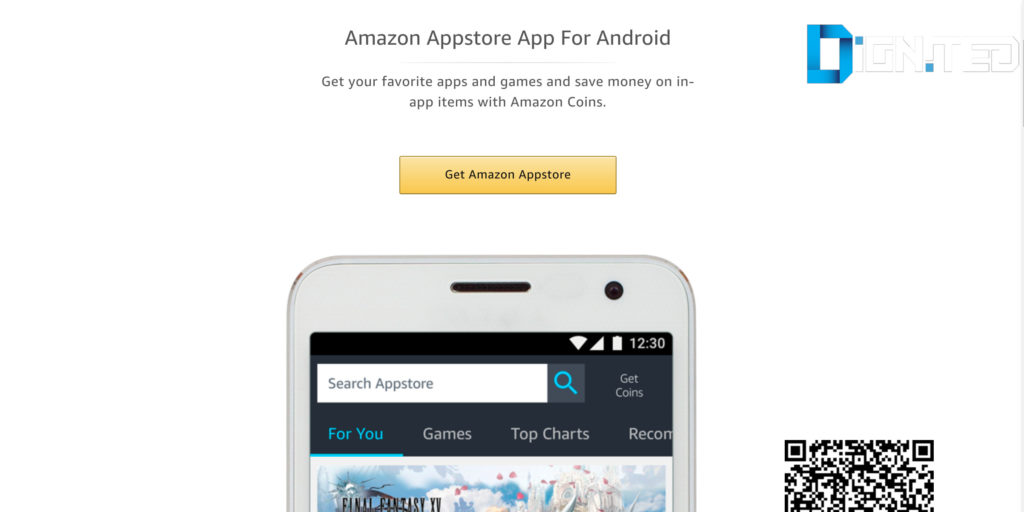 The Amazon Appstore app for Android can be easily sideloaded onto Android TV. This allows you access to the countless apps that are available on the platform. This is probably the closest in terms of a structured, industry-backed app distribution method other than Google Play Store.
Now F-Droid is an interesting platform. This Repository can be easily installed onto any Android device; smartphone or TV alike. It offers access to a pretty elaborate catalog of free and open source apps for Android.
Advertisement - Continue reading below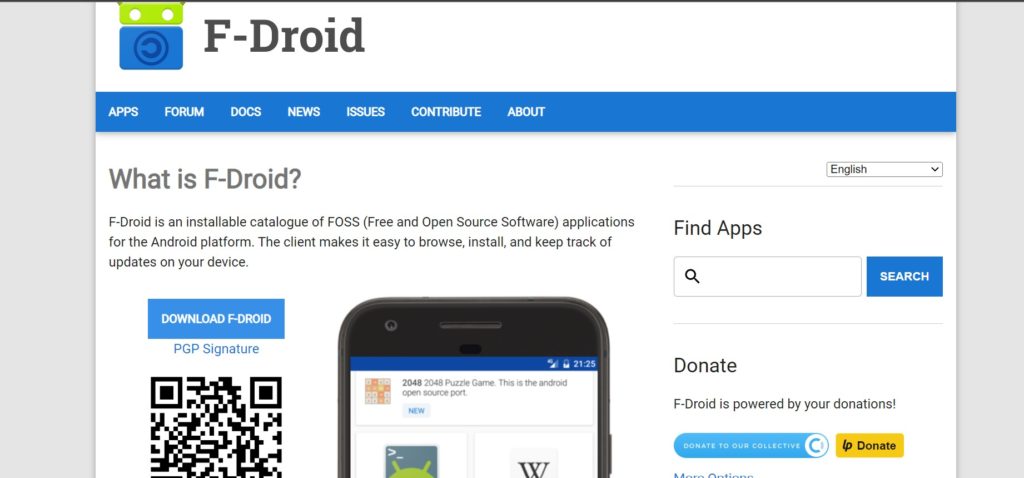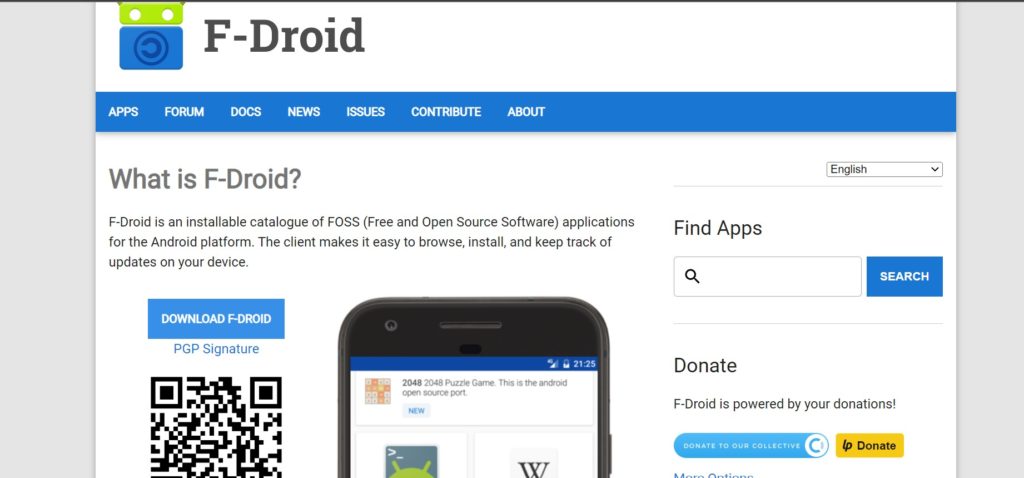 Aside from offering you access to applications for your Android TV, this alternative marketplace app allows you to easily update your installed apps to the latest available versions.
As this platform focuses on FOSS, the catalogue might not be as robust as what you'd get from other platforms and alternative marketplaces but it is a solid option.
Uptodown is not just dedicated to mobile apps and Android TV apps. Desktop users can also find popular apps on this platform.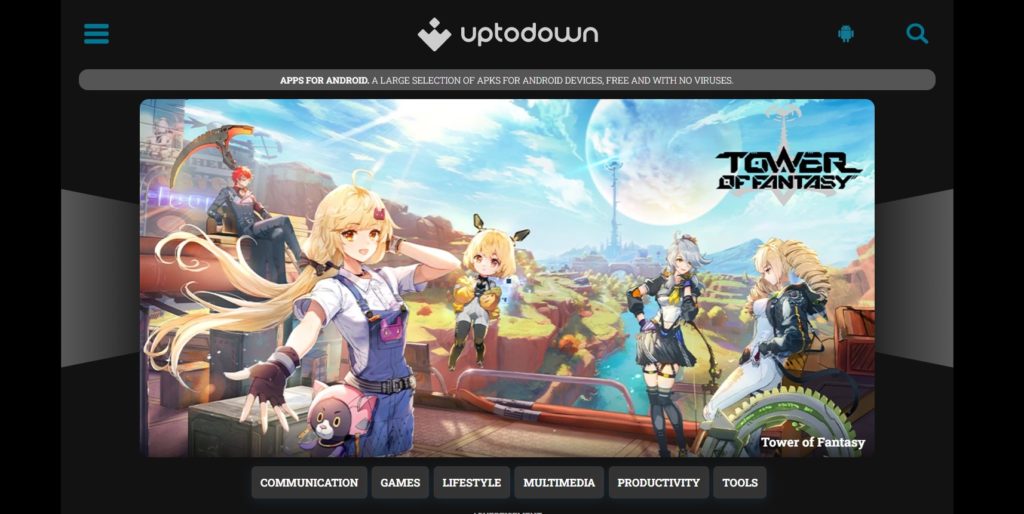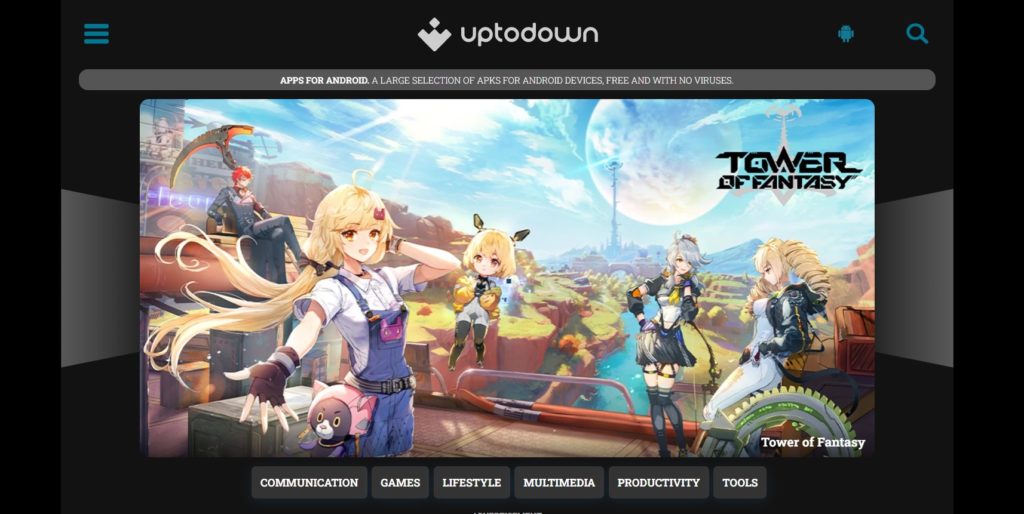 This platform, like many others on this list, can be easily installed on your Android TV and can be used to install, update and discover new apps for your Android TV, apps that might not be available on the Google Play Store.
XDA Labs
The developer community is very vibrant around Android as a platform. There are so many indie developers whose works might not make it to the Play Store for one reason or another. XDA Labs allows developers to freely distribute and promote their apps — without fear of having their products removed due to content restrictions or corporate censorship.
XDA Labs is free to use and developers keep 100% from PayPal and Bitcoin purchases. This platform offers users really dope apps and we shall be compiling some of our best options in due course so stay tuned. Altogether, a great alternative app marketplace for your Android TV.
Conclusion
The Google Play Store should be your go-to source of applications as downloading these apps guarantees your system's stability and safety. We recommend exercising caution with these alternative marketplace apps for your Android TV as you explore the limits of your unit.
Advertisement - Continue reading below