Ever wanted to turn your DSLR camera, camcorder or action cam into a high quality webcam for your computer? Are you a gamer looking to livestream your PS4/5 or XBox sessions to your audience on Twitch, Facebook or Youtube? Or do you wish to make educational screencasts from devices and platforms that natively have not screencasting support? If that's you, then the $129 Elgato Camlink 4K Video capture is one of the best choices I have used so far.
In the box, you'll get the Camlink 4K, USB 3.0 extension cable which is about 150cm/59 inches and a quick startup guide. This device supports MacOS from 10.12 and above and Windows 10 (64bit). For optimum performance, Elgato recommends that your Computer has at least Intel Core i5 Quad Core CPU 4th generation or better.
Advertisement - Continue reading below
I have been using the Elgato Camlink 4K to mostly make educational video tutorials and how-to guides for Fire Stick and Roku streaming players. You can sample of the videos on Dignited's Youtube Channel. This device has been serving me faithfully for almost a year now with almost no glitch at all. You'll experience almost no lag or latency with this device. I have been able to capture Full HD 1080p at 60fps screencasts using Elgato Camlink 4K for Youtube. It can also handle 4K video at 30 frames per second if your source outputs 4K.
The Elgato Camlink 4K plugs into a USB 3.0 port of your computer or USB-C HDMI Hub with USB 3.0 ports if you have any. You can't use USB 2.0 because the device requires high bandwidth to transfer video streams from your source device to your computer without latency.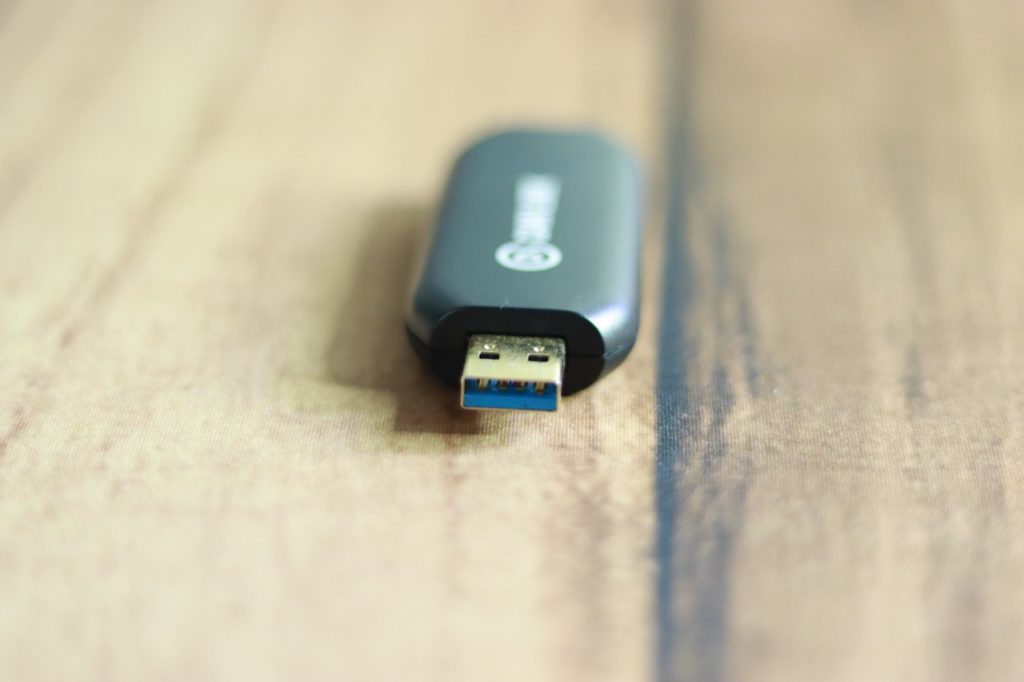 On the other end of the Camlink is an HDMI Port. You can connect a gaming console such as Playstation 5 or Xbox or your laptop. Generally anything that outputs video through HDMI and doesn't support HDCP(High-bandwidth Digital Content Protection) — the digital copy protection standard aimed at preventing copyright infringement. Any standard HDMI cable will work just fine for connecting this device to a game console. As I mentioned earlier, I use this device to take screenshots and screencast of my Roku streaming stick.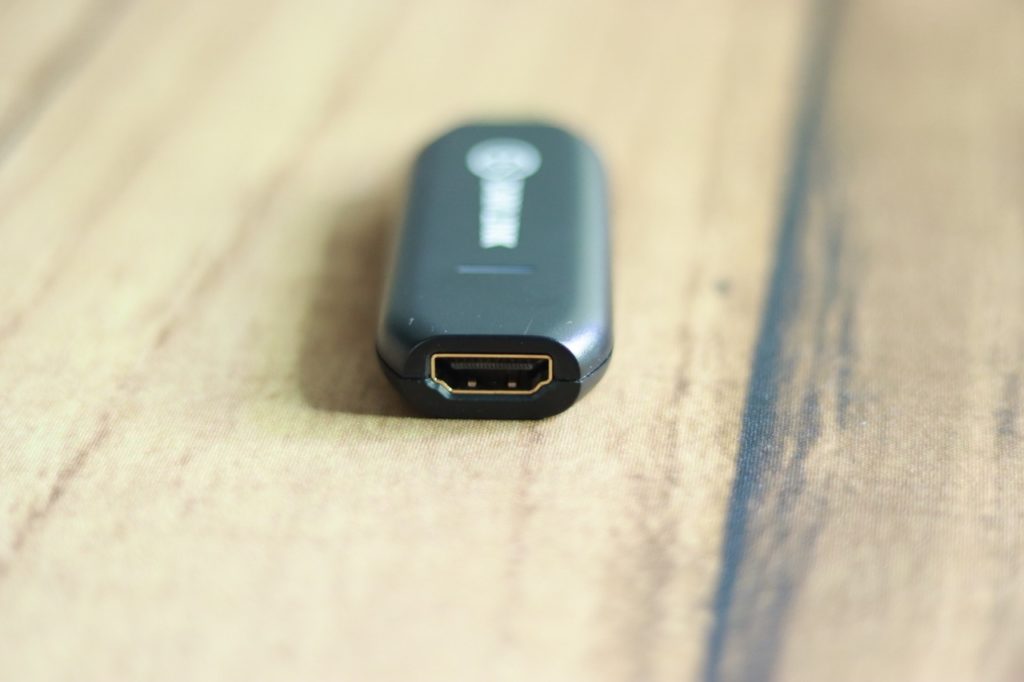 Read more: How to take Screenshots and make Screencasts on Roku Streaming Stick
You can also use it to turn your DSLR camera into a high quality webcam for your laptop or computer. This can come in handy during those lengthy Zoom calls or Google Meet or Microsoft teams calls. I have used it to turn my Canon EOS M50 DSLR camera into a webcam. This camera currently goes for $679 on Amazon. This device also works other camera brands such as Nikon, Canon, Sony, Panasonic, Fufifilm, GoPro and more. You'll need to a Micro HDMI to HDMI Cable. I got myself this $9 UGREEN Micro HDMI to HDMI Cable Adapter from Amazon.
The HDMI cable plugs into the HDMI port of the Camlink 4K while the micro HDMI end of the cable plugs into your DSLR camera's micro HDMI port.
Advertisement - Continue reading below
You can watch our video review of this product below;
Read more: How to use a DSLR or Mirrorless camera as a webcam for Zoom calls or Live Streaming
The Elgato Camlink 4K works out of the box with OBS Studio which is the gold standard software for live streaming. Images or Video content is saved directly to your computer's hard drive. The Cam Link 4K delivers exceptional video quality with 4K resolution at 30fps and 1080p Full HD up to 60fps. This device supports the following video resolutions;
3840×2160 up to p30
1920×1080 up to p60/i60
1280×720 up to p60
720x576p50
720x480p60
It's also impressively fast with its USB 3.0 port, which supports data transfer speeds of up to 5Gbps. Having used this device for over a year now to create video tutorials on Roku TV and Fire TV, I have to say, I'm really impressed with how well it handles Full HD and 4K video. 
The picture quality is crisp and clear, and the colors are very accurate. There's no noticeable lag or latency, and the video feed is very stable. I also appreciate that the Cam Link 4K doesn't require any drivers or software to work. It's plug-and-play. It simply shows up as a webcam in your video calling app or streaming software.
In conclusion, would I recommend this capture card? Absolutely. The Elgato cam link 4K is a powerful and versatile capture card that can really take your video quality to the next level. It's easy to use and works with a wide range of devices and software while delivering exceptional video quality.
So whether you're a content creator, streamer, gamer, or just someone who wants to make high-quality video calls or recordings, the Cam Link 4K is a great investment.
You can get the Elgato Camlink 4k on Amazon for $129.99 $99.
Advertisement - Continue reading below