Every company has scores of people who have purchasing power. Employees have company fuel cards to pay for travel, or managers might have a checkbook to pay for major things like renting a new office space, leasing company vehicles, purchasing another company, or training. It takes a lot of logistics and overhead stress to keep track of all those expenses, and that's where Xente joins the conversation with their inaugural Visa business cards.
Xente, in a partnership with Visa, EcoBank, and Paymentogoly, has introduced a virtual and physical business card to help companies make online and offline payments to vendors and suppliers or disburse money globally to meet their expenses. In addition, businesses will be able to control and monitor their spending in real-time.
Advertisement - Continue reading below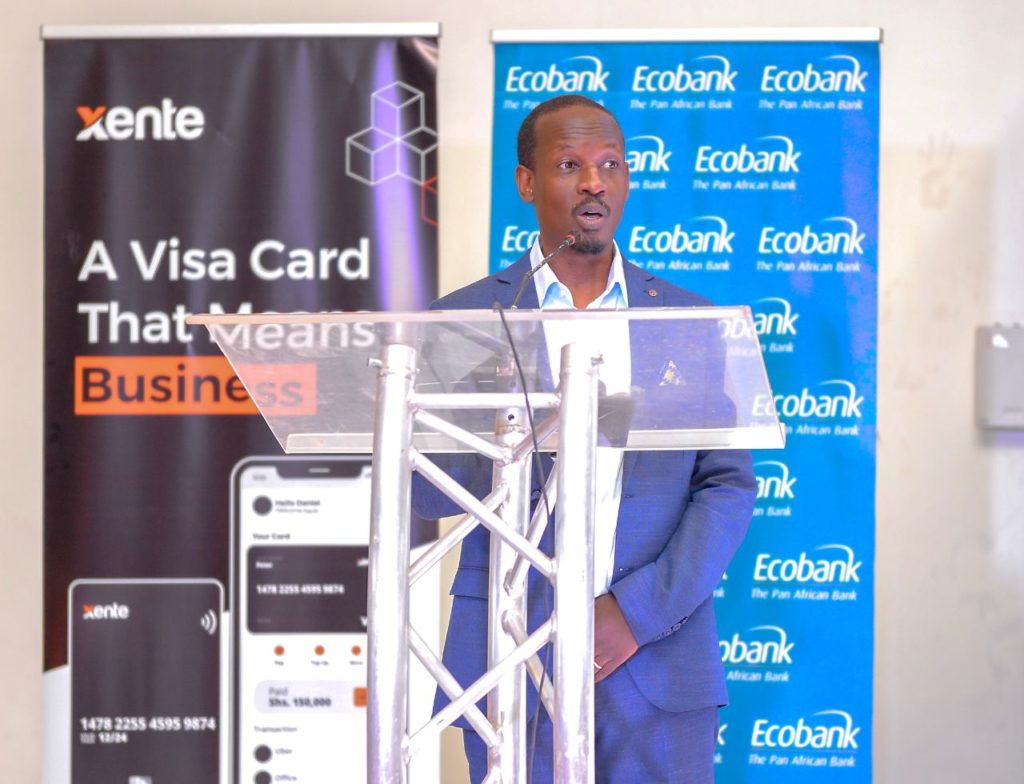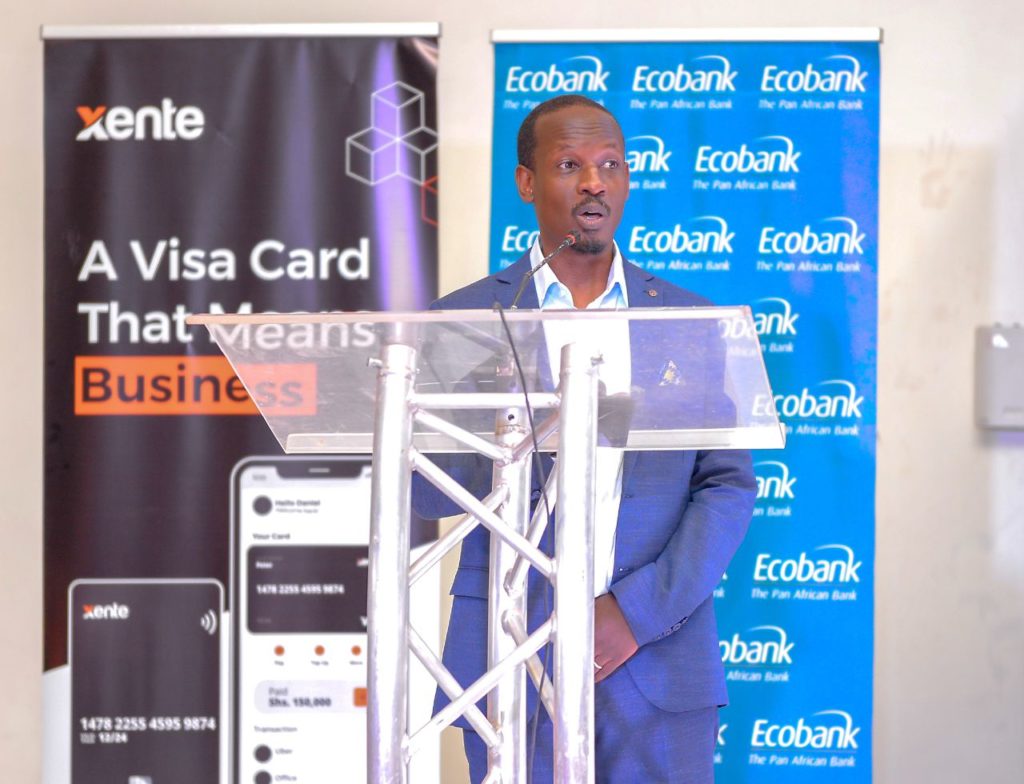 While speaking to the media at MOTIV in Kampala, Xente Founder and CEO, Mr. Allan Rwakatungu said,
"Managing a business and its money has become more complex; teams are distributed and remote, payments to vendors are online, and business is digital. Our solution will help businesses manage this complexity in a one-stop platform.
How to Signup for Xente Business Cards in Uganda?
Open a Xente business account online, the company claims it only takes about 15 minutes of your time. You can then place an order for any number of cards directly from your Xente account and have them ship them to your business location in no more than three(3) weeks.
The potential of what Xente is offering with the business cards is limitless. You can use the cards for virtually anything. From health insurance cover to employee expense cards, petty cash cards, and travel cards, to mention a few.
Xente was granted a payments systems operation license from the Bank of Uganda last month, and last week, they rolled out physical Visa-powered business cards.
Business owners can now upgrade their business with Visa-powered business cards. This recent development falls in line with their goal of digitizing payments. Perhaps they will even offer SMEs small loans to help them manage their money and expenses.
Advertisement - Continue reading below
What's your take on Xente's physical business cards? Is it a solution you see businesses adopting or quite ahead of its time? Share it with us in the comment section below.
Featured Image: Nathan Ernest Olupot