The USB Promoter Group just announced that they will be releasing the next generation of USB, USB4 Version 2.0. What is this USB Promoter Group? Well, it is a conglomerate made up of Microsoft, Apple, HP, and Intel among others. As you can expect, the bar just got higher with promises to double the incumbent's speed to a staggering 80Gbps. Recall that USB4 was released in 2019 with a double up from USB3.2 Gen 2×2 20Gbps to 40Gbps.
Though the fine print with the detailed technical specifications is still being finalized, some key details have been released. The first technical detail we know is the 80Gbps throughput speed we highlighted earlier. Other confirmed key attributes of USB4 Version 2.0 are the use of a USB-C connector and backward compatibility with earlier USB versions. You can also be sure of an increased power delivery specification, support for the latest DisplayPort technology, support for thunderbolt 3 standards, and the latest PCIe specs.
Advertisement - Continue reading below
There's more good news, the new USB4 Version 2.0 spec will be able to work with existing 40Gbps passive USB4 Version 1.0 cables. In the same breath, the older USB 3.2 devices will be able to surpass 20Gbps with the new USB4 Version 2.0 spec. This means USB 3.2 may be able to now support the latest PCIe and DisplayPort standards.
---
Also Read:
---
How Does USB4 Version 2.0 Work?
How will all this work? Well, we don't know yet. However, from what we have just seen above, the cables and connectors are not the limiting factors here. The bottlenecks are more likely with key controllers and other components. Backward compatibility is a big deal but upgrading older specifications is an even bigger bonus. We are all curious as to what limitations will be attached to it as well as how it will all be achieved.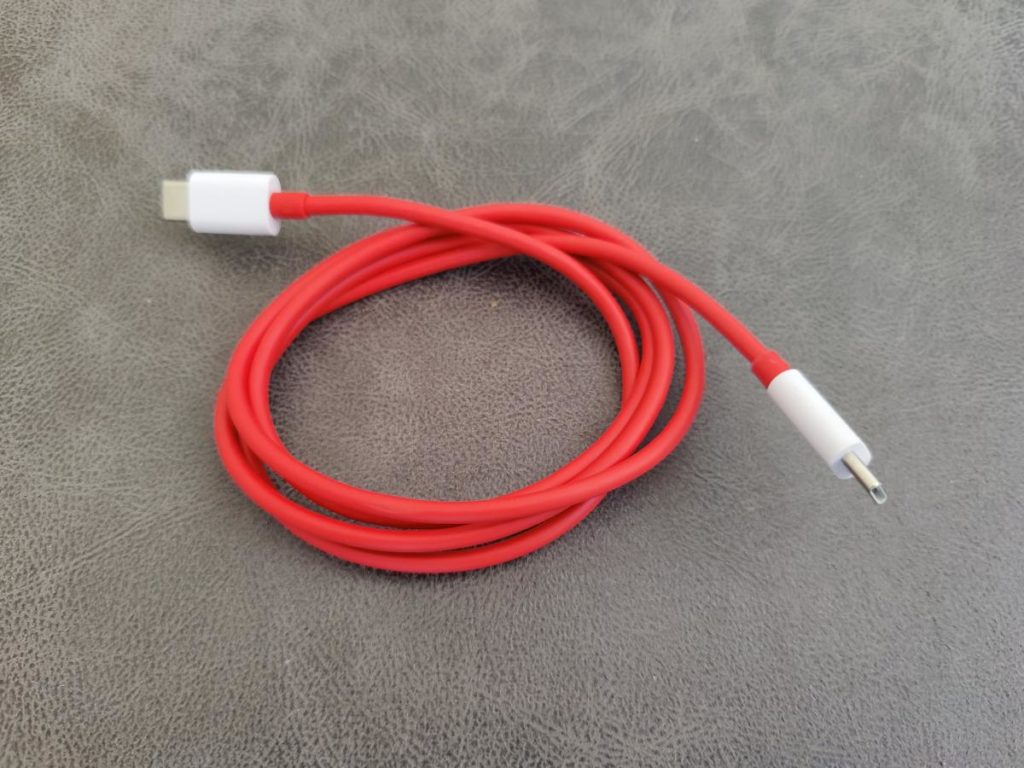 Something else that was made clear is that the USB Promoter Group has not settled on a naming scheme. The term USB4 Version 2.0 is just a placeholder name. We pray that we don't end up with anything close to the "SuperSpeed USB 3.2 Gen 2×2" shenanigans. USB 5 would be much welcome, perhaps it makes way too much sense for the naming gods.
"Once again following USB tradition, this updated USB4 specification doubles data performance to deliver higher levels of functionality to the USB Type-C ecosystem," said Brad Saunders, USB Promoter Group Chairman. "Solutions seeing the most benefit from this speed enhancement include higher-performance displays, storage, and USB-based hubs and docks."
The doubling up of transfer speeds is also very welcome as external SSDs become more and more common. The USB Promoter Group promised to release more technical details at the USB DevDays events scheduled for November 2022. As it is custom, it will be a long time before we start getting USB4 Version 2.0 devices on our hands. For now, we sit and wait.
Advertisement - Continue reading below
---
---