Google had its big hardware event yesterday dubbed Made By Google, which we all now refer to as the Pixel event because it revolved more around Pixel. Google Pixel was originally a series of Android smartphones introduced by Google in 2016. Google Pixel has gone ahead to include tablets, laptops, and now wearables.
The Pixel 7 and Pixel 7 Pro were announced with many exhibitions around their upgraded cameras and new styling. What's more, the Pixel Tablet made an unexpected appearance with its new usefulness as a brilliant home hub. The watch, G2 Tensor chip, etc. In case you missed the event, here are the big six reveals.
Advertisement - Continue reading below
Google Tensor G2
Google unveiled the Google Tensor G2 chip, which will succeed the existing Google Tensor processor found inside the Pixel 6 and Pixel 6 Pro smartphones. The Google Tensor G2 is the second-generation smartphone processor by Google that is designed for the Pixel range.
The Google Tensor G2 has further developed AI, Machine Learning, and algorithms than its predecessor, with Google claiming it offers a 60% quicker, and 20% more productive execution. Google affirms that this will help the Pixel devices to have a superior comprehension of speech and language.
Pixel 7
The Pixel 7 was announced with a 6.3-inches. It has an FHD+ resolution (1080×2400), a sharpness of 416ppi, and a 90Hz refresh rate. The Pixel 7 is marginally smaller than the Pixel 6 which was about 6.4 inches.
Both Google phones start with 128GB of storage, with the Pixel 7 maxing at 256GB & 8GB RAM. The Pixel 7 is available for pre-order with a starting price of $599 (£599 / AU$999).
---
Related:
---
Pixel 7 Pro
The Google Pixel Pro has improved and more enhanced features than the Pixel 7. It is a 6.7-inches. It has a resolution of (3120 x 1440) and which means the Pixel 7 Pro can shoot in 4K 60 fps.
Advertisement - Continue reading below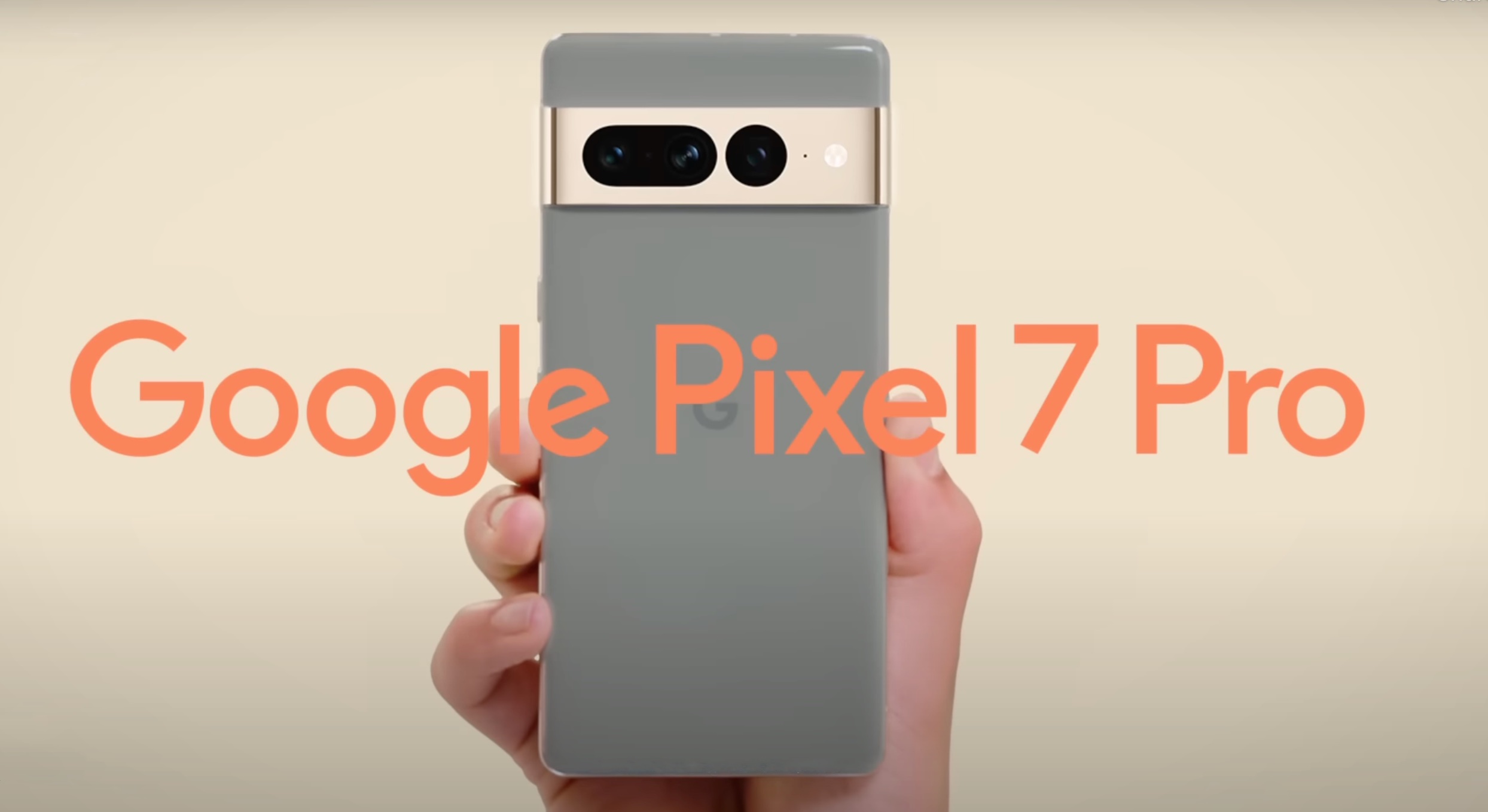 The Pixel 7 Pro goes up to 256GB and 512GB of storage. The Pro version has 12GB RAM . The Pixel 7 Pro is available for pre-order with a starting price of $899 (£849 / AU$1,299).
Voice Assistant
Alongside news of the above pixel event updates. Google also announced a number of ways it's improving the technology running on its new devices, powered by Google Assistant. For instance, on Pixel 7, the assistant will automatically suggest new emojis while voice typing. The assistant can also transcribe audio messages with an improved speech recognition model.
There is a new feature called Pixel Call Assist that will help you manage phone calls. Assistant technology coming to the new Pixel Watch, too. It will allow you to sync, control and manage your Pixel devices with support for the pixel buds too.
Pixel Watch
After waiting for so long, Google has finally revealed its first smartwatch. The watch is built inside and out that brings together helpfulness and convenience from Google and Fitbit's best health and fitness features.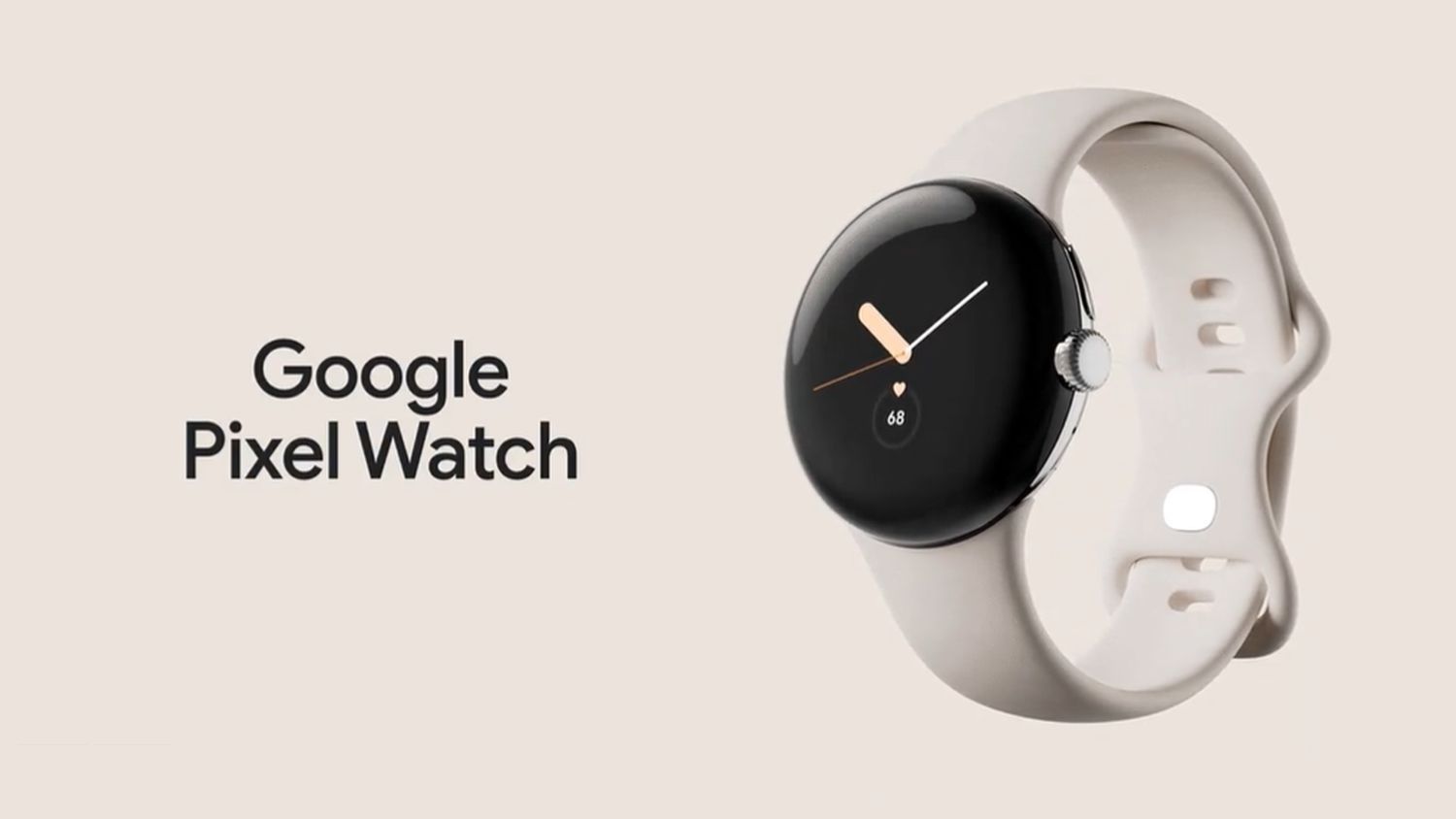 The watch works seamlessly with Pixel phones and earbuds. This wearable might launch only in nine countries: the US, Canada, Ireland, the UK, France, Germany, Japan, Australia, and Taiwan.
The Pixel Watch costs $349 for the Wi-Fi-only model and $399 if you want the version with cellular capability.
---
Also Read:
---
Pixel Tablet
The Google Pixel Tablet will be powered by Google's Tensor G2 chip, and it's due sometime in 2023. Much information about the device is still unknown but it is expected to have at least 4GB of RAM and starting internal storage of either 128GB or 256GB.
Advertisement - Continue reading below
The Google Pixel tablet is being worked on by similar people who work on Android, and Google brought it up during its 2022 I/O occasion to act as an illustration of how the organization is attempting to work on the experience of utilizing Android on tablets.
Conclusion
All these new products and services are being powered by the new G2 chip and would probably be suited to call this a G2 event rather than a Pixel one. Do let us know what excited you more, personally, it was the new wearable from Google given that it acquired FitBit in 2019.