The Huawei Band 7 is not a drastic departure from its predecessor, the Huawei Band 6. In fact, save for the slight variations in build quality and available colors, these are practically the same device with the same form factor, display, and much more.
We missed out on getting support for GPS on this model but Always-on Display was baked in, thankfully. This feature allows you to have the Huawei Band 7's display stay on in a few preset options so you can always have a glance at what's important, usually the time.
Advertisement - Continue reading below
---
RELATED:
---
How to enable Always-on Display on Huawei Band 7
Swipe down from the top and select Settings
Select Display
Scroll and select Always-on Display
It'll be set to none by default
Scroll through the options and select the one you want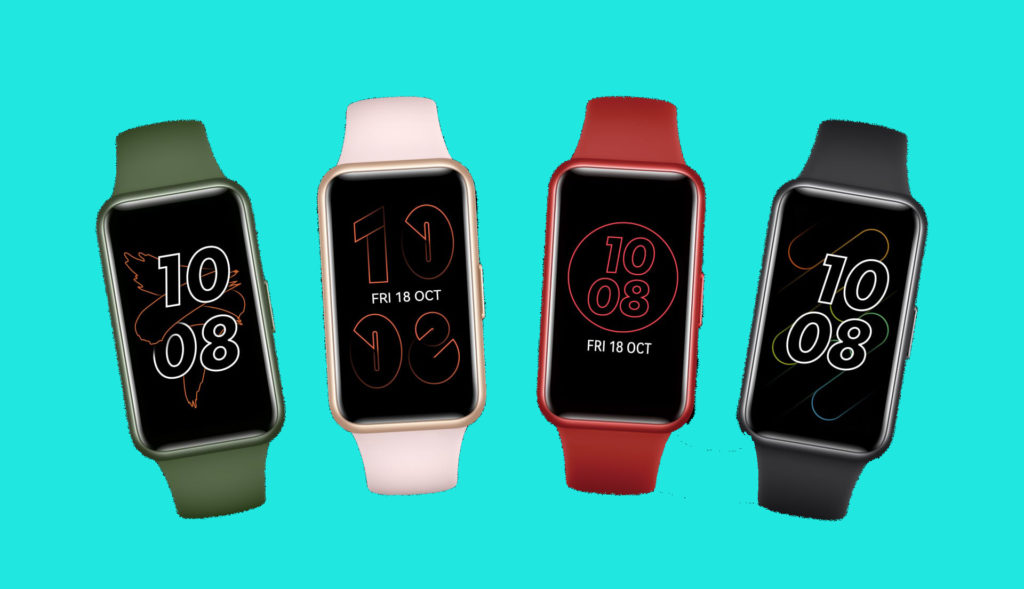 At the time of writing, there are only 5 options baked in. It remains unclear whether there will be an option to add more, or whether newer Huawei Band 7-specific watch faces from the Health app will come with AoD options.
Until then, we are limited to only these options, but it is better than nothing. Also worth noting is that, none of these available AoD watch faces supports notifications. You'll still need to wake the Huawei Band 7 to get access to those.
Admittedly, this feature is pretty limited in its current form. We hope to see future implementations come with a more robust way of handling AoD.
Conclusion
Always-on Display is a really nifty feature, a much-welcome addition to the user experience of this wearable. Of course, the extra hit on the battery life is a bummer but I would take that any day for the convenience of being able to just glance at the time without making those weird wrist gymnastics just to trigger the screen to wake up.
Advertisement - Continue reading below
More and more fitness bands are adopting this and other smartwatch features and we can only hope to see more refined renditions of the same moving forward. We'd like to hear from you. What are your thoughts on the Huawei Band 7 and Always-on Display?