I have a Roku TCL Smart TV and I have been using a Physical remote to control it as you would expect. However, the physical remote stopped working. I realized the metal battery contacts got eroded somehow. So no matter how I changed batteries or cleaned it, the physical remote couldn't work.
I have read online and several forums suggested using the virtual remote on the Roku mobile app. This would work on condition that your Roku Smart TV or Streaming Player is already connected to the same WiFi network as your Smartphone. In fact, I already wrote a post on how to use your phone as remote for your Roku TV. In most cases, your Roku TV connects to the last WiFi network it was working with at startup.
Advertisement - Continue reading below
However, the Roku TV couldn't connect to the WiFi at boot up. I tried restarting both the TV and my WiFi router to no effect. Several people have got stuck at this point. So after crunching the web for solutions, the only workaround is to somehow get your Roku TV and phone on the same network so that you can use the virtual remote on the Roku App. Since you can't connect your Roku Smart TV to a WiFi network, the alternative is connect your Roku TV to a wired Ethernet network.
So here's what you'll need;
Roku Smart TV with an Ethernet port if you're connecting to a TV
micro USB to Ethernet adapter for the case of Roku Streaming sticks or players
Roku Mobile App on your smartphone
Read more: How to connect your Roku streaming device to wired Network via USB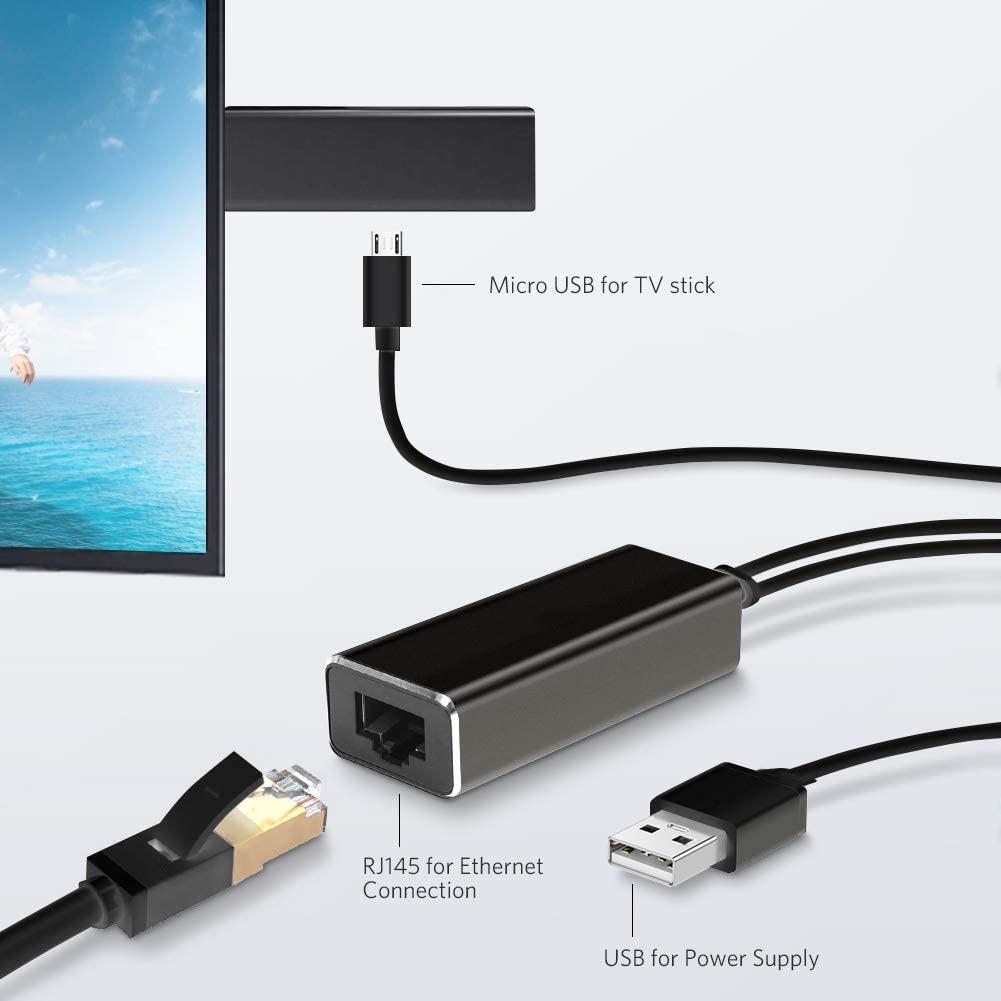 Unlike with a WiFi network, the Roku TV automatically picks network settings from the router or Switch wired network. Most Roku Smart TVs have an ethernet port, but if yours doesn't have — and this goes for the streaming players as well, then you need to use a USB ethernet adapter. The adapter will connect your streaming player to your router via a standard RJ45 ethernet cable. If your Roku Smart TV doesn't have an Ethernet port or you don't already have a USB Ethernet adapter, then you are out of luck. You'll have to buy the real physical remote.
Read more: How to use your smartphone as a remote for your Roku TV
With your Roku TV connected to your router via Ethernet, you can now download the Roku Mobile app and connect your smartphone to your router's WiFi network. Your Roku TV will automatically be discovered on the Roku App. You can then use the virtual remote to get your way around your Roku TV.
Advertisement - Continue reading below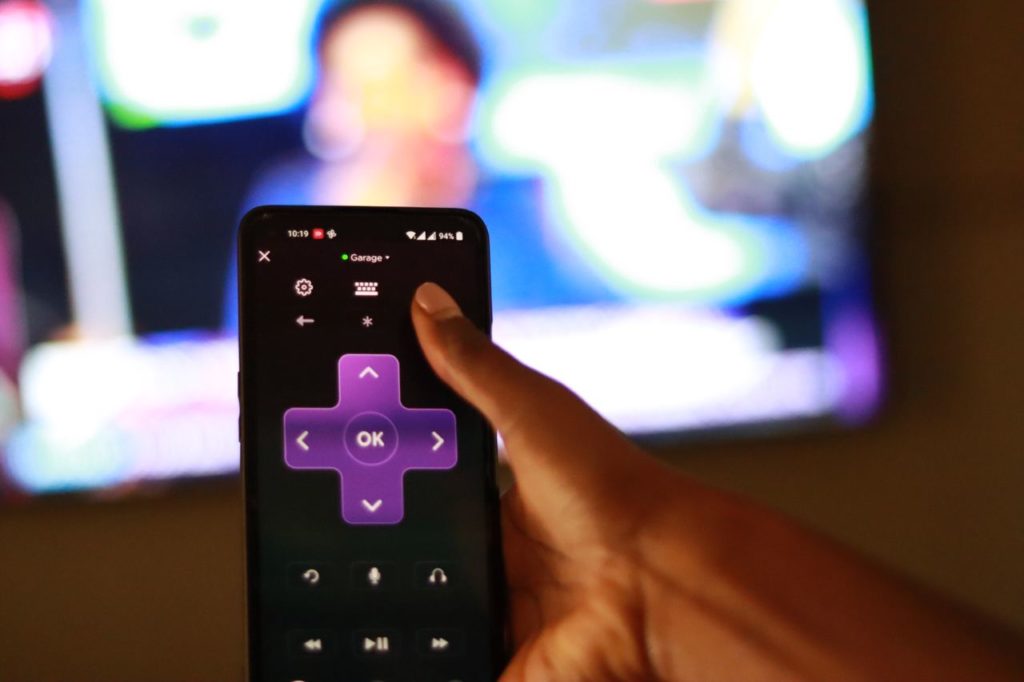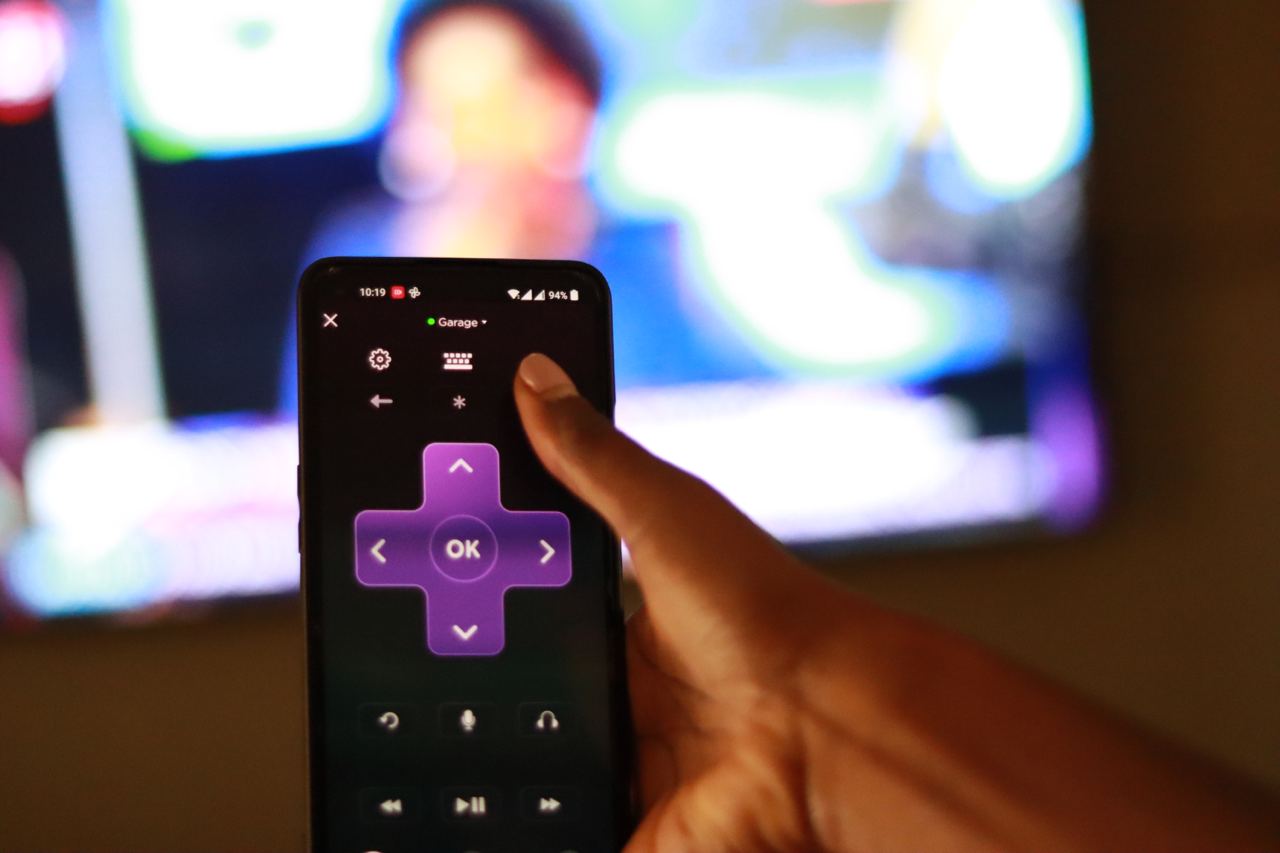 That's how I got around this problem. Roku hasn't come with a smarter solution to this issue yet, but If you found any alternatives, please let me know in the comments below.