If you've just recently purchased a Samsung device (smartphone, earbud, smartwatch, tablet, etc), it is important that you create a Samsung account and then register your device(s) to that account. Your Samsung account helps you stay up to date on system updates and recall notices, gain access to device-specific troubleshooting, and be able to manage your warranty status.
Furthermore, with a Samsung account you can backup, restore, and sync data across multiple devices, you get access to exclusive apps, like SmartThings and Samsung Pay, and most importantly, you can easily find any lost Samsung device(s) that is registered on your Samsung account.
Advertisement - Continue reading below
In this article, we will be showing you how to register your Samsung phone (and other Samsung Galaxy devices) to your Samsung account.
---
Related: How to Use Dolby Atmos on Your Samsung Galaxy Smartphone
---
How to Register Your Samsung Phone to Samsung Account
Tap on the Samsung Members app.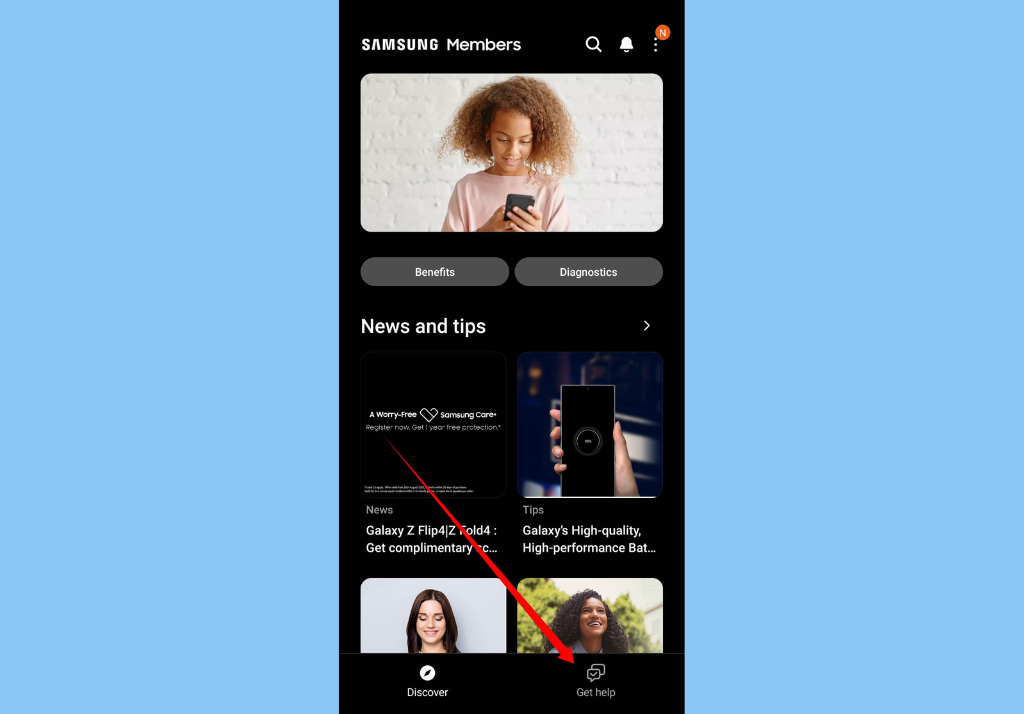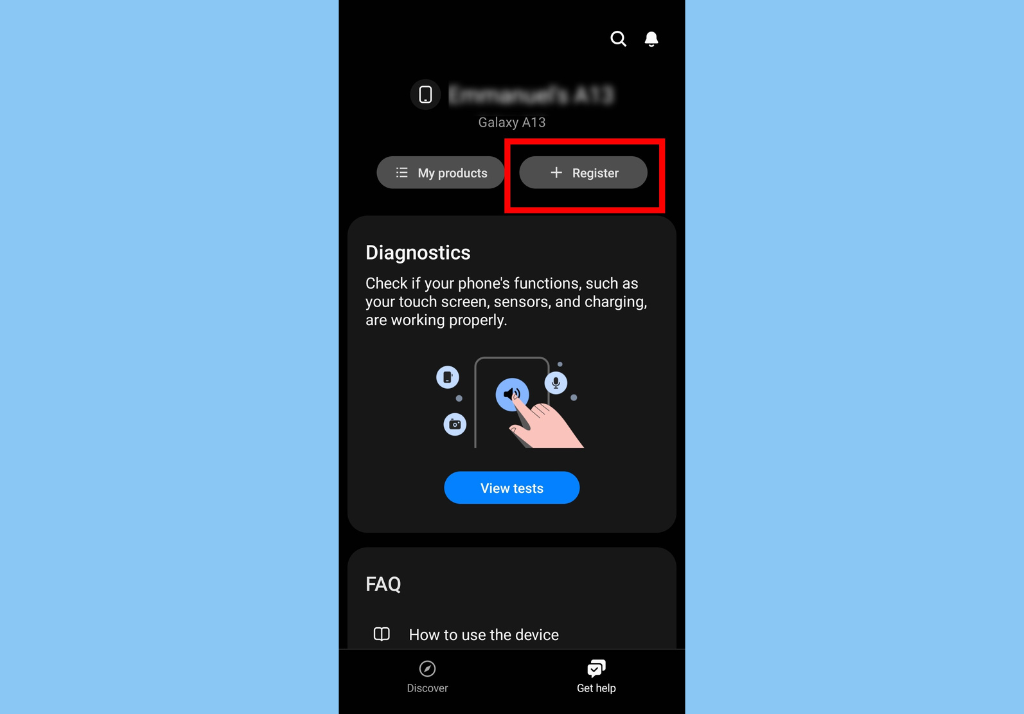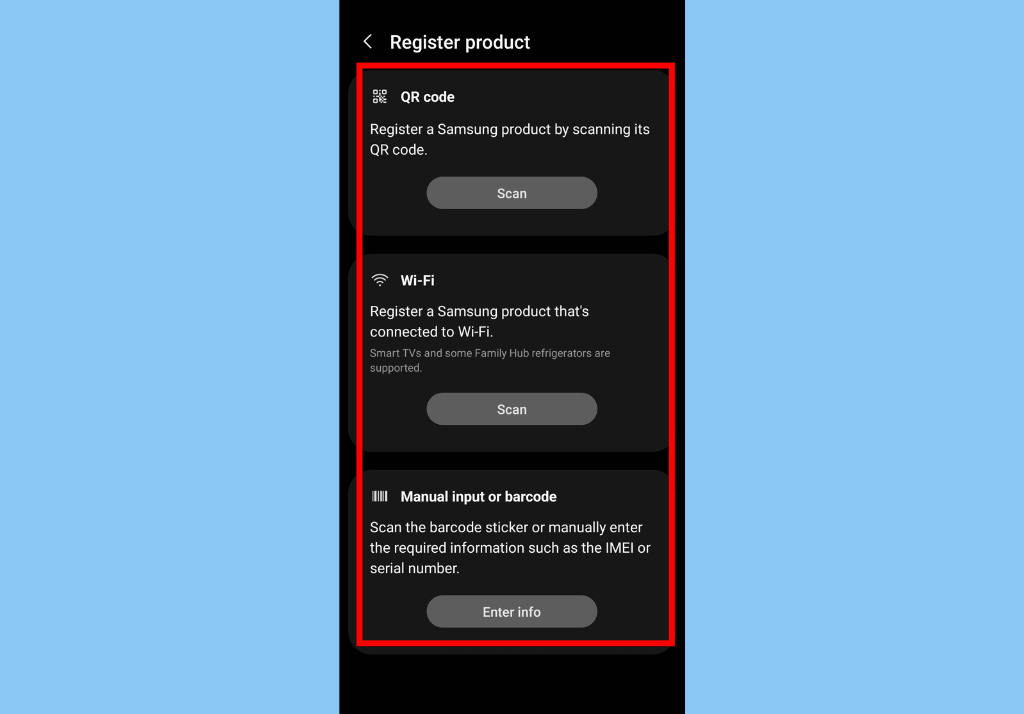 You'll then need to select a registration method. There are several registration methods you can use to register a Samsung product on your Samsung phone. Scan QR code: Scan the QR code on your product, select the product type, and then enter or scan the model number. Scan Wi-Fi: Scan Wi-Fi, tap on the product that you want to register, and then select the product type. Use barcode: Select the product type, scan the barcode, or manually enter the model/serial number on your product.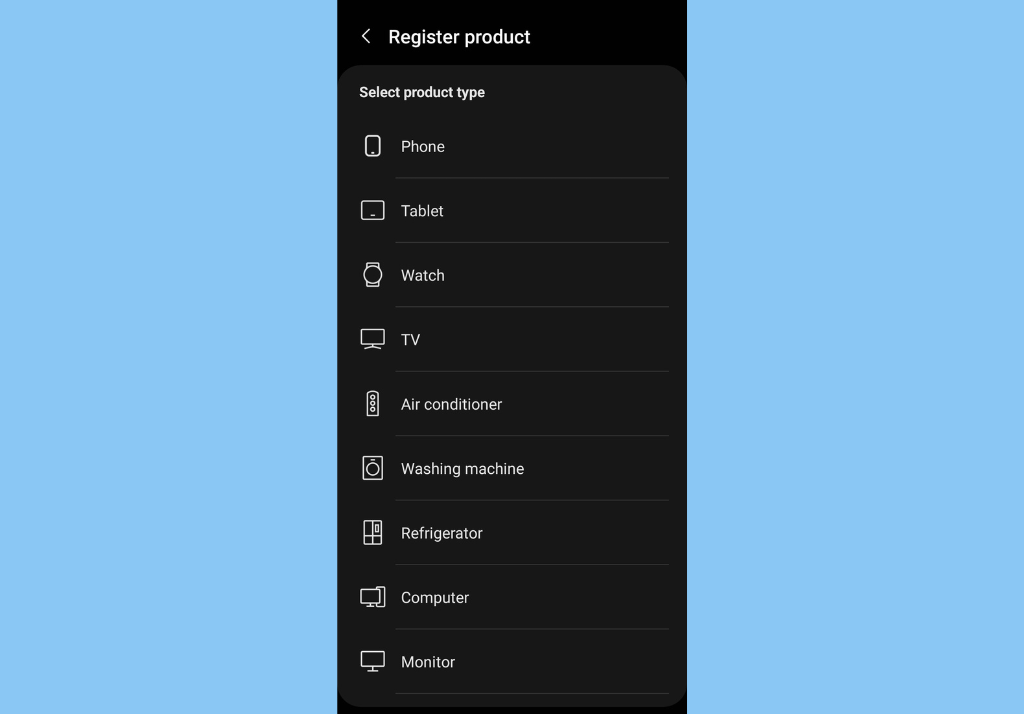 Tap on the Product type.
Add in your purchase date and proof of purchase, then select Continue.
After your device has been registered you will be able to view it within My Products.
Alternatively, you can also register your Samsung phone via Samsung's official website. All you have to do is visit the "At Your Service" page from your computer and then Sign in with your Samsung Account. You'll then need to click on NEW PRODUCT REGISTRATION.
And that's about all you need to do to register your Samsung smartphone to your Samsung Galaxy device. Let us know in the comments section if this was straightforward. Do let us know if you get stuck at any point, we're happy to help.