Google Photo is an incredible tool today. And in this era where smartphone cameras are crazy capable, you need not just a solid, reliable place to store your memories, but also a set of powerful tools to help you organize, sort, and find these pictures.
Google Photos offers that and much more. Of course, there is competition in this space from players like Apple, Amazon, Microsoft, and other players but for the most part, Google Photos stands out. Might be because of their generous 15GB free storage when others max out at 5GB, or the power of Google search and AI model, pick one.
Advertisement - Continue reading below
These platforms have built walls around their ecosystems, making the barriers for entry and exit pretty high. This, in a bid to lock in their users, but today, there's a way for immigrants from the Apple Ecosystem to transfer their photos to Google Photos and in this post, we look at that.
How to import iCloud Photos into Google Photos
To do this, ensure that you're running the latest version of Google Photos app on your device. It might be wise to check on your Google Play Store or App Store.
Open Google Photos app
Tap on Library
Tap on Utilities
Scroll down and click on Import Photos
Select iCloud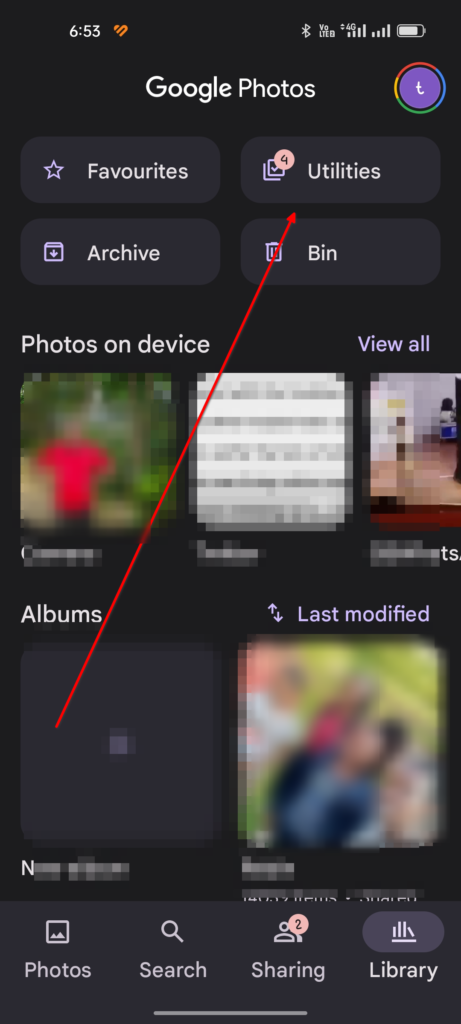 You should be redirected to your iCloud login page. Enter your credentials and authorize your 2FA should you have that setup. You are brought to the Data and Privacy dashboard of your iCloud.
Here, find and click on transfer a copy of your data. Read through the documentation and select the action you'd like to take with your iCloud Photos. On the next page, select Google Photos as your destination. You will get a summary of the action you're about to perform. Click Proceed to initiate the transfer.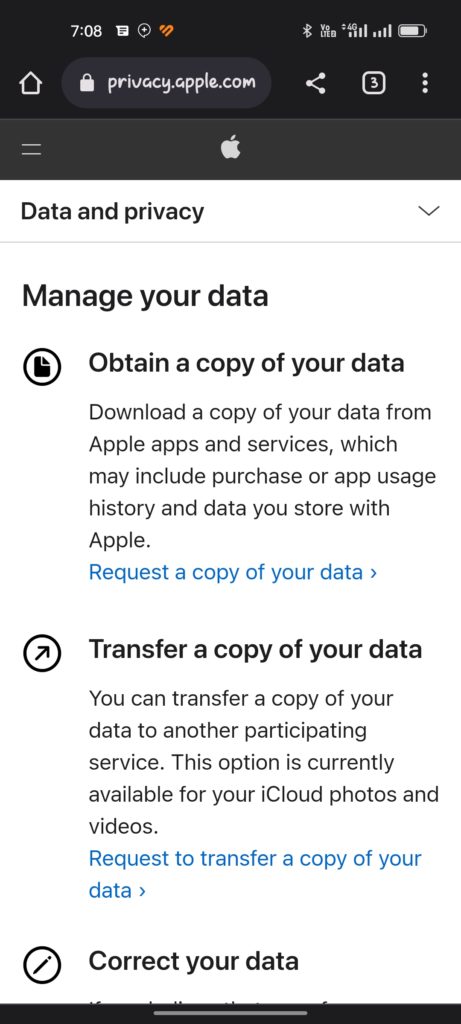 Should everything work out, you will get an email confirmation notifying you that the iCloud to Google Photos transfer has been initiated. Depending on your library size, the transfer can take up to a few days.
These barriers for switching platforms have been in place for ages but as these lines continue to blur out, it has never been a better time to check out how the other side lives.
Advertisement - Continue reading below