For the past three months since the giant social media company Twitter changed ownership, there has been controversy after controversy. First thing Elon Musk did after taking control of his new company was to fire half of the employees. Next was the botched implementation of the revamped $8 blue tick verification system. Another controversy was the suspension of a couple of prominent reporters who mainly reported on Twitter's new boss. These developments are what led to the abrupt growth of Mastodon.
Mastodon is an open-source social media network that has seen a subscriber growth of 400% in the past month. This might partly explain why Twitter suspended the official Mastodon account on Twitter as well as blocked all links to Mastodon servers. Mastodon was first created by Mr. Eugen Rochko in early 2016 but saw its first stable release in November of 2022.
Advertisement - Continue reading below
On the first sign-in, you will be forgiven for thinking Mastodon is a knock-off Twitter application, like I did. Mastodon refers to their Tweets as "Toots", though it says "Publish" on Android and iOS. Liking a post is equivalent to a "favorite", and a retweet is the equivalent of a "boost". You can also follow people and organizations with accounts on the platform, as you can on Twitter. Mastodon functions pretty much like Twitter with a few minor differences that we will highlight.
---
Also Read:
---
How Mastodon Works?
Mastodon's building blocks are thousands of social networks that are hosted on different servers. These servers are known as instances and communicate with one another via a system called the Fediverse. It is this Fediverse that hosts many other social networks like Funkwhale for music and PeerTube for videos. One of the most popular Mastodon servers is called Truth Social which is linked to the former President of the USA, Donald Trump.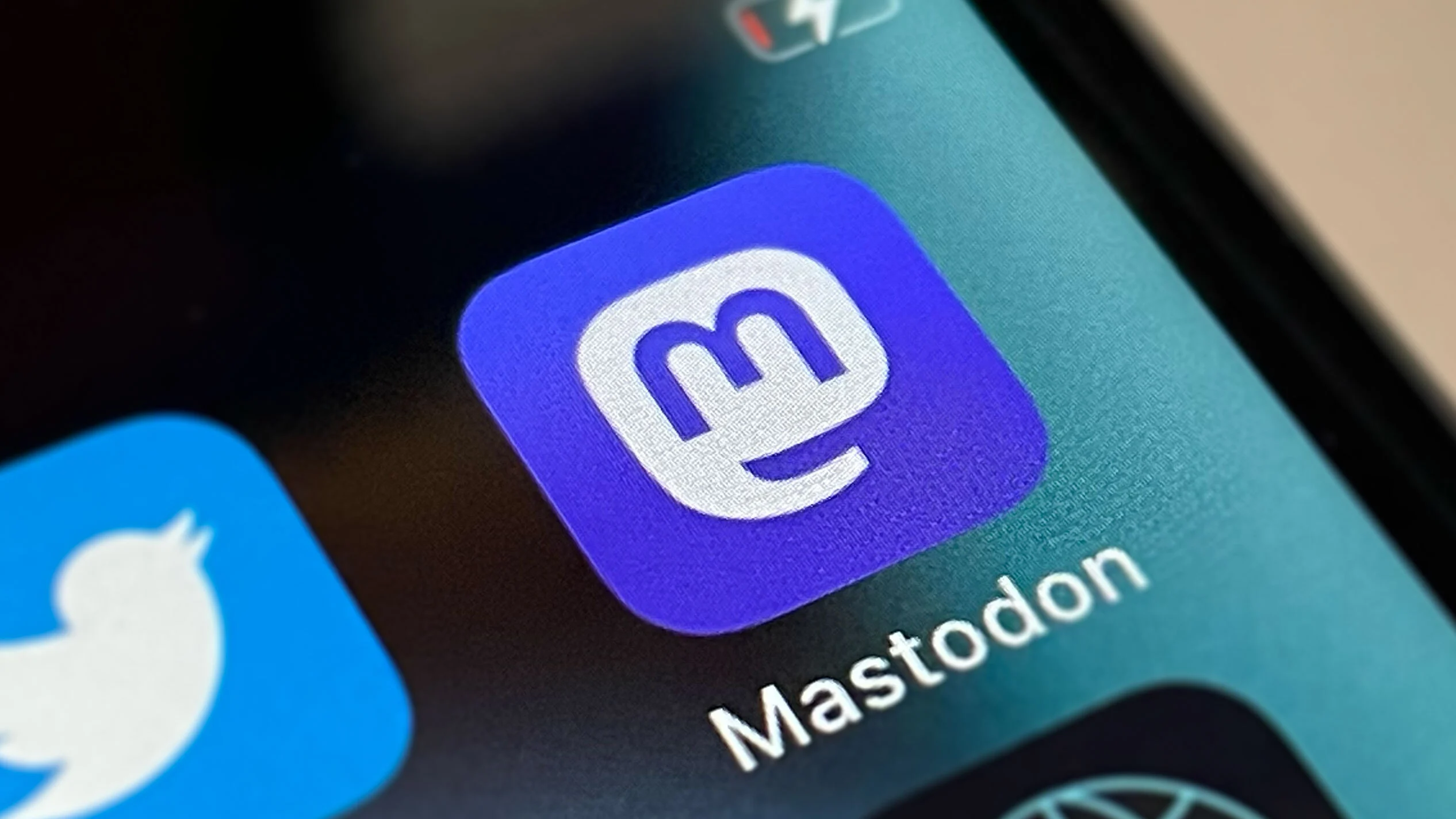 I have to say the most challenging part of using Mastodon is the sign-up process. It can be quite confusing as you will be asked to choose a Mastodon server. The servers can be based on anything ranging from professional background to geographical location. The two biggest and official servers, mastodon.social and mstdn.social , are both at capacity and not taking in new members. However, it does not matter what server you pick because you can switch servers anytime.
You are also at liberty to follow people across different servers. To get started, head over to joinmastodon.org and choose one server from the list of about 80 accredited servers. Most of these instances will ask for an email address and a password to start. Other more private ones will ask you to send a request to join and then send you an invitation.
---
Also Read:
Advertisement - Continue reading below
---
Mastodon is Very Similar to Twitter
As we earlier highlighted, Mastodon's posts are called toots and are limited to 500 characters, 220 more than Twitter. Each toot can include images, links, videos, and audio. Most of the functionality resembles that of Twitter like creating polls, setting private and public posts, editing posts, and using # hashtags. You can also request private accounts to follow them. There are also several web apps to help you find accounts that you follow on Twitter that have migrated to Mastodon.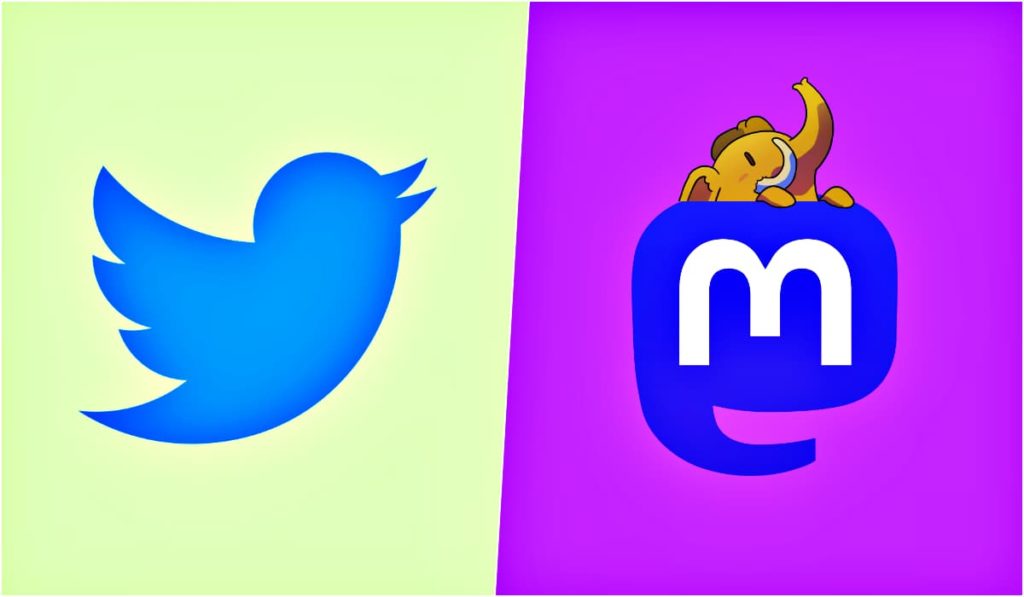 Just like Twitter, you can block accounts and servers you do not want to interact with. There is also a toot bookmark feature, but a key missing feature is the "quote tweet". And their Direct Message (DM) is quite unorthodox in that it does not provide person-to-person text messages. The DM feature here limits posts visibility to the people you mention. The Mastodon timeline can be sorted other by top toots or by chronological order.
If you do not fancy using Mastodon on browsers, there are Android apps in the Play Store and the Apple App Store for iOS users. So, what do you make of this new alternative social media platform? Do you think Mastodon is here to stay or here for the moment? Kindly let us know your thoughts in the comments section below.