You are about to pay to be verified on Twitter! Do you think that is outrageous? Elon Musk, the current richest man on earth and CEO of Tesla and SpaceX bought into Twitter for a whopping $44 billion in a move that was completed on October 27, 2022. And Mr. Musk has had a very busy first week at his new company. On his first day at work, he fired the entire board of directors including the CEO Parag Agrawal. There have been additional reports that he intends to fire 75% of the current 7,500 employees at Twitter.
He is now about to implement some more radical changes to the platform. Elon Musk, twitter's new boss, has just hinted that verified users will pay for a monthly subscription of $8 to remain verified on Twitter. In a tweet sent out on the 1st of November 2022, he referred to Twitter's current blue tick system as a "lords and peasants" system. This new $8 payment structure translates to Ksh 972 or UGX 30,430 or NGN 3,508.
Advertisement - Continue reading below
It is intended to create a new revenue stream for Twitter while dealing with the age-old issues of trolls and bots on the platform. This new paid subscription service is dubbed Twitter Blue and will build on the existing $5 Twitter blue subscription service. The blue subscribers will get the famous blue tick to signify an authentic verified account. Previously, only public or popular figures were eligible for the Twitter verified checkmark. The self-proclaimed free speech champion is about to free the bird.
---
Also Read:
---
What Does Twitter Blue Get You For $8/month?
Paying $8 monthly does not only get you a blue tick to show that you are an authentic account, but you also get a few other perks. For starters, your tweets will get priority placement in replies, mentions, and searches. Mr. Musk sees this move as being essential to beat spammers and scammers. Additionally, you will see much fewer ads plus receive an expanded video ability.
Currently, Twitter blue is giving users free access to some specific news websites without any ads like the LA Times. The new owner of Twitter also added that this new payment structure will not only give the company a new revenue stream but also the ability to reward content creators on the platform. Users of the blue will also be able to edit their tweets.
Advertisement - Continue reading below
---
Also Read:
---
Alternative Secondary Tag For Public Figures
Now that the blue checkmark is up for sale to anyone who can afford to pay $8 monthly, how will users on Twitter distinguish public figures? Well, they have it all figured out. Public figures will receive an additional tag below their tweets which is already the case for politicians. The old pricing for Twitter blue was $5 and was only available in a handful of countries. Both of which are about to change.
Mr. Musk added that Twitter blue accounts that engage in spamming or scams will be suspended. Users who already have the blue checkmark and do not pay for the new $8 plan will most likely lose their verification status. As you would expect, these revelations from the Twitter boss upset quite a number of users. Some users have vowed to leave the platform if asked to pay to stay verified on Twitter. However, Mr. Musk emphasized that Twitter cannot rely solely on advertisers.
And that they need to pay the bills one way or another in an effort to defend his $8 Twitter blue proposal. This last Sunday Elon Must tweeted what was seen as an anti-LGBTQ conspiracy theory about what happened the night that the husband of US Speaker Nancy Pelosi was attacked. He then proceeded to delete the post after several hours.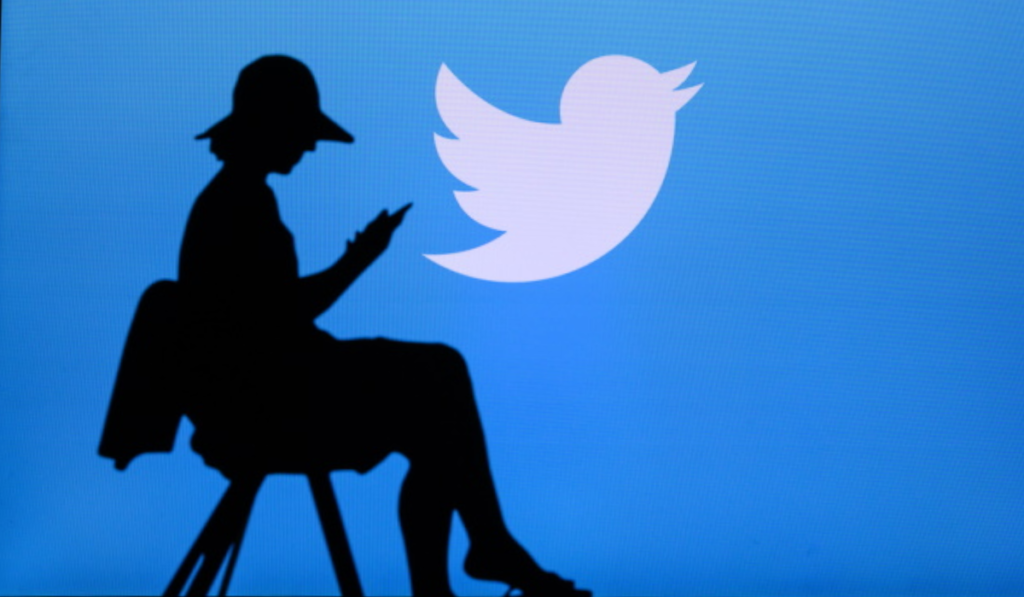 This is partly what has instilled fear into some users that Twitter might become a global center stage for misinformation and hate speech. Elon Musk has however reassured concerned users that his newly acquired platform will not degenerate into a "free-for-all hellscape,". On top of this, he announced the establishment of a content moderation council.
Are you ready and willing to pay Twitter $8 to get verified? Kindly let us know your thoughts on this developing story via the comments section below.
---
Also Read:
Advertisement - Continue reading below
---