Just recently, the Nigerian Communications Commission (NCC) approved a new uniformed Unstructured Supplementary Service Data, USSD codes, for all mobile networks in the Country. If you are reading this, then you must have tried to use the normal MTN USSD code (*556#) to try to buy airtime, and data or to perform other transactions. If you do this, you would most likely be re-directed to use a different USSD code. In this article, we will show you the new MTN USSD codes and how to use them.
New MTN USSD Codes
Here are the new MTN USSD codes to use:
Advertisement - Continue reading below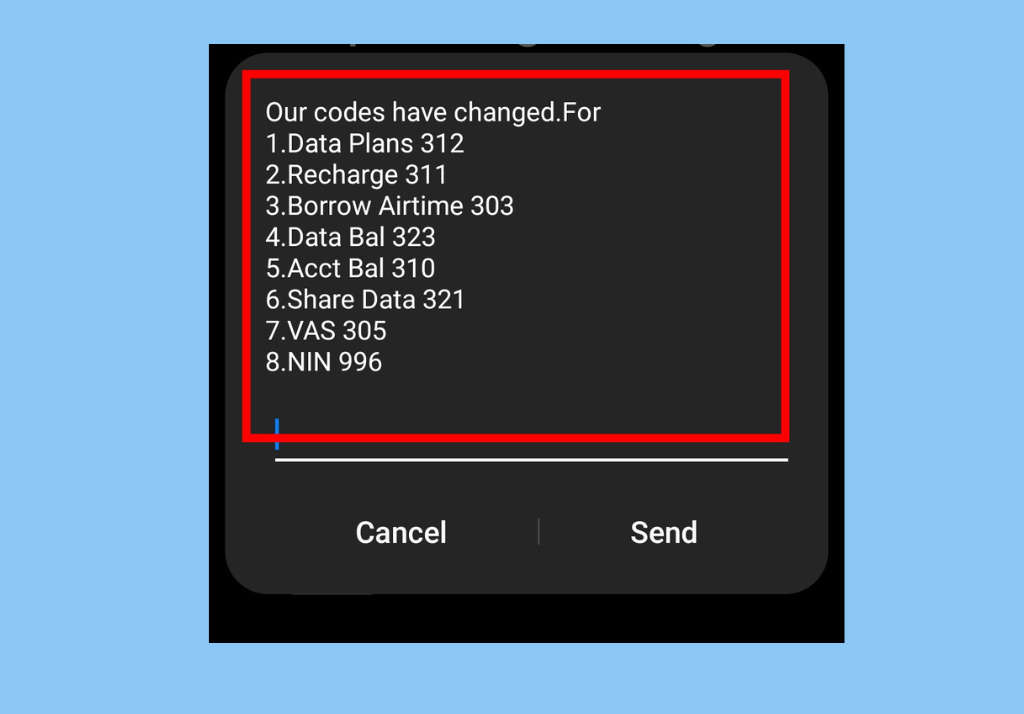 *312#: This is the new MTN USSD code to buy data bundles
*311#: New MTN USSD code to recharge airtime
*303#: The new MTN USSD code to borrow airtime and data
*323#: This new MTN USSD code allows you to check your data balance on the MTN network
*310#: With this new MTN USSD code, you can check your airtime balance
*321#: New MTN USSD code to share data with your friends and family
*305#: This is the new VAS code on the MTN network
*996#: This new code is for NIN. With it, you can link your NIN to your MTN number, check your NIN number, etc.
300: This is MTN's new customer care number
---
---
Memorizing all these codes might be overwhelming, to say the least. But you can always go for alternatives to perform transactions on MTN. You can use the MyMTN mobile App to buy data, and airtime, check airtime balance, share data, share airtime, etc – You can download the MyMTN App from the Apple and Android App stores).
Another option is to use the MyMTN Online Website. Visit MyMTN Online Website, sign up and you can perform all of your operations there.