Months ago, MTN Nigeria paid $276 million for the 5G license, in Nigeria. And just recently, the telecom giant began rolling out the 5G technology in selected locations in Nigeria, including Abuja, Lagos, Enugu, and Port Harcourt. To use the 5G technology in any of the cities mentioned above, you'll need a smartphone with 5G technology enabled. However, because 5G-enabled smartphones are not common yet, and are relatively expensive, MTN is making 5G routers available to its users.
According to MTN, its 5G router is 10x faster than the MTN 4G router and can connect to multiple devices (up to 32 different devices). Also, with the MTN 5G Router, you are guaranteed a better gaming experience, superior streaming, data download, uploads, etc.
Advertisement - Continue reading below
---
Related:
---
How to Order the MTN 5G Router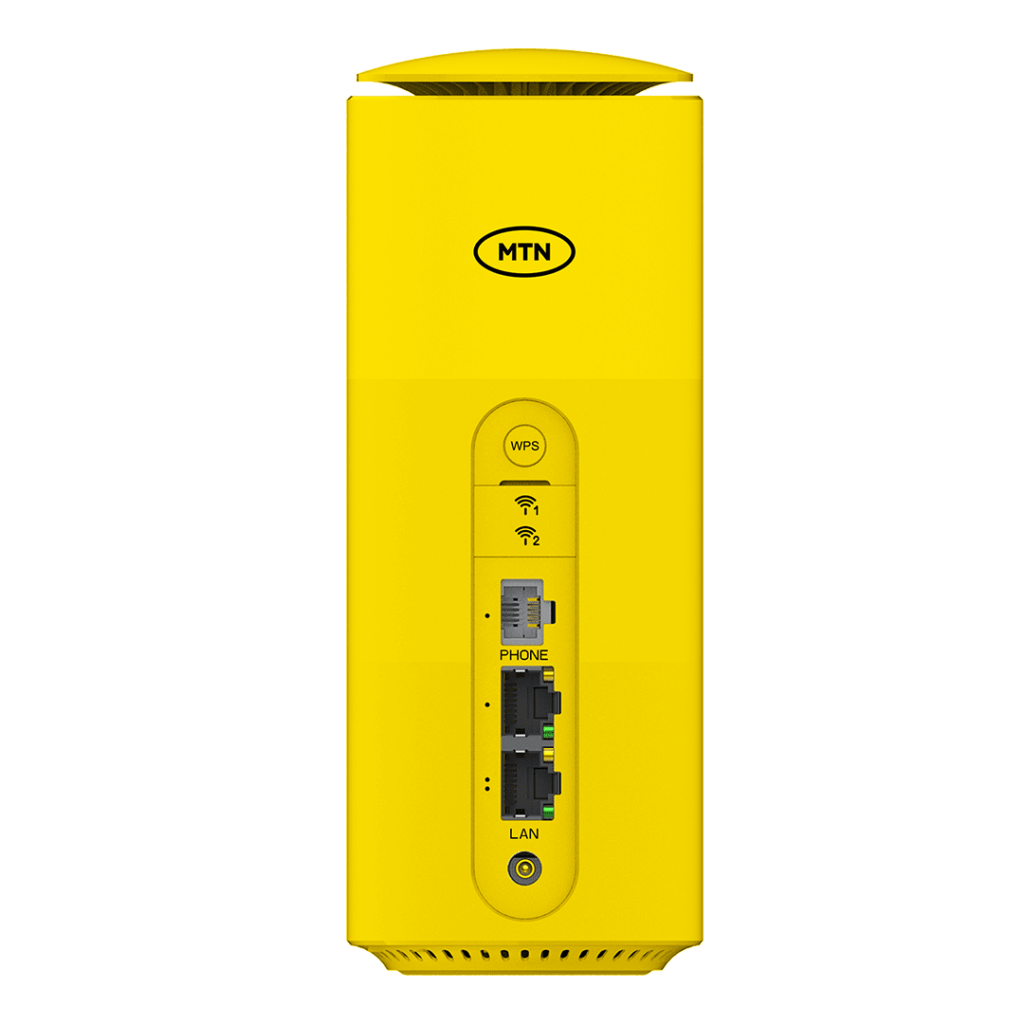 First, you need to visit MTN portal
Search for 5G coverage areas (to confirm if your location is eligible)
Fill in your shipping details with your name, address, and email.
Select Device type, Color, and quantity.
There's also an option to input an additional message or add a referral code if you've got any. If not, just proceed to pre-order or order (If it is available for order by the time you read this).
Conclusion
Pre-orders started on August 23, and the price for the MTN 5G router is 50,000 naira. Before pre-ordering or ordering, it is important to check if the MTN 5G router is available in your location, because, even though the service will be available in some major cities, it might not be available in your neighborhood. For context, MTN's 5G service will be available in 81 locations in Lagos, 42 in Abuja, 30 in Port Harcourt, and 13 in Oyo state.