If you don't already know what the 5G technology is, here's a cursory glance: it is the fifth generation of wireless communications technology supporting cellular data networks.
It is an upgrade from the 4G technology we are all used to. But unlike the 4G technology, 5G is not just aimed at improving the connection between people, but enhance emerging technologies like Artificial Intelligence (AI), Internet of Things (IoT), etc.
Advertisement - Continue reading below
However, in late 2019, countries in Africa began testing the 5G technology. In South Africa, Rain, the data-only mobile network, MTN SA, Vodacom SA, and Liquid Telecom SA all launched trials for 5G technology.
In Nigeria, there was excitement all over the internet when the news broke that MTN Nigeria was testing 5G superfast mobile internet, with live demonstrations in Abuja, Calabar, and Lagos.
With all the buzz, it looked like we were heading for something awesome, and we were getting closer to using 5G on our phones. But then came the conspiracy theories, as well as other challenges that have slowed down the deployment of 5G in Africa.
The Conspiracy Theories
The COVID-19 pandemic brought a new twist to the story. There were baseless claims linking 5G to the pandemic. Claims which led to petrol-bomb attacks on phone masts and rebuttals from experts and the government in some countries.
In Nigeria, for instance, the government has now decided to put on hold all execution and deployment of 5G, as it is probing the controversies surrounding the 5G technology.
Advertisement - Continue reading below
Also, only two countries in Africa (Lesotho and South Africa) have rolled out the 5G technology to be used commercially — with extreme limitation, of course.
The introduction of the 5G technology in other African countries has been slow, and there are a few reasons why;
Deploying the 5G technology is quite expensive. GSMA Intelligence predicts that over the next five years, companies around the globe will spend around $1 trillion upgrading the technology.
When Should You Expect 5G TECNO Phones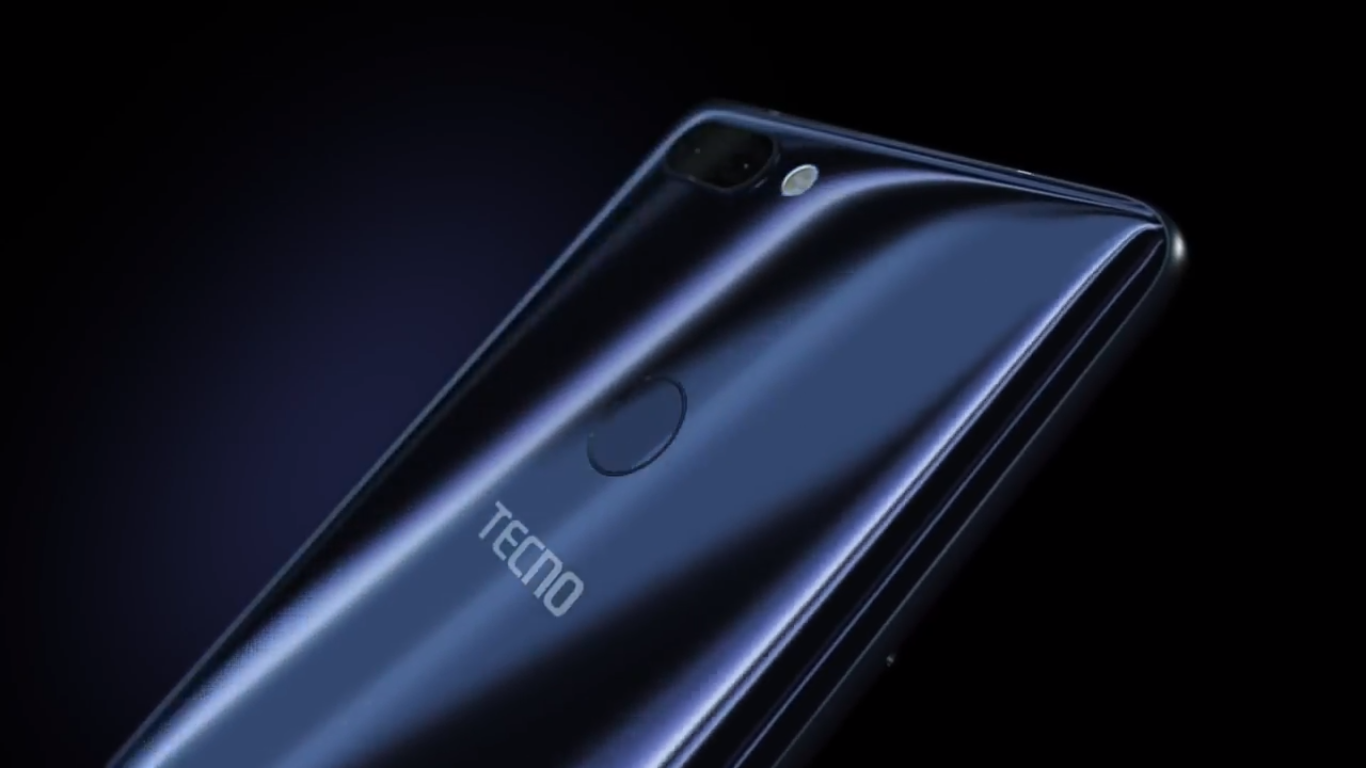 Africa is TECNO's largest market. It holds a 6.66% mobile phone market share on the continent.
So, introducing a 5G TECNO smartphone to the African market will largely depend on the readiness of the various countries on the continent. The company's willingness to invest in the technology, and how quickly they are able to deploy the needed infrastructure to power the 5G technology.
So, unless this happens, it is unlikely that we will see a 5G TECNO smartphone launched in the African market anytime soon.
Rob Shuter, CEO of MTN Group, while speaking at a telecom conference, was even quoted saying "This is the technology that would be used for very specific cases. It would not be a technology for everybody because most people don't need it."
So, with that in mind, it might take longer than we think before we see 5G enabled smartphones in Africa.
Advertisement - Continue reading below