In many counties and regions around the globe, the average number of devices and connections per person has almost doubled between 2018 and 2023. This means that the average person has more than one device that needs to be connected to the internet.
Of course, home internet has seen a similar increase, which takes care of the need for the most part, but what about when you have or need to be out and about? Well, modern smartphones allow you to easily tether your device's connection and use that to connect your other devices like laptops and tablets to the internet.
Advertisement - Continue reading below
However, this puts unnecessary strain on your smartphone, draining its battery, and sometimes heating it up hence increasing the wear and tear. More on that in our explainer here. For this, you need a Mi-Fi or a portable, mobile hotspot device.
---
Related:
---
But which portable router is right for you if you'd like to use Safaricom? Luckily, Safaricom, like many carriers in Kenya and the rest of the world really, uses GSM and not CDMA that is common in parts of Europe and the US. As such, most MiFi devices in the market will probably work on Safaricom.
But we gotta have favorites and in this post, we look at 5 solid choices should you be in the market for a MiFi.
TP-Link M-7200 4G PORTABLE WIFI 
First up is this simple, unassuming device from perhaps one of the most trusted and respected brands in the networking market. TP-Link makes some of the best networking equipment for enterprises and corporates, and solid options for home internet as well.
It only makes sense for them to make one of the best MiFi we've used to date. The TP-Link M-7200 is a 4G portable hotspot device that is battery-powered and supports almost all GSM carriers, including Safaricom. Here's a breakdown of the bands that it supports.
Advertisement - Continue reading below
4G: FDD-LTE B1/B3/B7/B8/B20 (2100/1800/2600/900/800MHz)
TDD-LTE B38/B40/B41 (2600/2300/2500MHz)
3G: DC-HSPA+/HSPA+/HSPA/UMTS B1/B8 (2100/900MHz)
Data Rates: DL: 150Mbps, UL: 50Mbps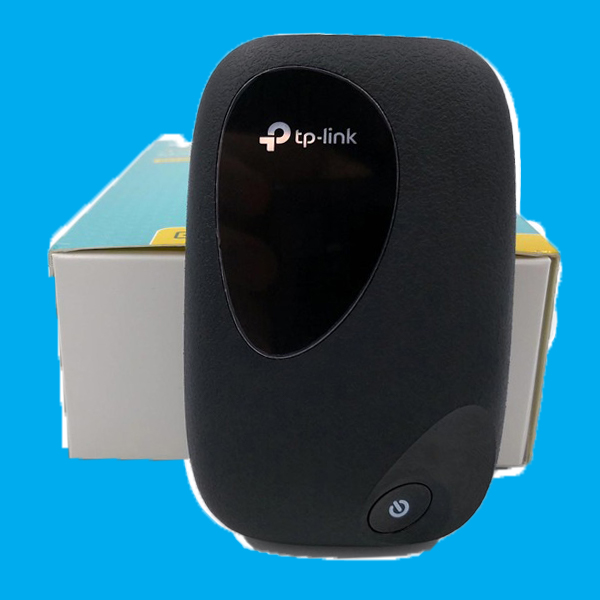 This device is not carrier-locked and as such, you can use it on any carrier, not just Safaricom. it supports up to 10 devices so you can share your connection with all your friends and all their devices. The battery on this device is rated at 8 hours although, like in most cases, your mileage might vary depending on your usage.
The TP-Link M-7200 4G portable WiFi goes for KES 7,452 on Sky Garden but you might get it for cheaper in physical stores and electronic shops.
---
Related:
---
TECNO TR118 Mi-Fi
TECNO is of the few brands under the Chinese Transsion company. This brand is behind some of the most popular device lineups in this and many other African markets like the Tecno Camon series, and the Zero line of devices.
This is yet another no-brainer device. A phone maker that kills it in the phone market will also do well in the portable hotspot market and the TECNO Mi-Fi is no different.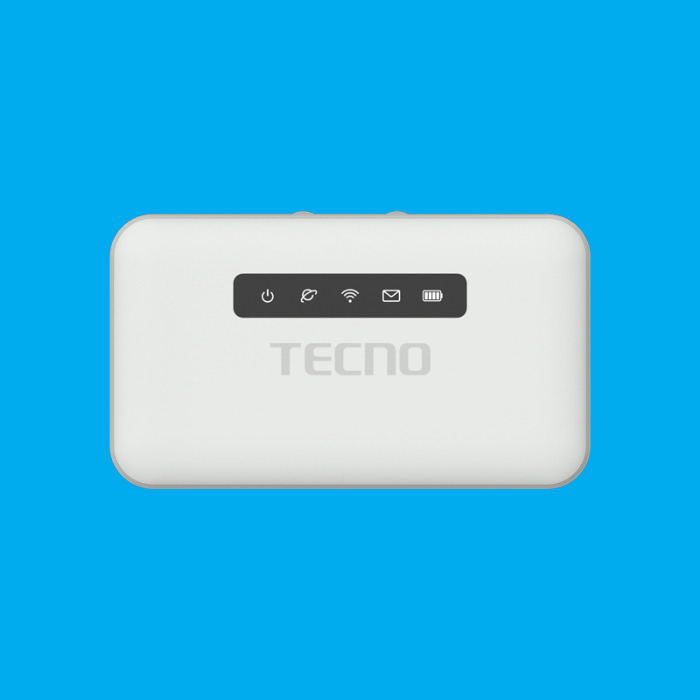 The TECNO MiFi has been in the market for a hot minute, seeing little to no upgrades in the period because it has been working and working well.
You can get the TECNO MiFi in local stores and on e-commerce sites like Sky Garden, Jumia, and Masoko for around Ksh. 5600 subject to availability. At the time of writing, only a few stores still had these devices in stock.
Huawei E5576 4G
The Huawei E5576 4G is another MiFi that works on Safaricom. This also comes with a micro-USB port that is used for charging and connection to PCs. Below is the Huawei E5576 4G specs.
Advertisement - Continue reading below
Network: LTE CAT4
Time: 6H, standby time:350H 2.4G 802.11b/g/n 1*1, support 16 user
Applicable Network: LTE/UMTS
4G Transmission Rate: 150 Mbps/50 Mbps
Display: 2LED(Signal/Battery)
WIFI Frequency Band: 2.4 GHz, 150 Mbps
Battery: 3.8V, 1500 mAh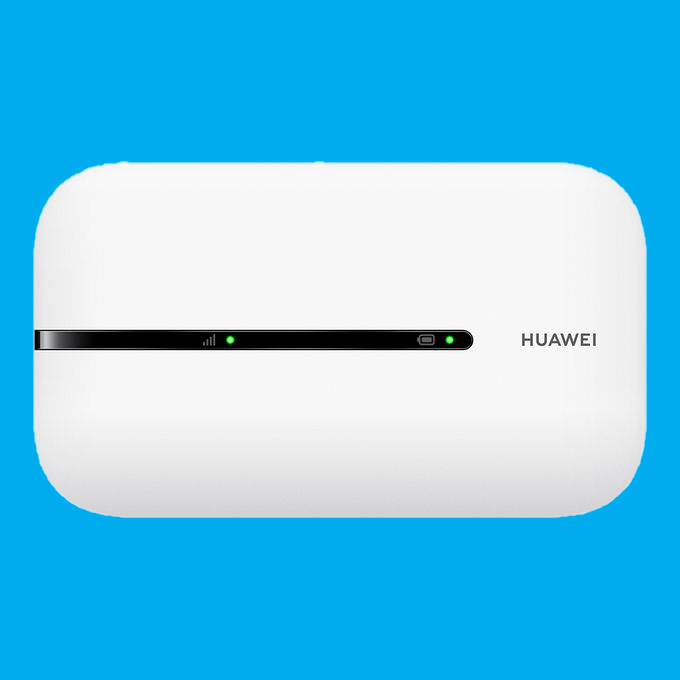 The Huawei E5576 4G is available in various stores, both online and offline for around KES 7400. There are also a lot of refurbished units in the market and these can be had for as little as KES 4500 although you might want to buy these in person so you can inspect the state of the product.
There are also carrier-locked variants of this model being sold on Masoko. Be sure you only need Safaricom before dropping your money on those units. Of course, those are cheaper than the un-carriered ones.
BVOT M88 4G MiFi
Another MiFi that can be used on Safaricom is one from a little-known company, BVOT. This is a no-frills gadget that does its job and does it well.
Below are the key specs for this device.
Model : M88
Brand : Bvot
Supported Networks : 4G, 5G LTE
Category : Cat4 LTE
Working time : 6 hour
Connection Speed : Up to 150Mbps
Number of Supported Wifi Devices : 10
Battery : 1500mAH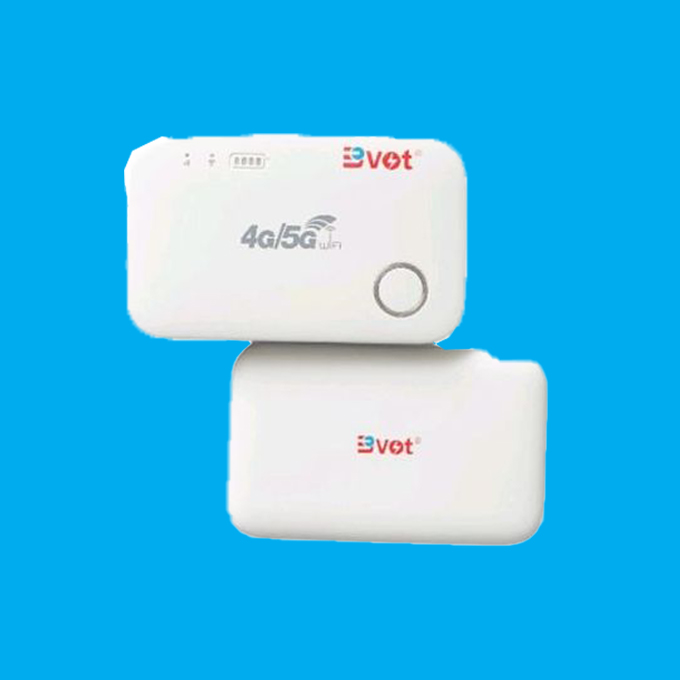 It comes with a micro-USB port for charging and tethering to your PC or other smart devices. The BVOT M88 is available across various stores and goes for between Ksh. 3300 and Ksh 3800 depending on the outlet you get it from.
For the price, this should be an easy recommendation for anyone in the market for a MiFi, not just for one that works on Safaricom. The healthy selection of supported 4G Bands is an added advantage if the price alone wasn't enough.
Conclusion
MiFis seem to be a dying breed in the tech industry as our smartphones are pretty capable to handle many tasks that we'd need other devices for while we're out and about. However, for the hardcore users who need to be connected while out in the wilderness. I am talking Engineers, Architects, and Statisticians, MiFis still offer a lot of value.
Advertisement - Continue reading below
It is sad that we haven't seen as much excitement and activity in this segment. Here's to hoping that we'll see more interest as 5G rolls out and as we wait for the prices for 5G devices to come down a little.