Every router, irrespective of type, manufacturer or brand, comes with 2 IP addresses: one public IP address (WAN) and one private IP address (LAN). The public address is the one used when you (or other users) need to access the internet from the outside world while the private IP address is what all devices in your home network will use to access the internet.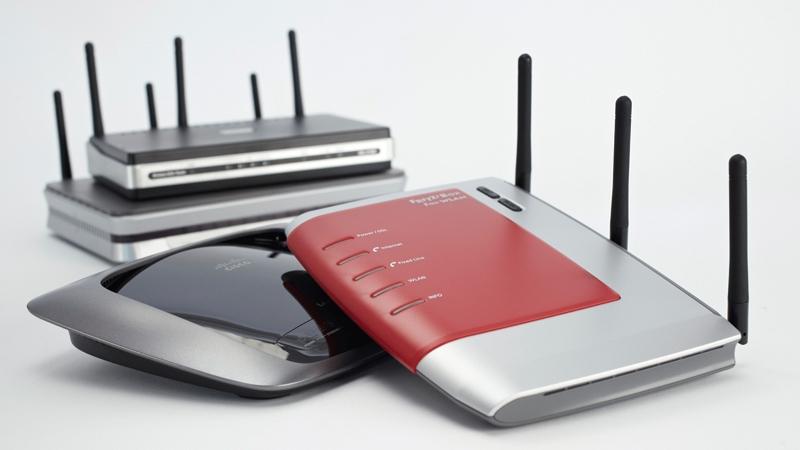 Private IP address is also known as Local or Gateway IP address and it is through this address that you can configure your router settings, make network connectivity modifications, set up a new router, or troubleshoot a home network problem. However, while all routers have private addresses, they usually come with different default addresses through which users can use to log in to the router's administrator console.
Advertisement - Continue reading below
Related post: The updated guide to WiFi wireless network connectivity
To gain access to your router's admin console, simply type in your router's default private/local/gateway IP address into your web browser, enter the router's default username and password and log in.
How to know your router's Admin IP Address
When you purchase a new router, you'll need to know the default private IP address of the device to set it up, modify the SSID, change the password, setup a guest WiFi network and do some other modifications. You cannot do these things, however, if you do not know your device's private IP address. To know your router's admin address;
Check the bottom of the router.
Alternatively, you can check the package/box of the router.
If it is a Mobile WiFi (MiFi) with a removable back cover, remove the cover and you should see the router's admin IP address
Check the manufacturer's website or documentation.
Google search the model of your router and you should see the admin IP address in the search results page.
Some Common Router Admin IP Addresses
Different manufacturer's and ISPs use different private IP addresses for their routers. Despite the difference in admin IP addresses though, they all fall within the private IP address ranges — i.e 192.168.0.0 to 192.168.255.255, 10.0.0.0 to 10.255.255.255, or 172.16.0.0 to 172.31.255.255. Any IP address outside these range is not a private IP address. Listed below are some of the commonly used private addresses on routers:
192.168.0.0
192.168.0.1
192.168.0.101
192.168.0.227 — commonly used by Netgear routers
192.168.0.30
192.168.0.50
192.168.1.1 — commonly used by Linksys.
192.168.10.1 — 3Com and Motorola
192.168.15.1
192.168.16.1
192.168.20.1
192.168.30.1
192.168.62.1 — Motorola
192.168.100.1
192.168.102.1
192.168.1.99 — Linksys
192.168.1.200 — commonly used by Hawking
192.168.123.254
192.168.1.254
192.168.1.2
192.168.1.3
192.168.2.1
192.168.254.254
192.168.8.1 — commonly used by Huawei
10.0.0.138 — commonly used by 2Wire
10.0.1.1 — Apple
10.0.0.2 & 10.0.0.1 — Cisco & D-Link
If after entering an IP address into your web browser and you get an error message, it means that your router is not set up to use the address. Failure to log in to the router's administrator console after typing in an IP address could also be as a result of unresponsiveness of router to connections via the browser or failure of your device (computer or smartphone) to join the network.
You can check out other available default router private IP addresses and the brand that use them HERE. You can also check out RouterIPAddress.com or SetupRouter.com.
Advertisement - Continue reading below