The Amazon Prime Day event sale is officially live and we've compiled the best tech gadgets deals you can get today. So instead of spending time combing through several categories, you can simply get the deals that matter to you from this post. From noise-cancelling headphones to smartwatches, there's something we're sure you'll need in this post.
Amazon Kindle PaperWhite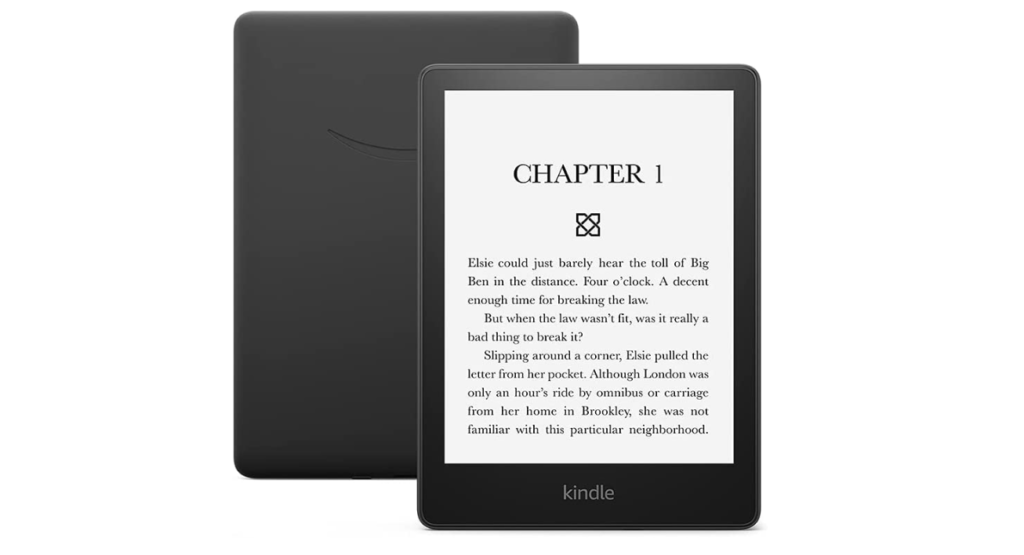 If you've been looking to get the Amazon Kindle Paperwhite, this is a great opportunity to get it 35% cheaper. You'll be sure to enjoy reading your favourite titles with enough battery life and focus.
Advertisement - Continue reading below
KVIDIO Bluetooth Headphones
With over 65 hours of playtime with a solid microphone and bass, these headphones are a great deal especially if you're on a budget. It's lightweight, foldable and compatible with most devices – PC, phones, and laptops.
Samsung HW-B450 2.1 inch Soundbar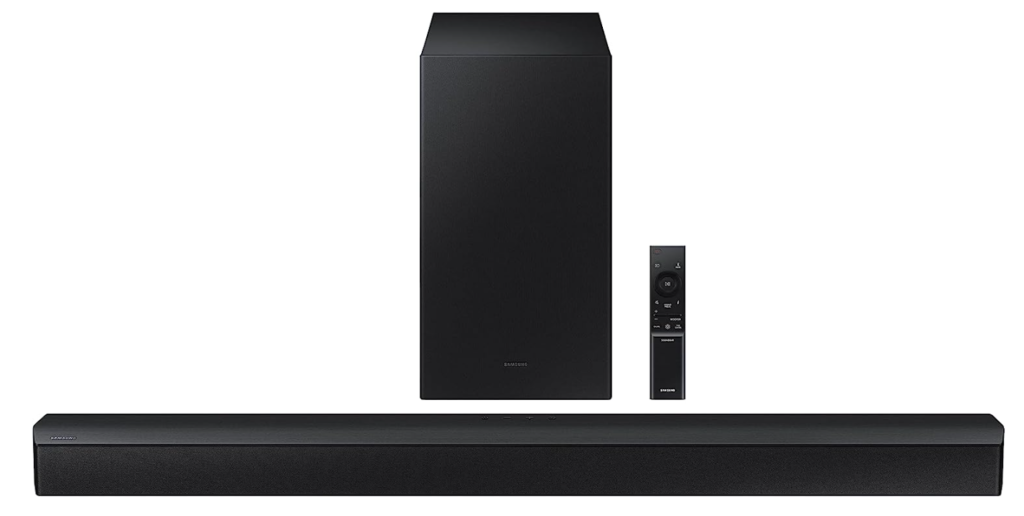 This speaker is known for its exceptional clarity and deep bass. With Bluetooth connectivity, you can connect to your TV wirelessly. It's perfect for gaming because of its surround sound and directional audio. The best time to get it was during its launch, the second best time is now. Don't miss out on this deal.
Wireless Charger Stand
Save money and time with this stand. Having a wireless charging station for your devices is a great investment because you can charge multiple devices at the same time. So whether you're charging your iPhone, Apple Watch, smartwatch, Airpods, earbuds and more, it boosts them all.
Bose QuietComfort Earbuds II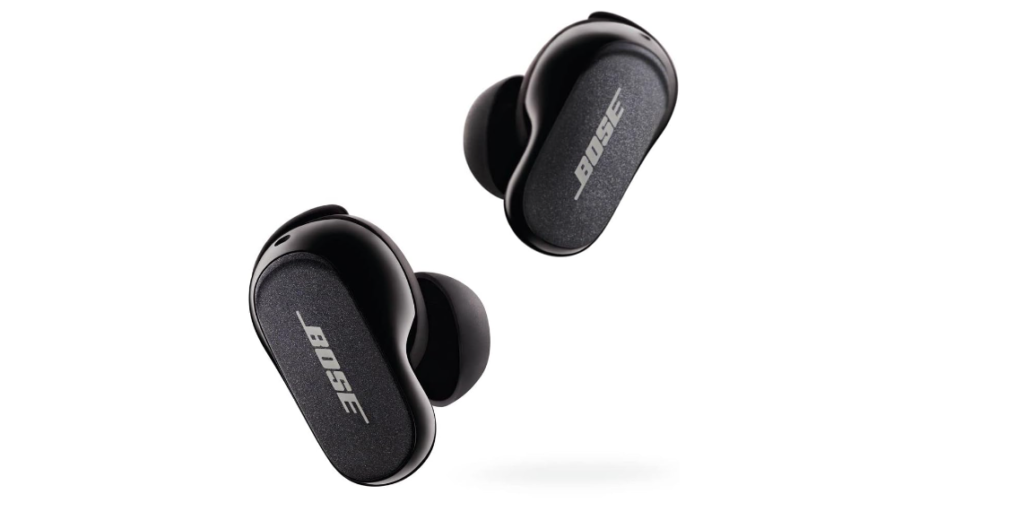 Bose is a popular brand and they are well-known for their noise-cancelling headphones. While they aren't exactly cheap, they are one of the best options for high-fidelity audio. They also have an impressive playtime of up to 22 hours. So take advantage of this deal and upgrade your listening experience.
Samsung Galaxy Watch 5 40mm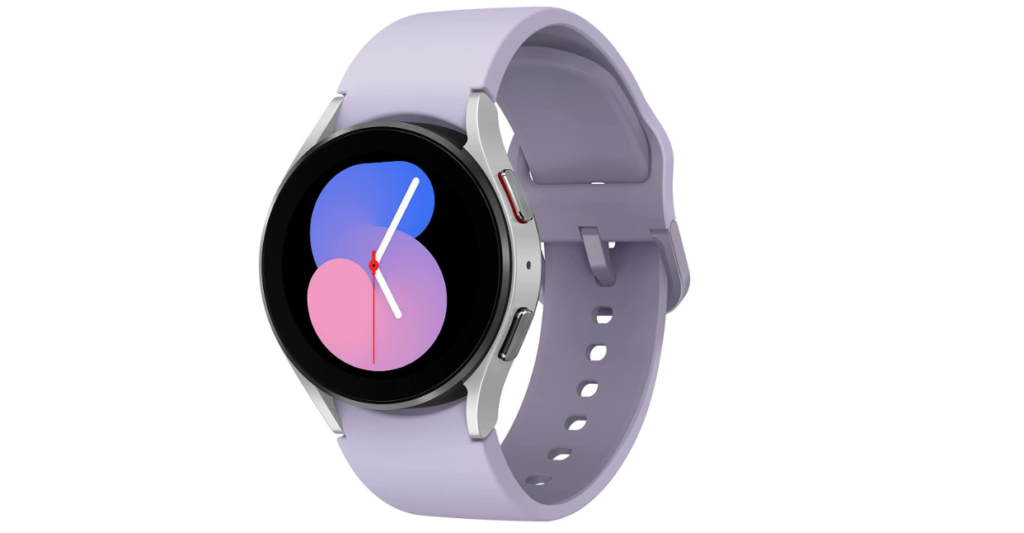 If you want to get a new smartwatch on a budget, the Samsung Galaxy Watch 5 is a perfect start. It has all the essentials to help you monitor your fitness, track your health and stay in sync with your other devices. It's customizable, stylish and very functional. Today, it's also the cheapest you can ever get. So hurry and purchase it before it gets sold out.
Samsung T7 Shield 4TB Portable SSD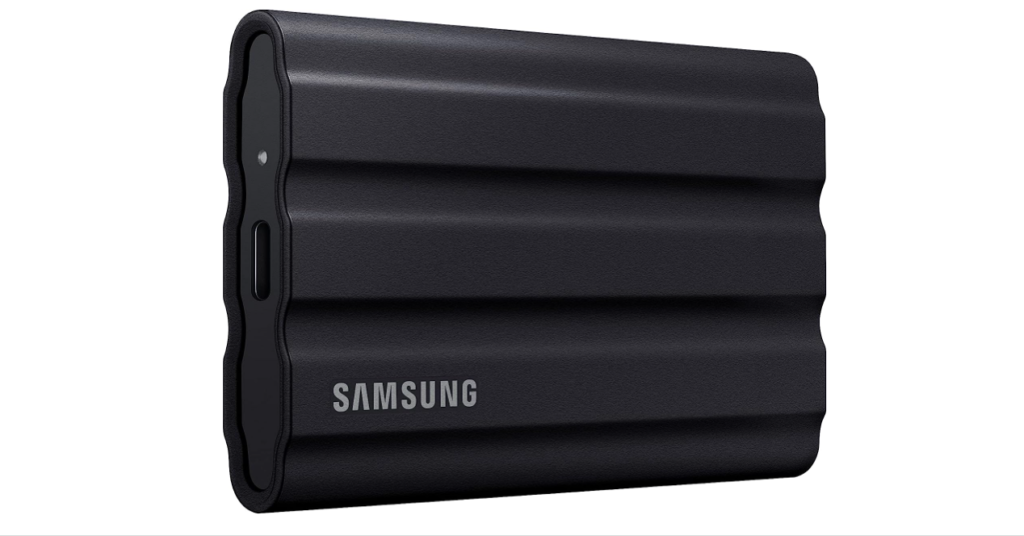 Get a tough compact external storage that's built to endure water, scratches, heavy files and long-term use. It's portable and compatible with your PC, gaming consoles and more. It's perfect for videographers, photographers, and content creators. Get it for 53% off when you buy it today.
Advertisement - Continue reading below
Fitbit Charge 5 Health Tracker
Fitbits are heath trackers sports enthusiasts invest in. During this Prime Day event, you'll be getting it at a super-discounted price. If you don't own Apple devices, this is a great alternative we strongly recommend. They also make excellent gifts for your loved ones.
Samsung Pro Plus MicroSD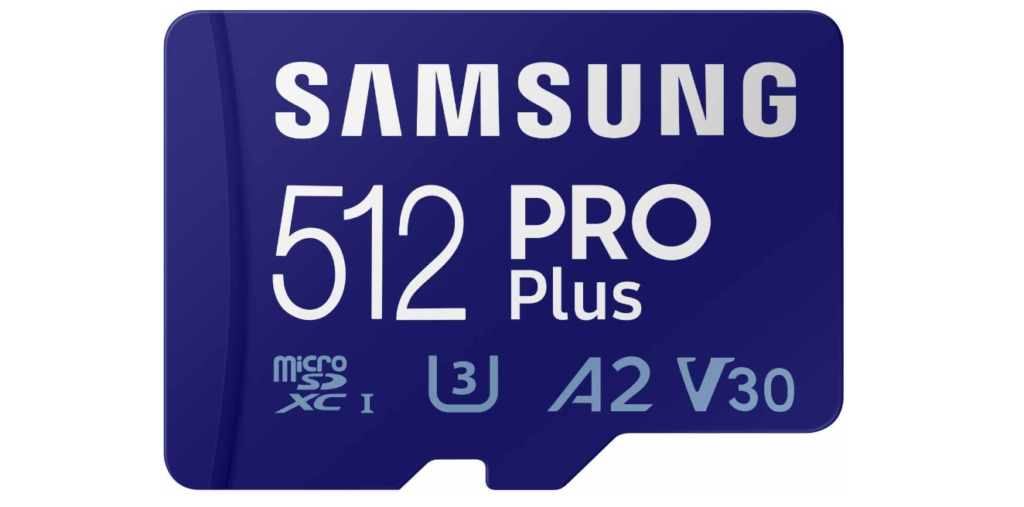 Increase your storage space while saving 30%. Capture seamless 4K videos on your compatible phone or drone, while expanded storage gives you the freedom to play more high-performance, intensive games on your tablet or gaming device.
Samsung Galaxy Tab S6 Lite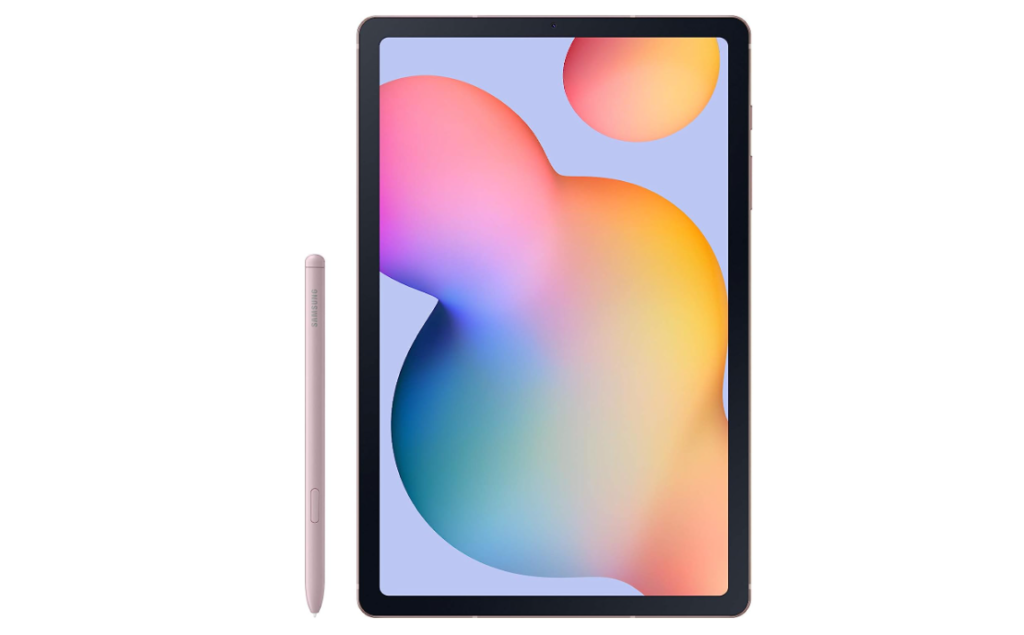 Getting an affordable tablet is the dream of every designer, illustrator and Samsung head. With a massive discount on this edition, you can be more productive with the multiple apps, fast connectivity and functional SPen. This is a unique deal you cannot afford to miss out on.
Beat Studio Buds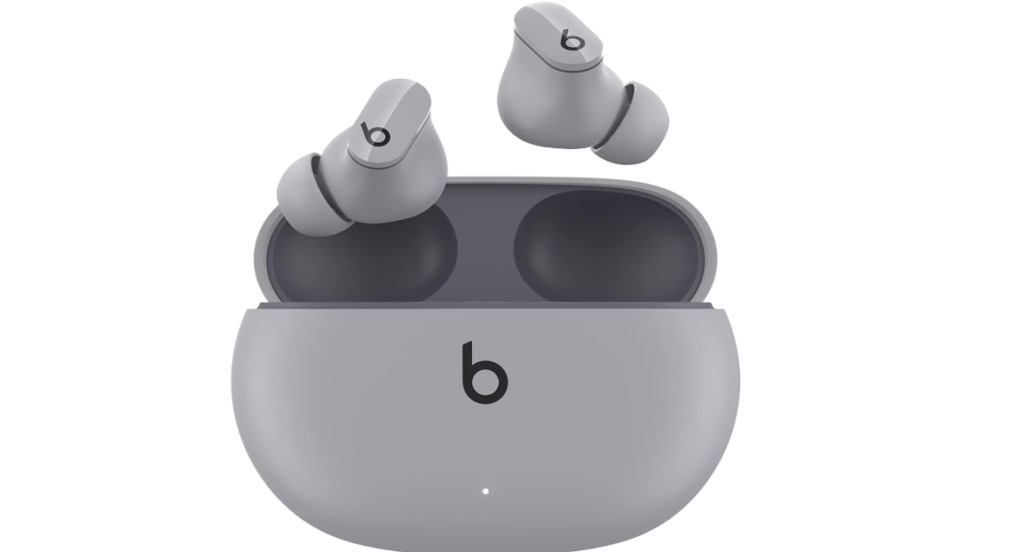 Looking for durable sweat-resistant Bluetooth headphones for the gym? These wireless noise-canceling earbuds are a great alternative to Apple AirPods. For one, they have both Apple and Android compatibility. It's a great deal because, in addition to its extra volume and long battery life, it has spatial audio. We strongly recommend purchasing this especially if you're into workouts.
Samsung Galaxy Buds 2 Pro
Samsung lovers aren't also left out. Get the galaxy buds 2 Pro at a very discounted price. This particular model has high-fidelity sound, 360 audio and conversation mode. It's also water resistant.
EMEET C960 Webcam with Tripod
Remote workers, streamers and video gamers aren't left out. Improve your web conferencing experience with this webcam. Delivering 1080p video quality, a privacy cover, an impressive microphone, and an adjustable tripod, this is a great deal you can get on a budget. Save even more when you purchase it today.
Remember that these deals only last for today and tomorrow. So hurry and get them before they run out of stock. Don't forget to share this post with your tech friends and family so they don't miss out on these deals too.
Disclaimer: We might get a commission for some of the products we recommend here, but this doesn't affect our editorial policy
Advertisement - Continue reading below