In a monumental move, MTN Uganda is set to redefine the landscape of business operations in Uganda with its groundbreaking campaign, "Do Business Better with MTN ICT Solutions." This initiative marks a significant expansion for MTN Uganda, transforming it from a telecommunications provider into a technology solutions powerhouse.
As Africa's digital transformation gains momentum, MTN Uganda is aligning itself with the modern age, focusing on Information, Communication, and Technology (ICT) services to elevate the efficiency, productivity, and security of Ugandan enterprises.
Advertisement - Continue reading below
---
Related: MTN 5G Router Packages in Nigeria
---
A Strategic Partnership
At the core of this campaign is a strategic partnership between MTN Group and Microsoft Cloud Services. This collaboration empowers businesses with cutting-edge cloud solutions, equipping them to thrive in an ever-evolving world. With access to Microsoft Cloud services, businesses can enhance productivity, foster remote collaboration, and fortify data security while enjoying unprecedented scalability and flexibility.
Ibrahim Senyonga, General Manager of MTN Enterprise Business Unit, emphasized the campaign's significance: "The 'Do Business Better with MTN ICT Solutions' initiative epitomizes our unwavering commitment to propel businesses forward. With this campaign, we are not just redefining MTN's identity; we are redefining the possibilities for businesses across Uganda."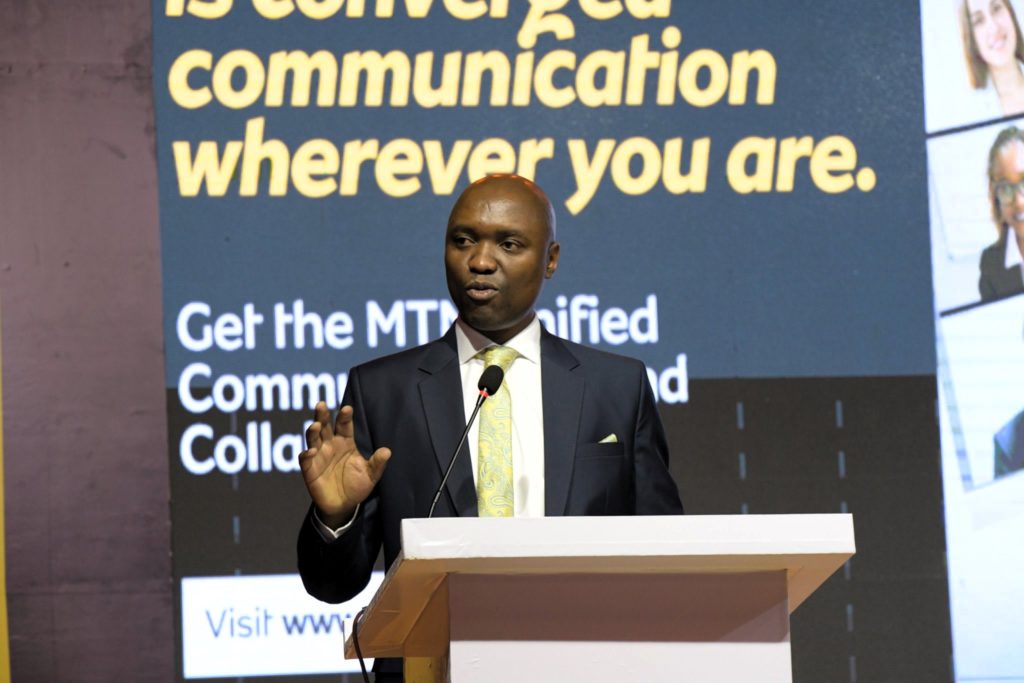 Unified Communications and Collaboration
Another cornerstone of this campaign is the MTN Unified Communications and Collaboration suite in partnership with Cisco Broadworks. This suite streamlines various communication tools, enhancing user experience and boosting productivity. It encompasses voice calls, video conferencing, instant messaging, and content sharing, fostering teamwork, agility, and superior customer service.
---
Related: MTN Uganda Launches the Third Edition of MoMo Hackathon 2023
---
Educating and Elevating
As the campaign unfolds, MTN Uganda is poised to introduce more groundbreaking solutions. The aim is not only to champion technological progress but also to educate businesses about the transformative power of ICT solutions. By showcasing the benefits of Microsoft Cloud services, MTN Unified Communications, and forthcoming offerings, the campaign seeks to elevate the business landscape and establish MTN as a trusted catalyst for modernization.
Advertisement - Continue reading below
The Permanent Secretary of the Ministry of ICT and National Guidance, Aminah Zawedde, expressed her support for the initiative, stating, "The solutions that MTN and their partners, Microsoft and Cisco, bode well with the Digital Transformation roadmap, and I applaud them for supporting the government of Uganda's digitization agenda."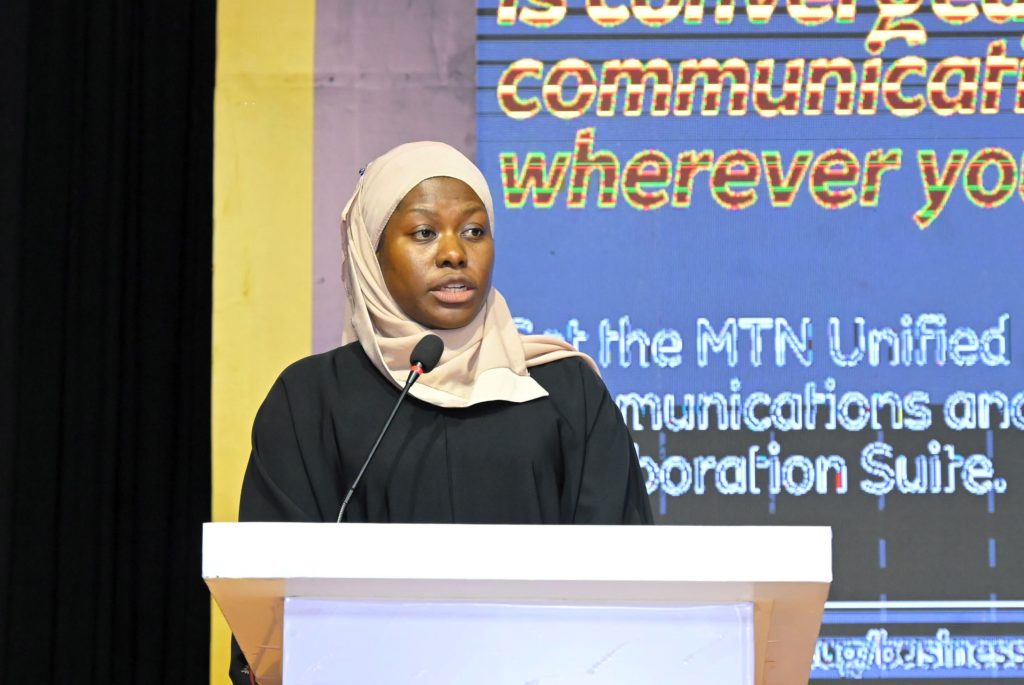 Ali Monzer, MTN's Chief Technical Information Officer (CTIO), highlighted MTN Uganda's commitment: "Our commitment is not just to provide connectivity, but to empower businesses across the country with the technology and infrastructure they need to thrive."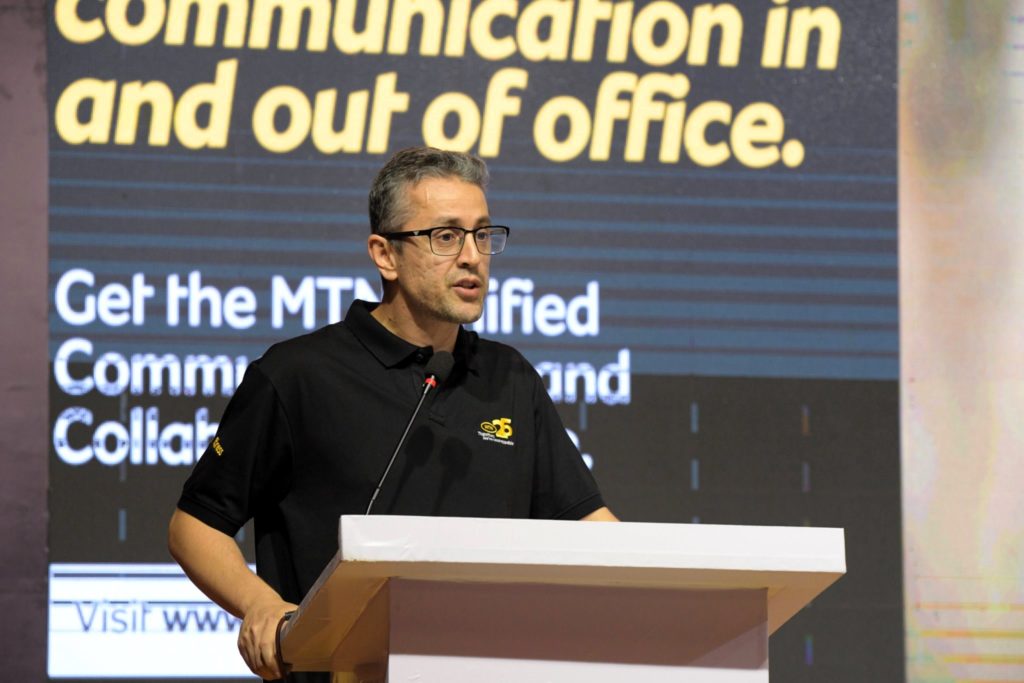 Chika Ekeji, MTN Group's Chief Strategy and Transformation Officer, summed it up: "We are embracing the power of technology and connectivity to redefine how we do business. We are no longer merely providers of telecom services; we are enablers of digital solutions that will drive Africa's progress. In practical terms, this transition translates into a more versatile and agile MTN."
MTN Uganda's "Do Business Better with MTN ICT Solutions" campaign is a testament to the company's dedication to innovation, transformation, and the digital future of Uganda's business landscape. This momentous event took place at the Kabira Country Club, Kampala, Uganda, on September 22, 2023.