Apple unveiled the iPhone 15 devices not too long ago and while these new devices are typical iPhones with crazy performance and a fine finish, the talk of town was Apple's transition to USB-C, a more versatile port that's been part of the Android ecosystem for the better part of the past decade.
Ditching the lightening port seems like a harsh transition for many who've been living in Apple's ecosystem for decades and for these people, one question has been on their minds.
Advertisement - Continue reading below
---
Related:
---
Can any USB-C cable charge the new iPhones?
Simply put, Yes! Any Android USB-C cable can charge the iPhone 15. There was a claim that using Android USB-C cables would damage the iPhone 15, but it is not true. There is no chance of damaging your iPhone with an "Android" USB-C cable, any more than there is to damage an Android phone with an Apple cable.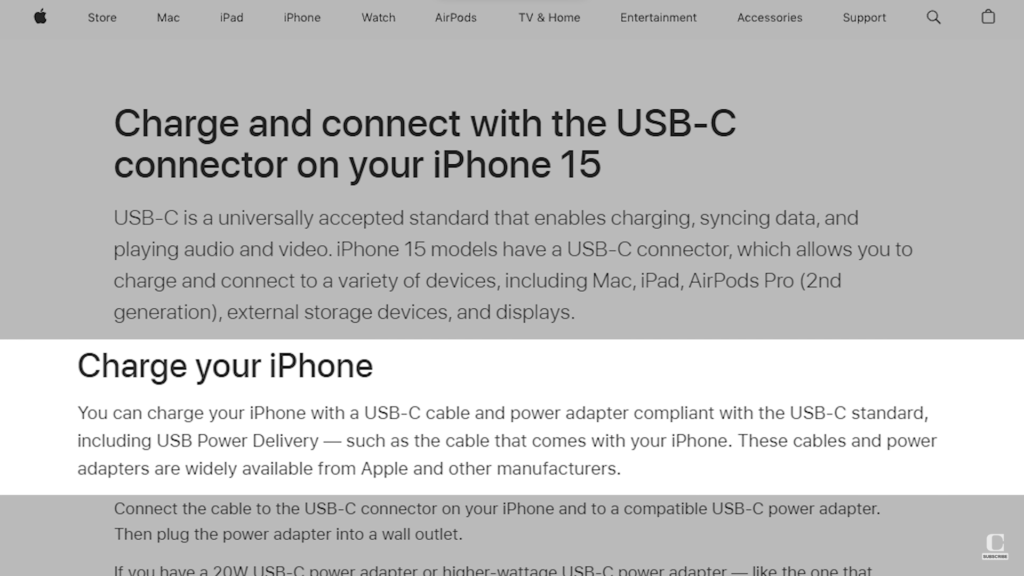 Apple notes that you can charge your iPhone without issues with a USB-C cable and power adapter that complies with the USB-C standard, including USB Power Delivery. They further add that these cables and power adapters are widely available from Apple and other manufacturers.
Which Charger should I get for my iPhone 15?
Tons of reputable brands across the globe offer such products. In Africa, Oraimo has set itself as one of the best, go-to brands for such accessories so those might be your safest bet should you be in the market for such accessories.
For users in Europe and the West, here are some that you might want to look into.
Advertisement - Continue reading below