For anyone that needs to be online continuously, a MiFi is quickly becoming a necessity. The ability to have your own personal hotspot while on the go is a convenience that needs little expounding on. But then it is pretty difficult to get a generic MiFi. Most of the ones available are through carriers. The said carriers frown upon the idea of you using your MiFi on their competitor's network so they brand your MiFi heavily and lock it to their network.
But you are not the type to be tied down to one carrier with their shitty data plans and poor coverage. And it is YOUR MiFi now, you want the freedom to be able to use it as you want. Luckily, you are not alone. A legion of developers and enthusiasts out there have managed to break the chains and unlocked their MiFi and Modems. One problem though. There are tons of different makes and models of MiFis out there from different manufacturers. Some are harder to unlock than others. While a few cannot be unlocked, with a little know-how and patience, most of them can be unlocked.
Advertisement - Continue reading below
I managed to unlock my TCL MW40 from Airtel Kenya so I thought I'd share my experience.
The Airtel 4G MiFi modem connects up to 15 devices at high speeds and it's powered by a removable, chargeable battery. Visit an Airtel shop today to get one! pic.twitter.com/mzB7Ra6eM1

— Airtel Kenya (@AIRTEL_KE) May 1, 2018

The MW40 is a rather affordable offering. It is also widely popular as it is offered by numerous carriers in Kenya. It is currently on offer in Telkom Kenya shops, and in many carrier stores in other markets.
Guys, this offer is just perfect. ?And it won't last forever!

We have slashed the price of the portable Mi-Fi router by 1,000 KENYA SHILLINGS! ? On top of that, when you buy it you get 10GB valid for 30 days free.

Advertisement - Continue reading below

Available at all Telkom Shops country wide.?? pic.twitter.com/SCUkZtmE4t

— Telkom Kenya (@TelkomKenya) May 3, 2018
How to Unlock TCL MW40 MiFi
The LinkZone is popular for a couple of reasons. It supports a wide range of network frequencies so it most likely will work with your carrier, It has acceptable range, its rechargeable battery can last for up to 6 hours. For geeks and enthusiasts, it is the go-to MiFi because unlocking it is pretty straightforward.
All that stands between you and freedom from your carrier is a 10-digit Network Code Key (NCK Code). The general procedure is to obtain your device-specific NCK code, invoke the MiFi to ask for the code, enter the right code and you're all done.
To unlock your MiFi
1. Change the default SIM card with any another network provider SIM.
2. Connect to PC with its USB cable or with its WiFi.
3. Browse for http://192.168.1.1/index.html#connection/homePinManage.html through Internet Explorer browser.
Advertisement - Continue reading below
4. Your device will prompt you for the NCK Code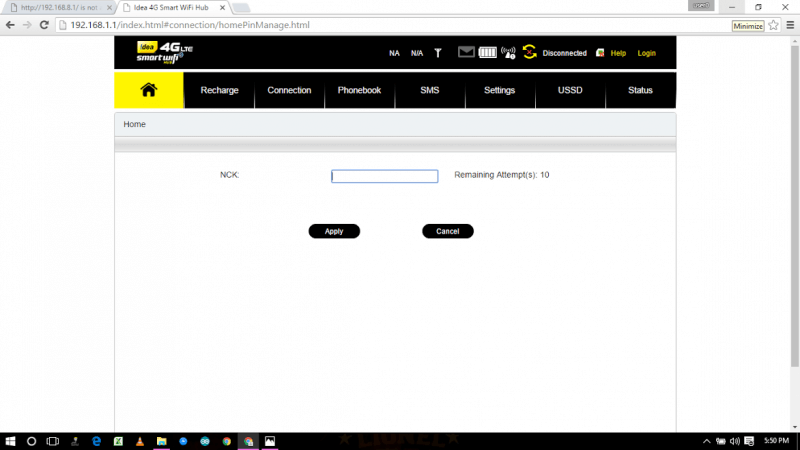 Now, there are online sites that do calculate NCK codes based on your IMEI. In my experience, the folks over at DC-Unlocker do a good job at this. Others may or may not work for you. Also note that you get 10 chances to unlock your MiFi with the right NCK code for your IMEI, after 10 wrong entries, your MiFi is permanently locked.
If you have some money to spare, you might want to hit up one of the geeks on the web directly. I have had a lot of success with Universal Modem.
For more, check out Swapnil Deshmukh over at Universal Modem.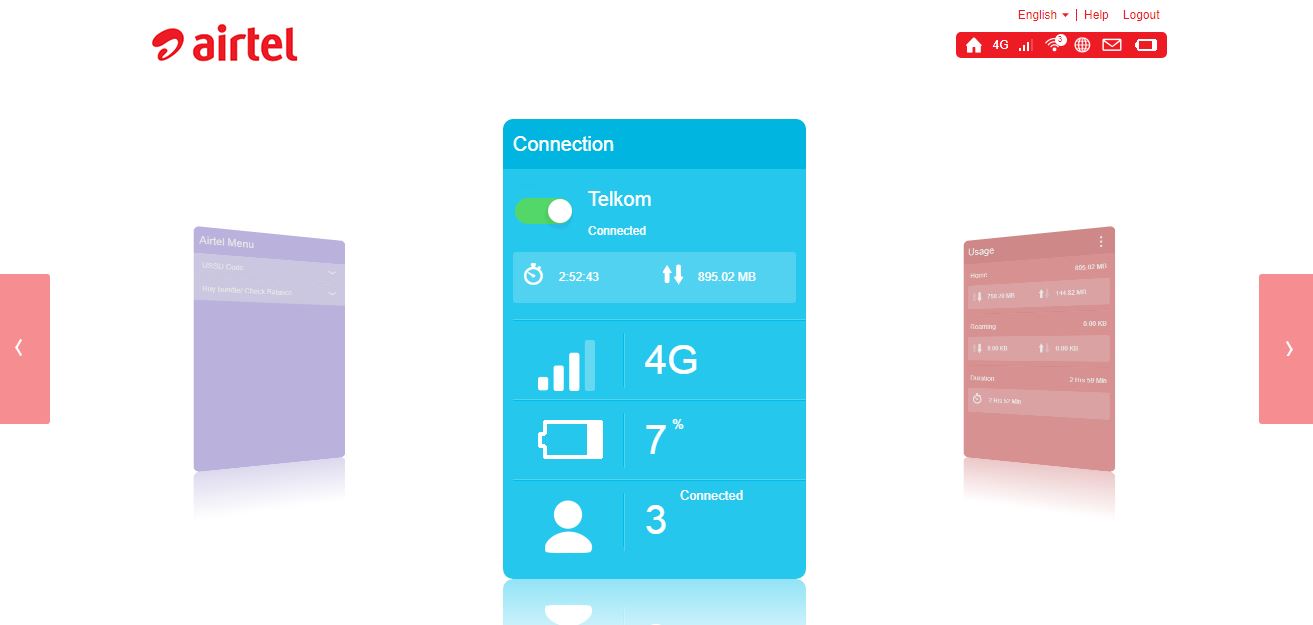 Have you unlocked your dongle? How did you do it? Tell us in the comment below.
Advertisement - Continue reading below