It's easy to take for granted that you have lighting and can charge your devices or even watch some TV. But when you choose to visit your people upcountry during Christmas is when you realize how power isn't much of a luxury. Luckily Fenix International has an innovative solution for you — the ReadyPay Solar kit. ReadyPay uses the power of the sun to keep your devices juiced up and provide lighting for the whole family. But this is no ordinary solar power system.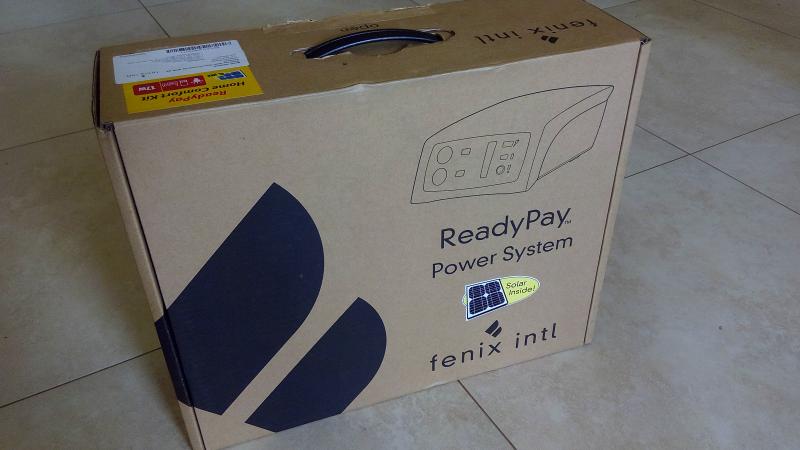 Advertisement - Continue reading below
---
Win a ReadyPay Solar Home Comfort Kit with a Free MTN Shyne Feature Phone
---
ReadyPay is like Yaka for solar. The payment model is broken down into installments conveniently paid through MTN Mobile money until you're done with the cost of the kit. That means that for instance you don't have to pay Ugx 650,000 upfront for the Starter kit. Instead you pay an initial fee of Ugx 50,000 and then deposit only Ugx 800 through Mobile money until you're done. Very innovative, right?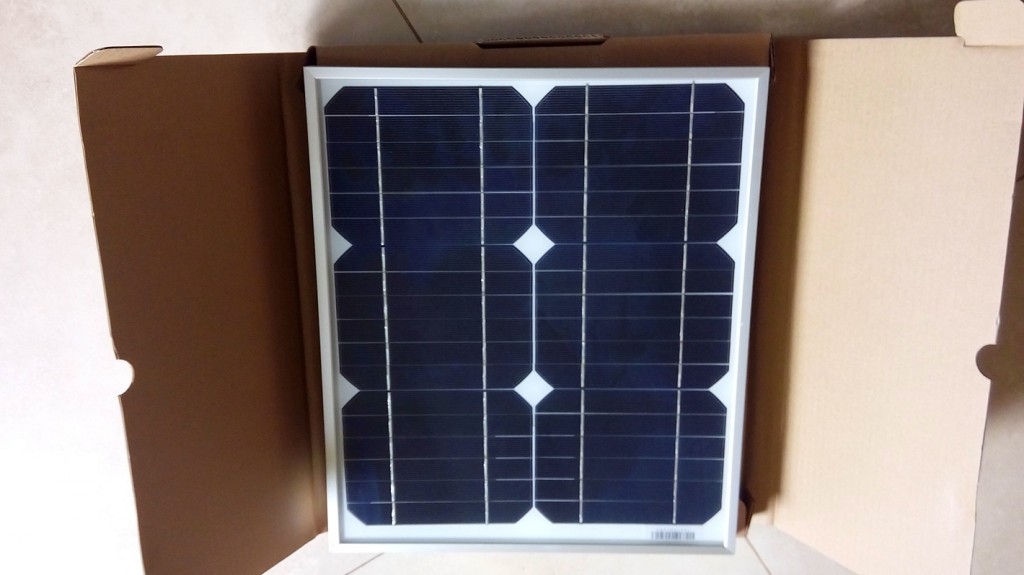 There's nothing that excites us here like unboxing a new piece of technology. Fenix International landed us a 17W ReadyPay Home Comfort Kit. You'll be amazed by the neat packaging this little baby comes in. Unlike many solar kits in the market, the ReadyPay solar kit is extremely easy and convenient to carry like a briefcase. So you don't really have to worry about getting special transportation for the kit.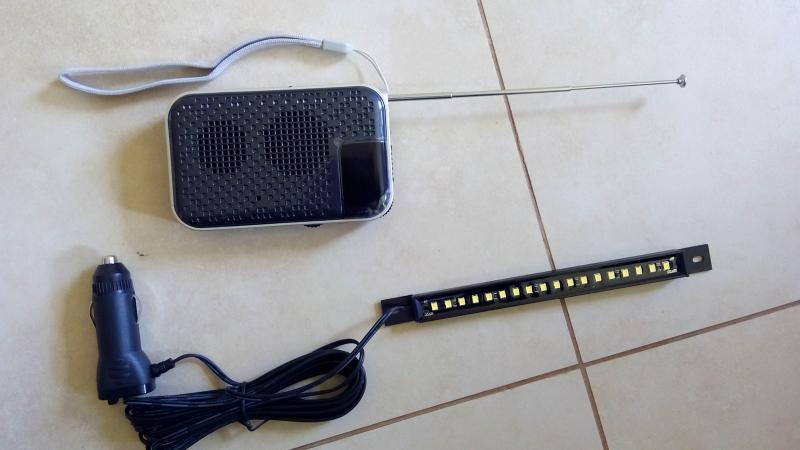 Inside the box is a 17W solar panel, 4 Ultra bright LED lights, Squid phone charger with multiple tips, battery clip charger, mains grid charger, a radio with built in torch, Nokia big pin charging cable. We loved the neat bundling of cables for the LED lights, solar panel and phone charger. Also, we found 1.7W LED bulbs are very impressive since they consume really low power. The whole kit is everything you need to give you about 6 hours of lighting during the night. Plus you can also keep your phones juiced up.
Advertisement - Continue reading below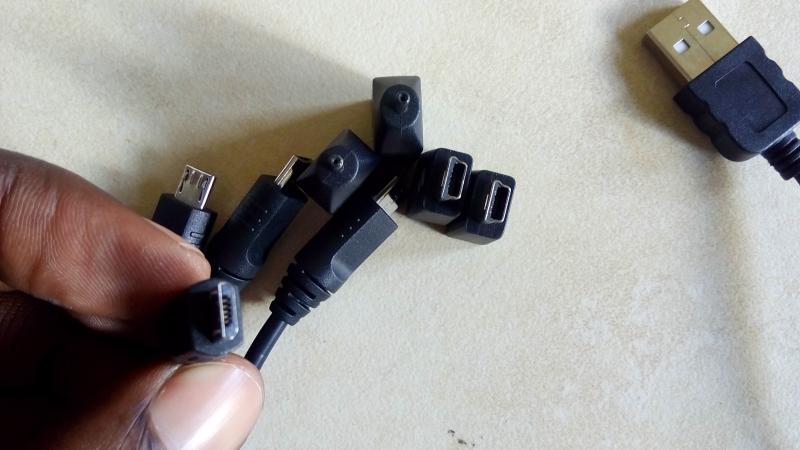 The ReadyPay Solar kit is really easy to install and set-up. It's totally plug and play. But should you have challenges, Fenix has a team of technicians across Uganda on standby to help you setup the kit at your home. This particular 17W ReadyPay Home comfort kit goes for a price of Ugx 828,000. But you can deposit Ugx 99,000 for which you get 7 days of power and then pay installments of Ugx 1,350 per day or Ugx 9,450/week or Ugx 40,500/month over 18 months.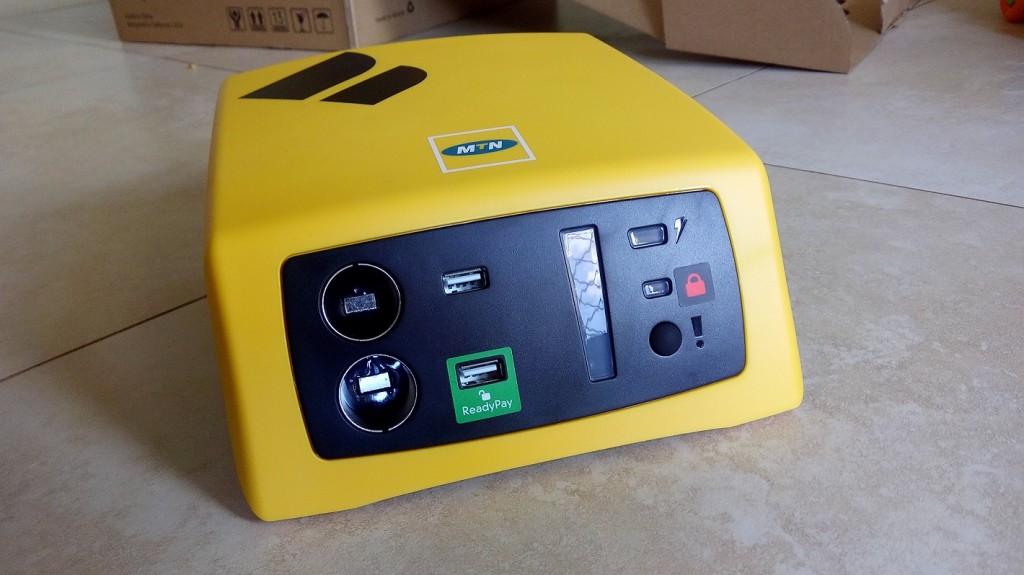 WIN A FULLY PAID FOR READYPAY SOLAR KIT FOR YOUR LOVED ONES
Now Fenix and Dignited are currently running a campaign ending on Thursday 10th Dec 2015 to give away up to 5 of these solar Kits coupled with the MTN Shyne phones this Christmas season. Enter the draw HERE to become a lucky winner of this great product and share with your friends too.