By now I am sure you have read the story of How I finally got clean and reliable solar energy lighting for my off grid mother who has no access to Umeme. If you haven't please do.
I am also sure you know that we are GIVING AWAY 5 free and fully paid for ReadyPay Solar kits to 5 lucky winners in a draw that is ending on the Thursday 10th Dec. If you haven't entered the competition yet, do so now and share with your friends to do the same.
Advertisement - Continue reading below
We got a kit to play with and did an unboxing and first impressions for you to see what's in the box. Today I am telling you about the things you can do with a ReadyPay Solar Kit that you probably didn't know about.
READYPAY SOLAR HOME OR BUSINESS LIGHTING
Many Ugandans live off grid and suffer from general energy poverty. They also need light for their homes and businesses and depend on wax and kerosene candles and lamps at the risk of fires and inhaling a lot of smoke. Bright reliable and renewable light can make a huge difference and here is how. Imagine this is hw you have to do homework every day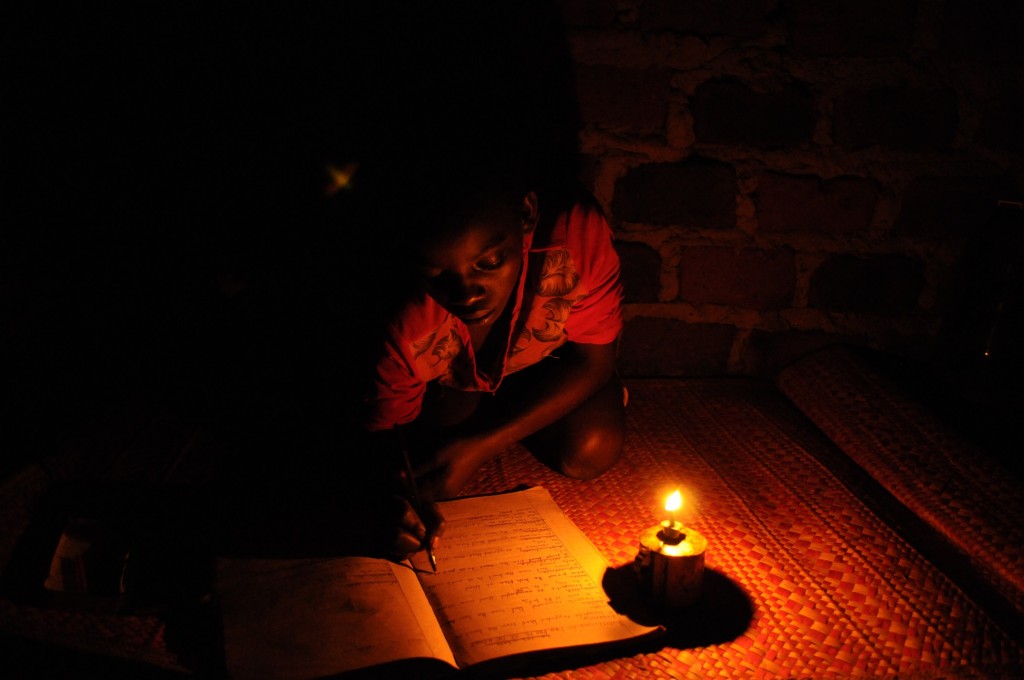 Then imagine how much easier she can do her homework with brighter lights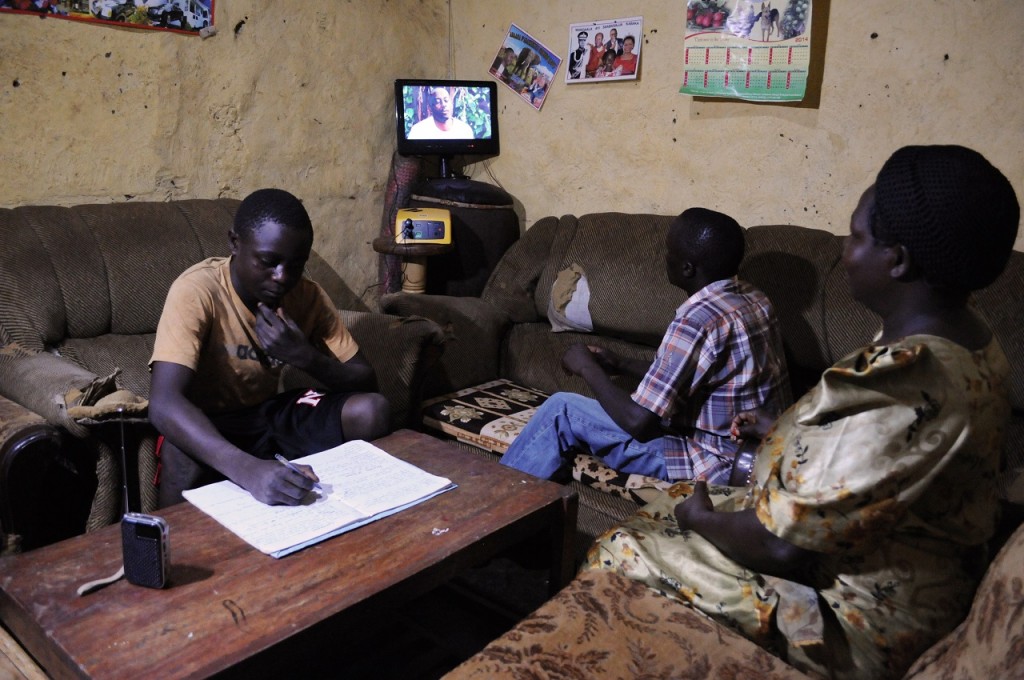 Here is an image of how ReadyPay Solar is powering a small business and another business using the Kerosene candle. When it gets dark, she has to rely on Kerosene candles and lamps which have a daily cost implication.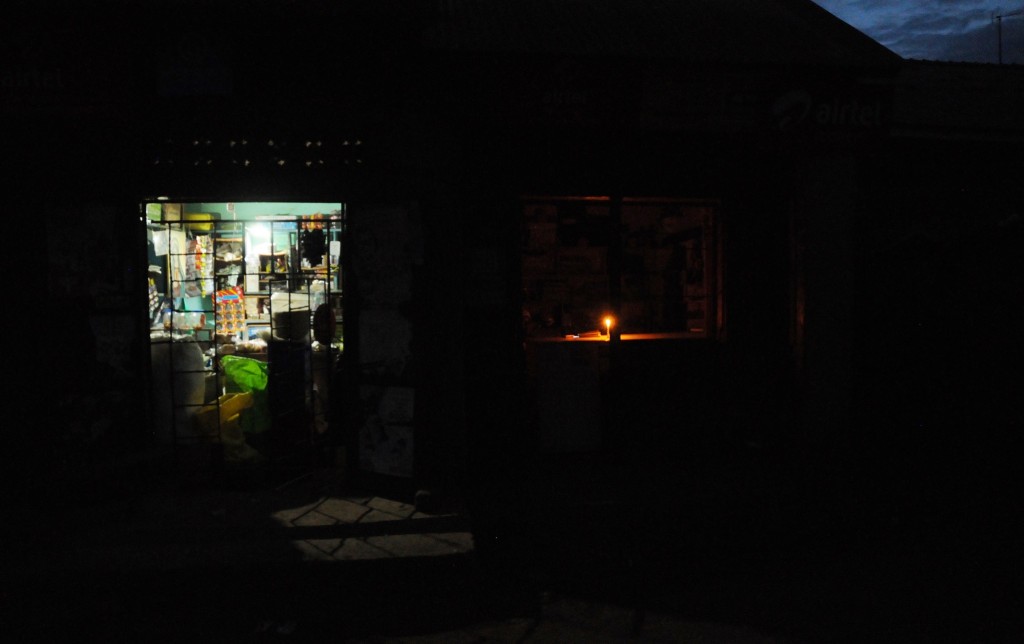 Advertisement - Continue reading below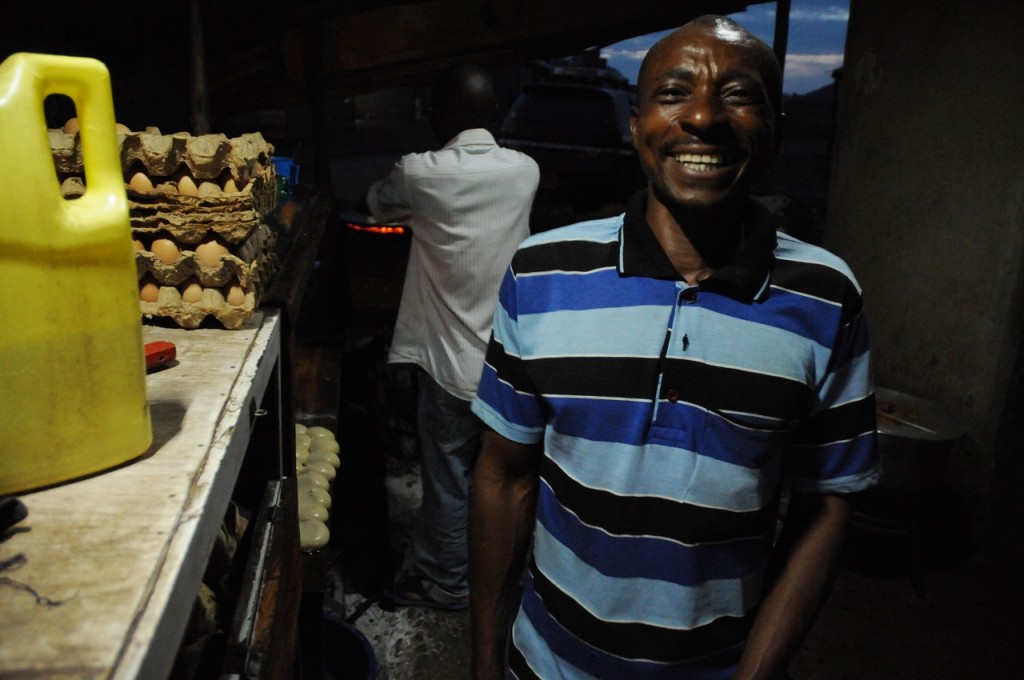 READYPAY SOLAR HOME OR BUSINESS PHONE CHARGING
In many Ugandan villages, one has to travel many kilometers to charge their mobile phones at a fee. This happens once or twice a week. Have you ever tried calling your grandmother and her phone is off? when it finally gets back one she tells you it was off because she hadn't taken it for charging. The ReadyPay Solar kit (depending on model) can charge one or multiple phones. So whether you just want to charge your phone or make an extra income charging phones, then the ReadyPay Solar kits would have you sorted.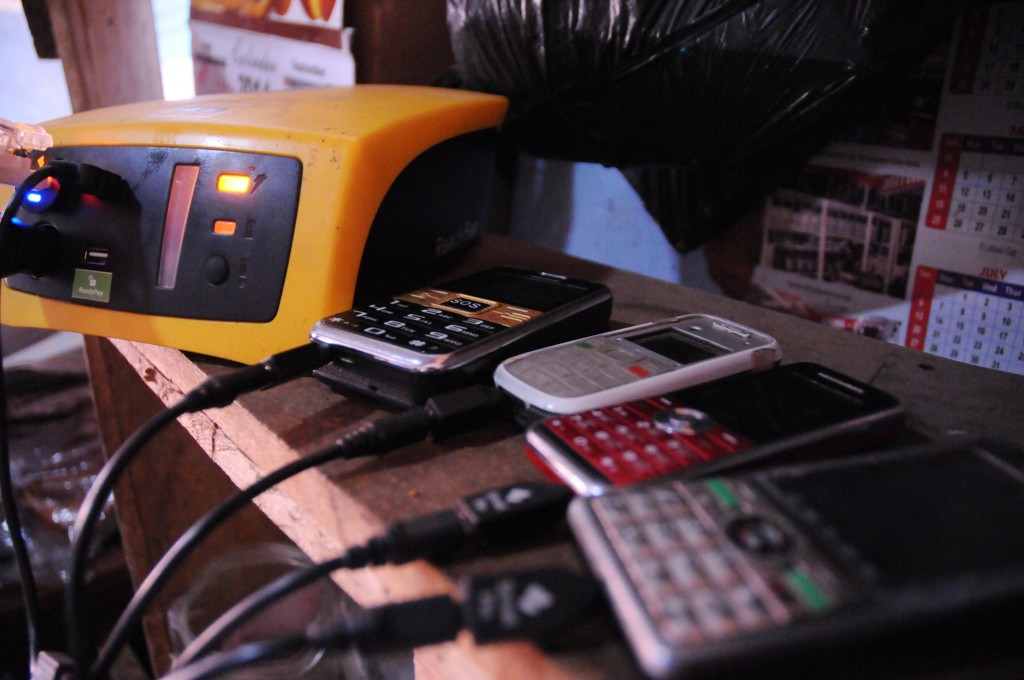 READYPAY SOLAR HOME ENTERTAINMENT
With the right ReadyPay Solar kit, one is able to listen to Radio without having to buy batteries. Better still, select kits can power a TV for the entire family.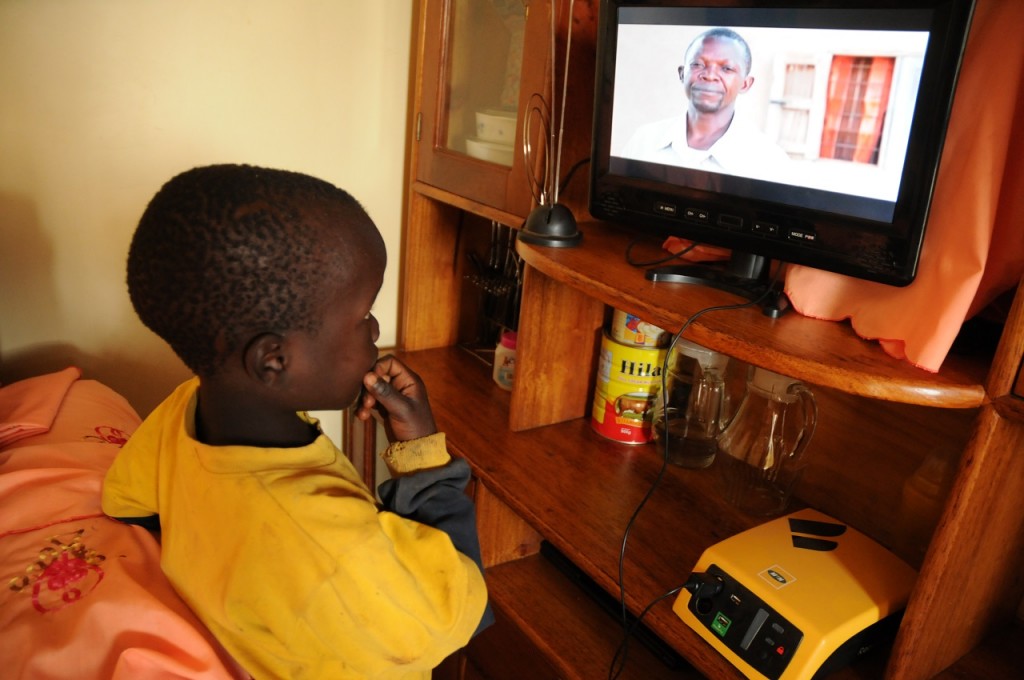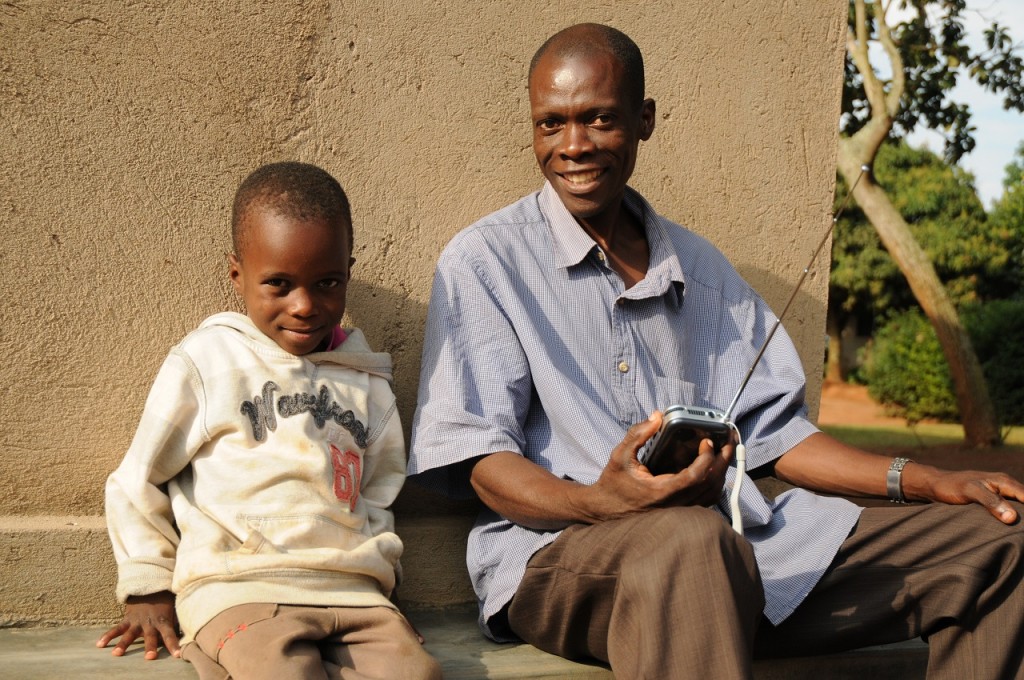 WIN A FULLY PAID FOR READYPAY KIT FOR YOUR LOVED ONE THIS CHRISTMAS
We are giving away a free fully paid for ReadyPay Solar Kit that includes 4 bright LED lights, a Radio and phone charging. The kit worth Ugx 828,000 is up for grabs. All you have to to is enter the draw by giving us a few details HERE
Images: All images used in this post are copyright of Fenix/ReadyPay and re not supposed to be used without express permission from Fenix.
Advertisement - Continue reading below