Truth be told, Windows can be a seemingly uncharted software jungle in the eyes of newbie and old-timer alike. For all intents and purposes, the idea of a consolidated list of software to suit every user is absurd.
Nonetheless, we have taken the initiative to jot down a few Windows applications we believe will be invaluable to any computer user.
Advertisement - Continue reading below
1. Antivirus software: Avast/AVG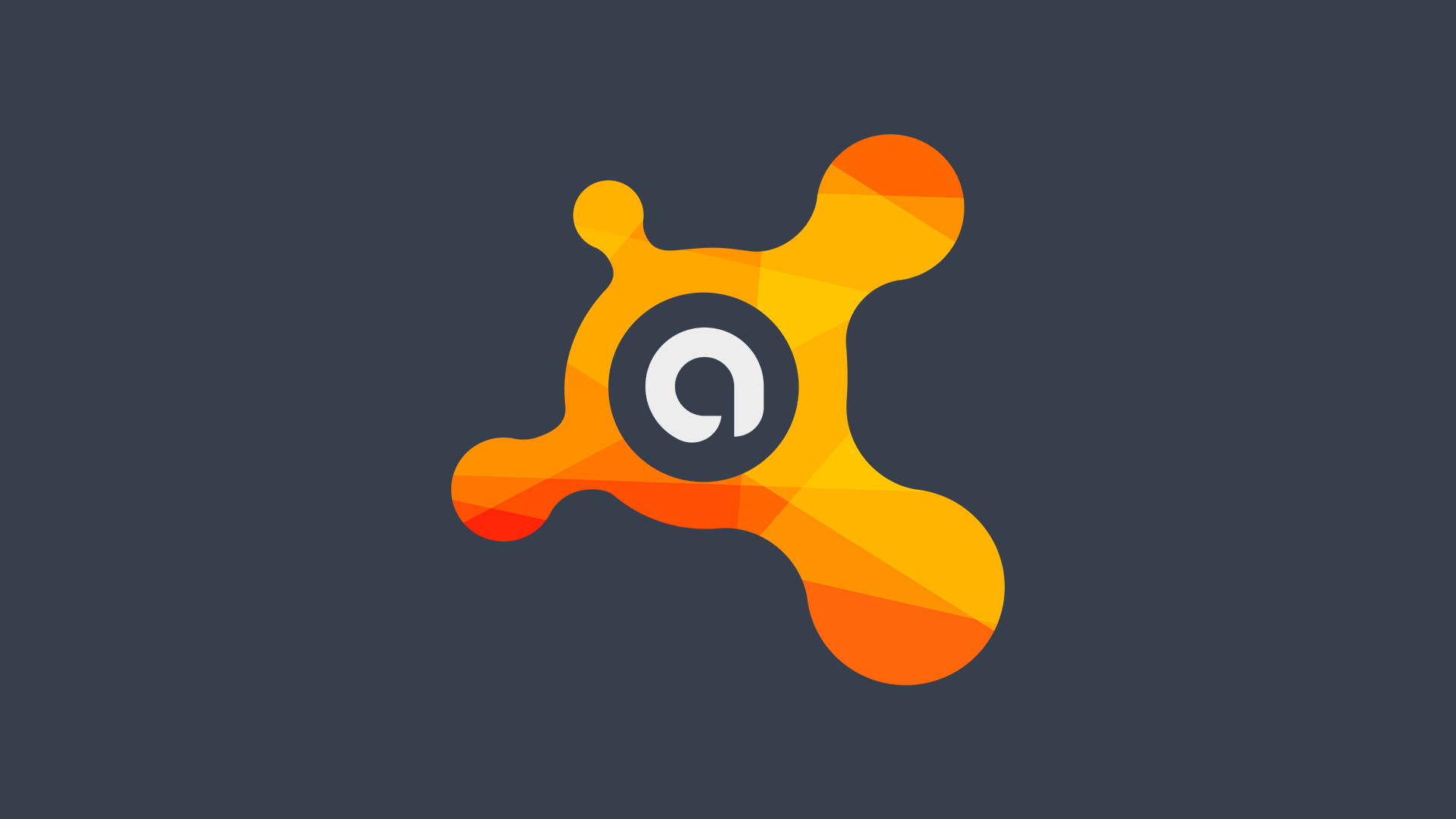 When it comes to protection from viruses, Trojans and all manner of malware, abstinence isn't an option. You need protection from viruses seen and unseen.
Viruses take over your computer at any moment, steal private information you might not even be aware you have and render your files and programs useless or worse.
AVG and Avast are some of the best free antivirus options for home users out there with root scan, anti-phishing, web security and more. Don't let the 'free' tag fool you. These antivirus software applications pack quite the punch.
Pro Tip: Business executives with sensitive information are advised to look into a premium antivirus suite to be on the safe side.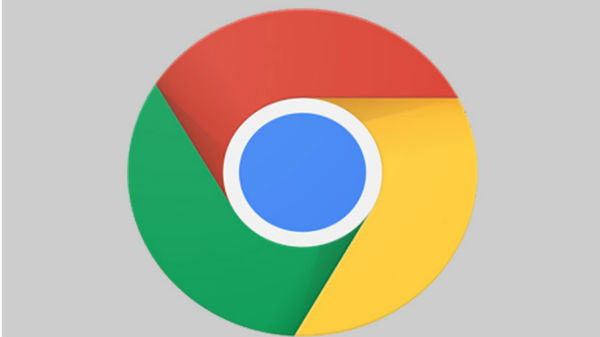 Advertisement - Continue reading below
Everybody knows that the ever-present stock browser that ships with PCs, the antiquated Internet Explorer doesn't offer much in way of browsing experience.
Matter of fact, the first thing new users tend to do is use Internet Explorer to download a better alternative. We recommend Google Chrome, Mozilla Firefox and Opera for their rendering speed, security and privacy. Both browsers are fully customisable and feature hundreds of add-ons for increased functionality.
Pro Tip:  HTTPS Everywhere is a great add-on that encrypts the websites you visit providing improved security.
3. Download managers: FDM/IDM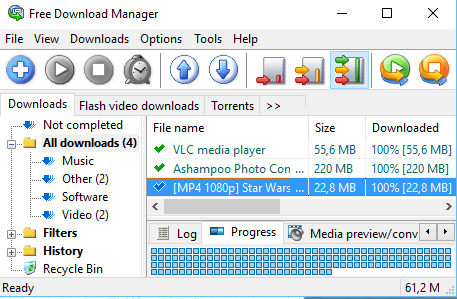 Downloading files off the internet is a straightforward affair for the most part. Click on the download link and the browser will take over. Not always.
When you  have got a slow connection or worse, sketchy internet that keeps disconnecting prompting you to restart your downloads from scratch every so often, a download manager is must-have.
How absurd is it to download a 3MB pdf for 30 minutes? This is why one should always have a download manager to handle this task.
Related: 10 easy ways to Speed Up your slow computer
Advertisement - Continue reading below
Internet Download Manager (IDM) is highly rated but personally, the Free Download Manager (FDM) steals the show just for being a completely free full-fledged downloader.
FDM can monitor your browser and download both torrents and regular downloads with Resume function. Other perks include accelerated download speeds, and flash video downloads on sites like YouTube.
Pro Tip: Chrome and Firefox provide download manager add-ons like Download Manager and DownThemAll! which are recommended for smaller sized downloads.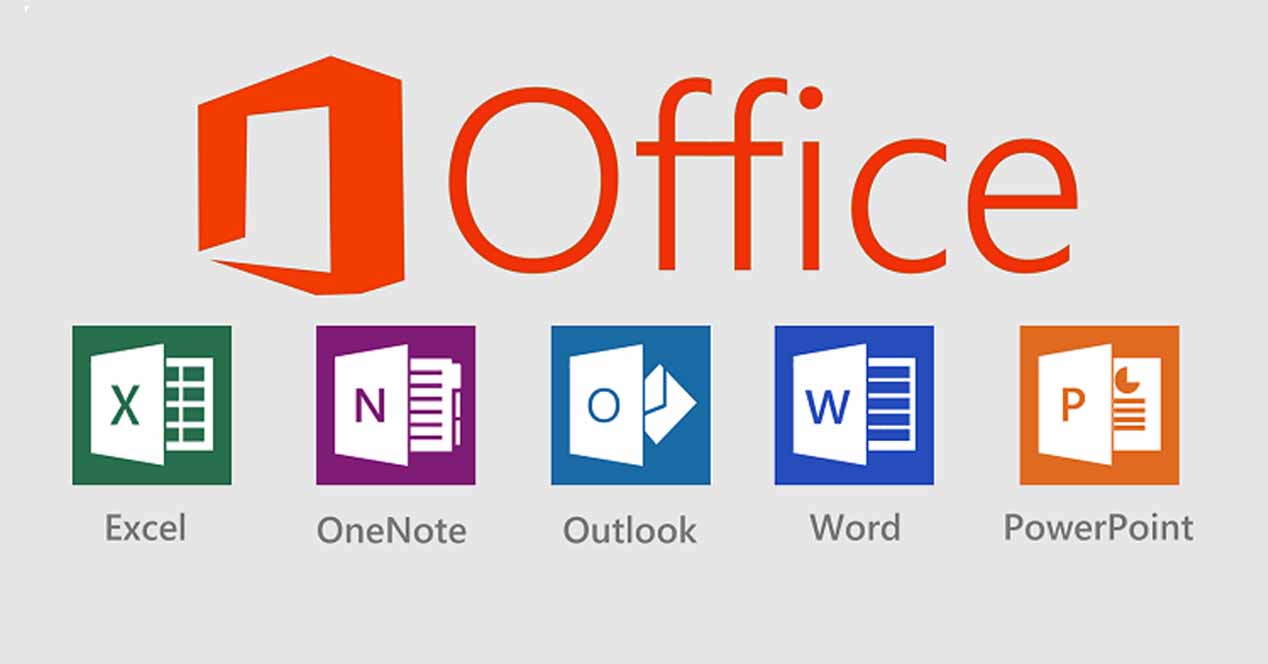 An Office Suite is an invaluable tool for reading, writing, editing documents, spreadsheets, presentations and more. The immensely popular Microsoft Office Suite with productivity software like MS Word, Excell, Powerpoint among others takes first dibs on this one with over a billion users worldwide. LibreOffice which broke away from the once-famed Open Office  is a powerful lightweight and free alternative to costly MS Office with similar functionality.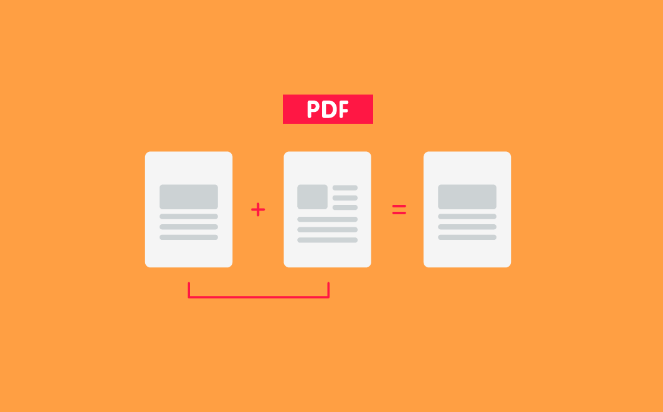 Another must-have software on Windows is a PDF reader. We have discarded the go-to dinosaur (incidentally the creator of the PDF file format itself) that users tend to download to read their PDFS, namely Adobe Acrobat Reader in favor of Foxit reader.
Foxit is lightweight and fast, can view, edit, share or print PDFs. The much more lightweight Sumatra PDF on the other hand initially comes barebones suited to those who simply want to view their PDF files, end of story.
Advertisement - Continue reading below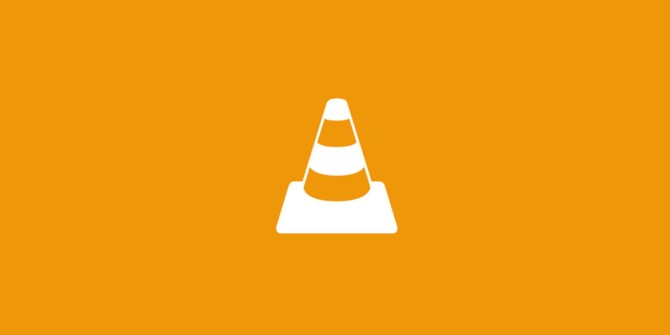 Windows Media Player just doesn't cut it with its limited codecs library and as Microsoft is yet to upgrade it, we have to look elsewhere for better media players.
VLC Media Player comes with a potpourri of functionality from playing most known audio and video formats (plus DVD, CD), accessing the webcam, media conversion to media streaming.
VLC runs on all operating systems as well and is open source. Potplayer is powerful contender that edges out VLC only by having a more visually appealing user interface.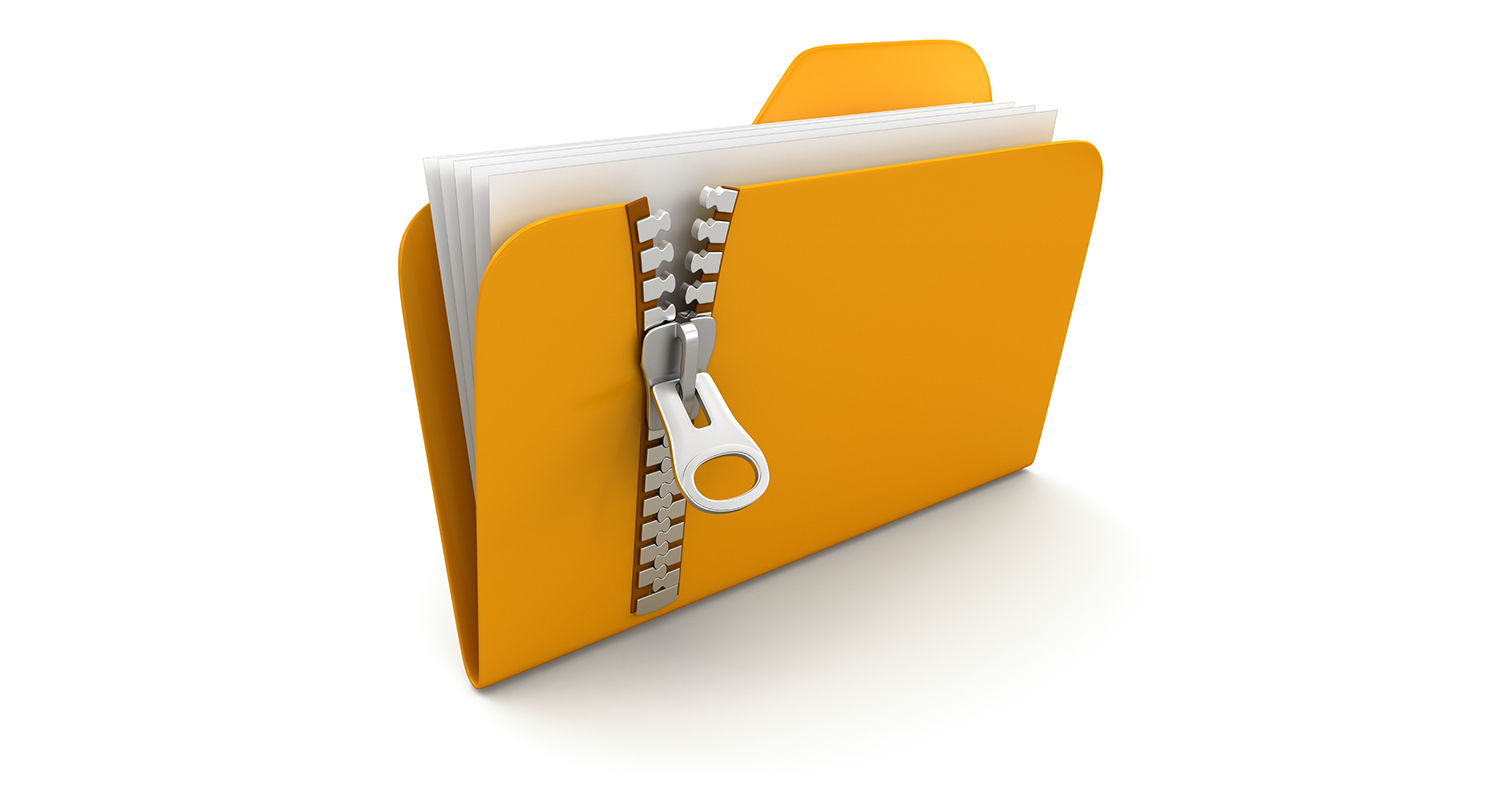 The inbuilt Windows compression software is pretty basic. It handles Zip files and that's it. The highly rated archiver 7Zip  on the other hand supports dozens of compression formats.
The compression ratio is 30-70% better than the zip format and best of all 7Zip is open source meaning it is totally free to download. PeaZip is not a bad alternative as well.
Now this list could go on and on, but as we earlier said, this is merely a guide. Not a comprehensive list. Ultimately, you'll have to do some digging yourself and discover software that works for you. If you have any more recommendations, please let us know in the comments below.
Advertisement - Continue reading below