Let's look a few meters away from all the misconceptions about "Made in China" smartphones for a minute. Some Chinese smartphone brands are of a very good quality. They are cheaper, reliable and have all the features you may need in a smartphone. Most recently, the Chinese brands are driving smartphone innovation with breakneck speeds. Here are some Chinese smartphone brands you should check out.
Chinese Smartphone brands you should try
Huawei.
Huawei Technologies Co. is a Chinese multinational networking, telecommunications equipment, and services company headquartered in Shenzhen, Guangdong. It is the largest telecommunications equipment manufacturer in the world, having overtaken Ericsson in 2012. As of 2018, Huawei is the second largest smartphone manufacturer in the world behind Samsung.
Advertisement - Continue reading below
This one of the Chinese smartphone brands that has evolved to become one of the lynch pins in the smartphone industry. With fully documented history in reverse charging technology, Huawei has successfully made the first wireless reverse charging smartphone in the Mate 20 Pro.
It was the first company to successfully release a working triple rear camera smartphone with the Huawei P20 Pro. This skipped the dual rear camera status quo and we've since seen manufacturers like Samsung make multiple shooter smartphones like the Galaxy A9. Consequently, they have some bragging rights for kicking starting the multiple lens smartphone photography revolution.
Some Huawei devices you should check out include Huawei P20 Pro, Huawei Mate 20 Pro and the Honor line.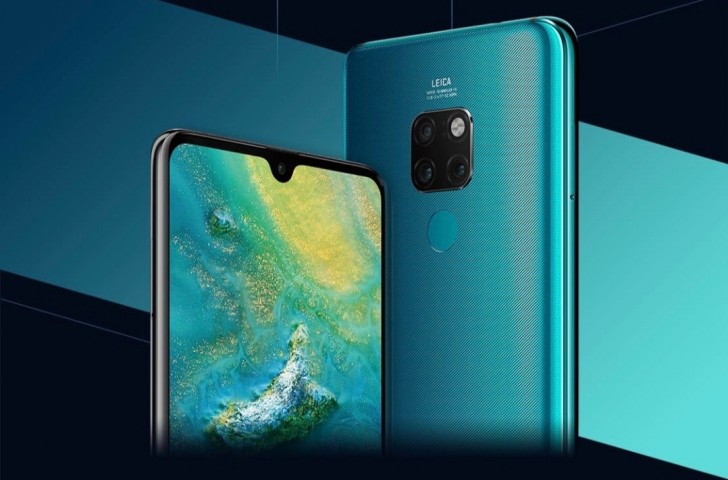 Oppo.
Oppo is a Chinese consumer electronics and mobile communication company. The Chinese company is known for its smartphones, Blu-ray players and other electronic devices. A leading manufacturer of smartphones, Oppo was the top smartphone brand in China in 2016 and was ranked No. 4 worldwide.
Oppo produces phones in their A series, Find series, F Series, N series and R series. However, the company added the K series this year. Their most iconic device lies in the Find series.
Advertisement - Continue reading below
Oppo was the first company to employ the motorized mechanic pop-up camera system to dodge the hated notched display that was popularized by the iPhone X. The Find X swaggered with an unprecedented 93.8% screen to body ratio during its launch.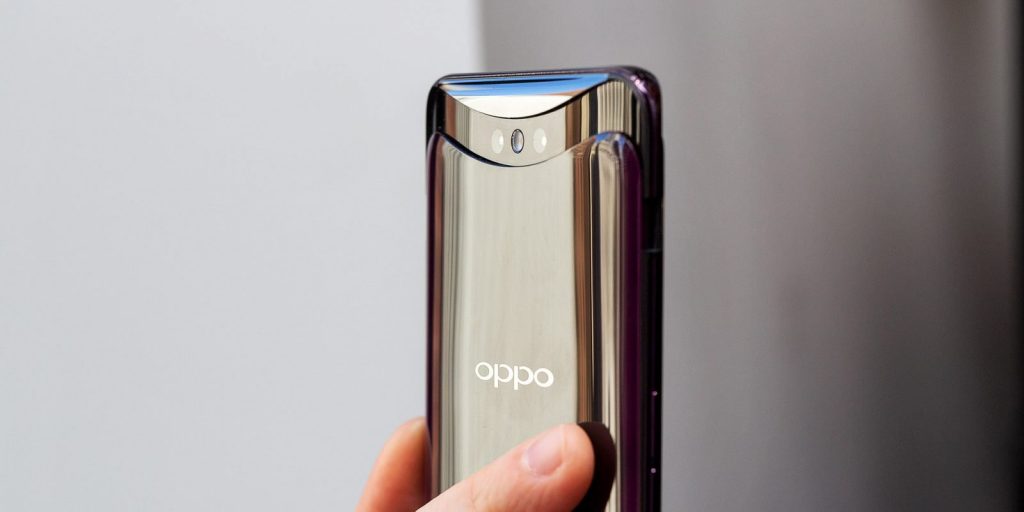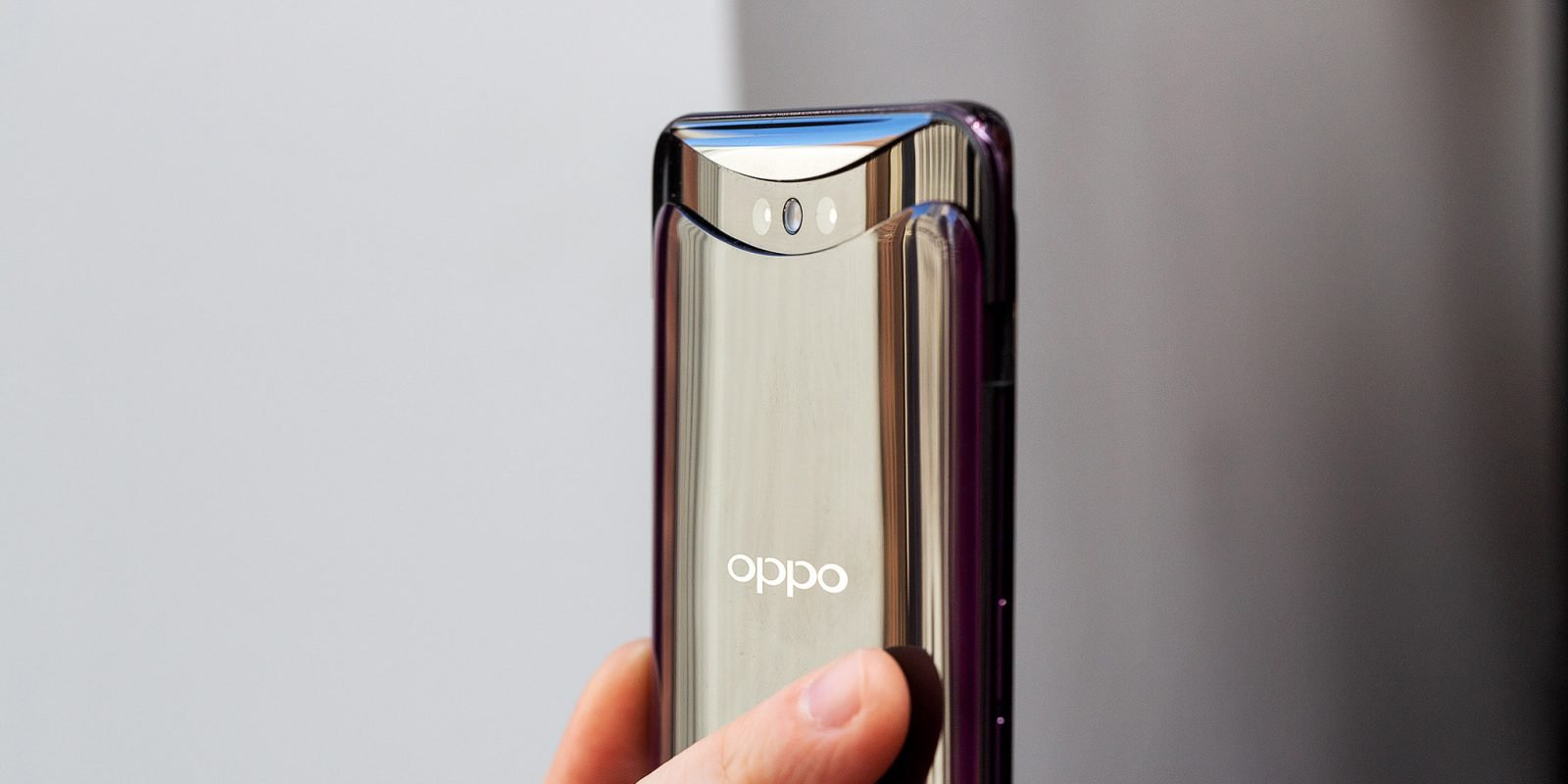 Image: The Verge
Vivo.
Vivo is a Chinese technology company owned by BBK Electronics that makes smartphones, smartphone accessories, software, and online services. It was founded in 2009 in Dongguan, China. The company develops software for their phones such as the Vivo App Store included in their Android-based operating system called Funtouch OS.
As of January 2016, Vivo employs 1,600 R&D personnel who have made some awesome innovations. The Vivo Nex is the most iconic Vivo device with a bezeless display and a pop up selfie camera. Viva was the first company to release a smartphone with a working under display fingerprint sensor with the Vivo X20 Plus UD. However, under display fingerprint sensors have featured on other smartphones like the Mate 20 Pro, and we expect them on many devices in 2019.
Vivo joined the ranks of the top 10 smartphone makers in the first quarter of 2015 with a global market share of 2.7%.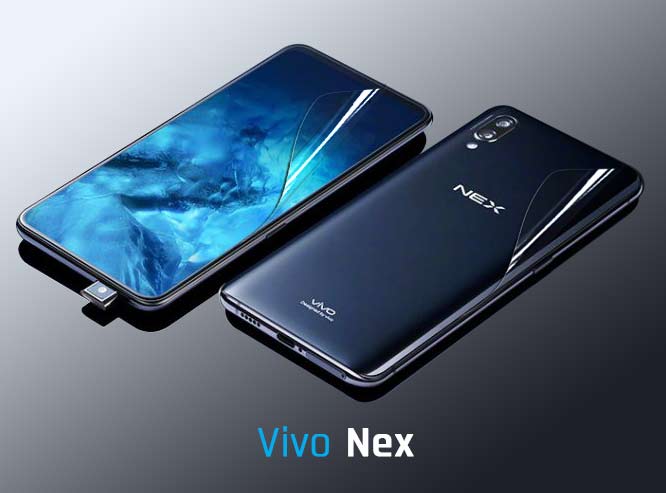 Image: Channelinfoline
Advertisement - Continue reading below
Xiaomi.
Xiaomi is the Apple of China. This is because most of its designs resemble Apple's in elegance, simplicity and minimalism. Xiaom's headquarters are in Beijing. The company makes and invests in smartphones, mobile apps, laptops, and related consumer electronics.
Xiaomi has mostly been successful because it offers flagship grade devices for a lower price. It was one of the first manufactures to make a bezel-less device with the Mi Mix. However, manufacturers like Oppo beat it to the punch in the bezel-less fight it picked.
The company that doesn't own a single physical store in any parts of the world except China has a Guinness World record after it sold 15,000 Mi3 smartphones in just two seconds in India. In 2014, they broke the Guinness world record by selling 2.1 million smartphones in just one day.
Xiaomi phones you should check out include the Xiaomi Mix 2 and Mi Mix 2s, the Mi 8 Explorer edition and the Redmi line. So what's a list of top Chinese smartphone brands without his majesty, the Apple of China? More about Xiaomi? Read here.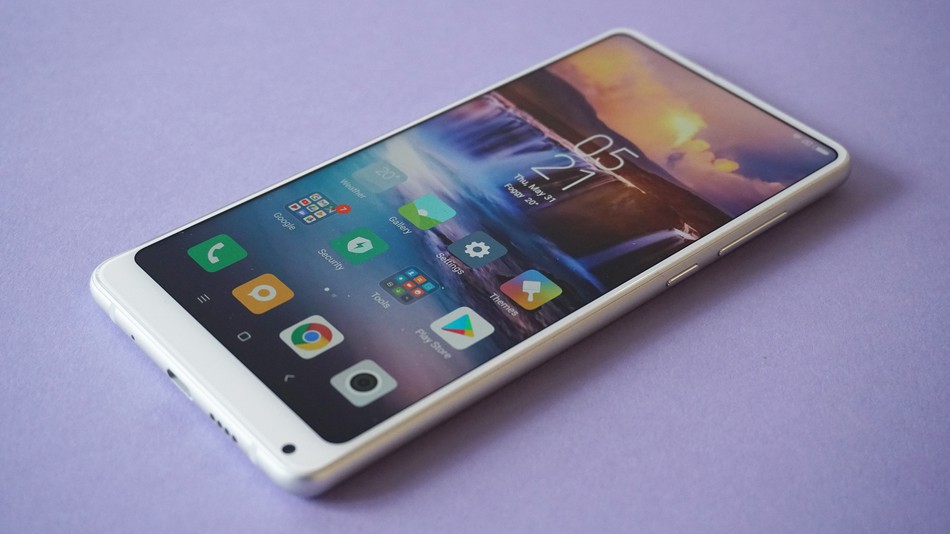 Image: Mashable
OnePlus.
OnePlus is a Shenzhen-based Chinese smartphone manufacturer founded by Pete Lau (CEO) and Carl Pei in December 2013. The company officially serves 34 countries and regions around the world as of July 2018. They have released numerous phones, amongst other products.
OnePlus is the flagship killer. This means that they release devices with identical, sometimes slightly better specs and sell them for less. OnePlus offers mind-blowing specs on budget devices. The OnePlus has successfully killed enough flagships to make it ob the top Chinese smartphone brands.
Advertisement - Continue reading below
You should check out the OnePlus 6.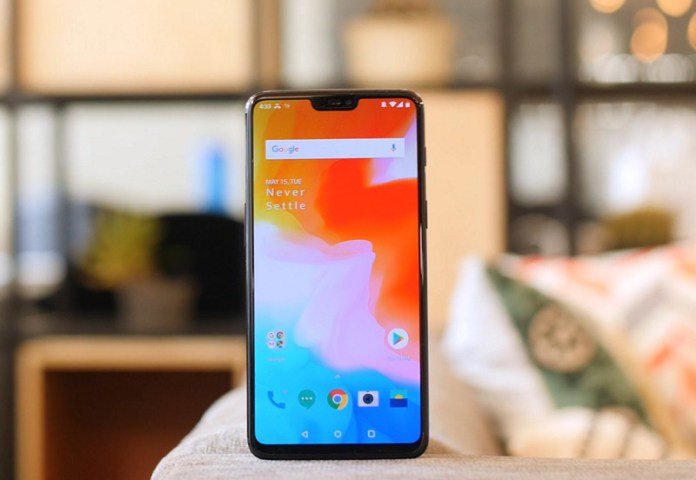 Image: Datamange.it