The world watched with bated breath at what appeared to be a protracted battle between Apple Inc versus America's Federal Bureau of Investigation (FBI) over the San Bernardino shooting suspect's recovered iPhone. The FBI wanted the encrypted smartphone unlocked and Apple declined to oblige foreseeing a revolving door of requests from other government agencies were they to do so. Apple reasoned that the loss of consumer confidence due to compromised security could severely hurt their brand. Luckily the court procedure was ditched by the FBI who contracted an Israeli company which managed to unlock the smartphone leading to an abrupt close a legal privacy precedence nobody is yet prepared to deal with
But before the dust of Apple Vs FBI had died down, WhatsApp Messenger, the most popular Instant Messenger on the planet at 1 billion users set the internet abuzz when they enabled complete end-to-end encryption on the app covering messages, audio, video, calls and shared files. The message from WhatsApp to any government intending to spy on its citizens' private conversations is crystal clear – NOT IN MY HOUSE!
Advertisement - Continue reading below
As we welcome WhatsApp to the ranks of instant messengers that have put some effort is securing the billions of messages exchanged daily, we bring you a modest list of 5 apps which have incorporated end-to-end encryption  into their security protocol:
WhatsApp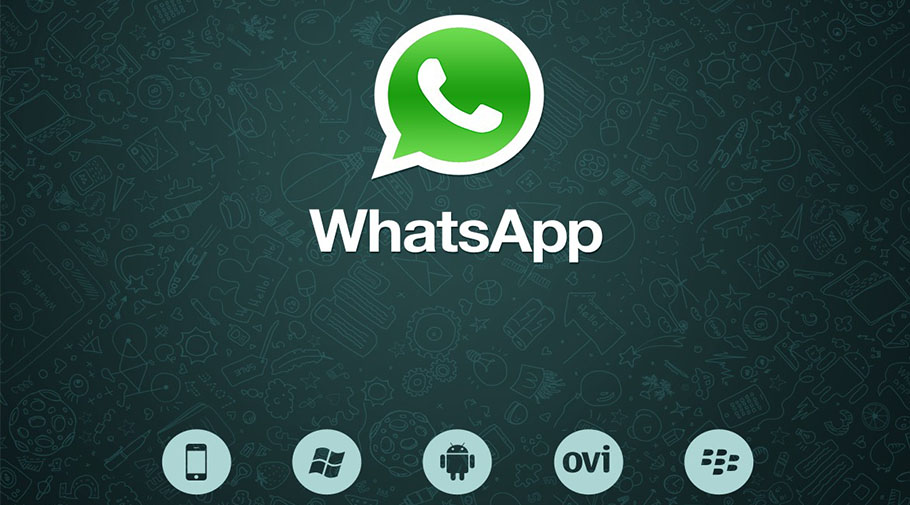 WhatsApp is now the poster boy for online security following their Encryption bombshell. WhatsApp has experienced a busy 2016 so far with a number of drastic changes implemented in such a short period of time. The changes started with the announcement that WhatsApp will no longer charge a Subscription fee for the service. Soon after WhatsApp hit 1 billion users, they broke hearts at the announcement that older devices will no longer to supported after the end of 2016. WhatsApp quiet added a document sharing function which supports PDFs only for now. Enabling end-to-end encryption for more than an estimated 40 billion messages transferred by 1 billion people is the biggest story yet that we don't imagine will be eclipsed by anything else WhatsApp has in store for us with this year.
Telegram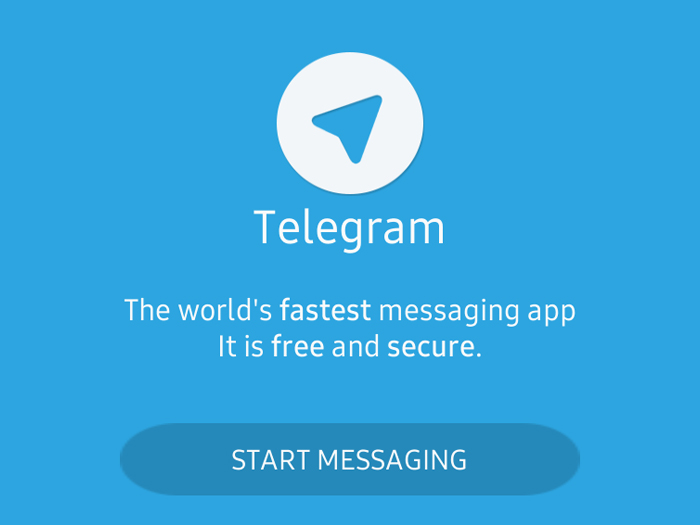 Telegram rapidly progressed from merely being another WhatsApp clone trying out its luck to an app that commands respect from its peers. Telegram increased the bounty for anybody capable of hacking it's encryption from $200,000 to $300,000 and there are still no takers. Telegram nonetheless does not encrypt regular chats, rather the Secret Chats. Secret Chats use client-to-client/end-to-end encryption to secure private chats. The chats and media can be set to self-destruct from 1 second to 1 week, can be deleted from both ends for good and once you log out they are wiped clean as they are not stored on the cloud like regular chats. A notification is given to both parties when a screenshot is taken. Telegram has introduced a few more security features that make it stand out from the crowd
Signal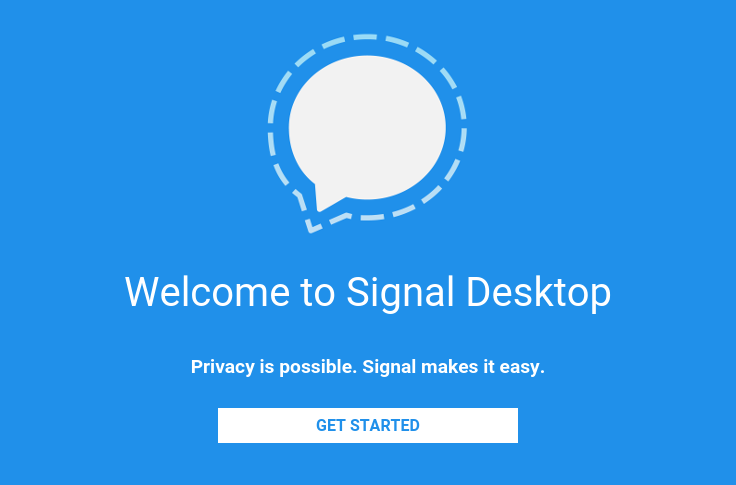 Signal is a free and open-source encrypted voice calling and instant messaging application developed by Open Whisper Systems which uses end-to-end encryption to secure all communications to other Signal users. Signal can be used to send and receive encrypted instant messages, group messages, attachments and media messages.
Those familiar with the name Moxie Marlinspike will also know that this reclusive Computer Security Researcher and founder of Open Whisper Systems was instrumental in the recent encryption project at WhatsApp Messenger. WhatsApp has integrated End-to-End Encryption for everyone by default using Signal Protocol developed by Moxie.
ChatSecure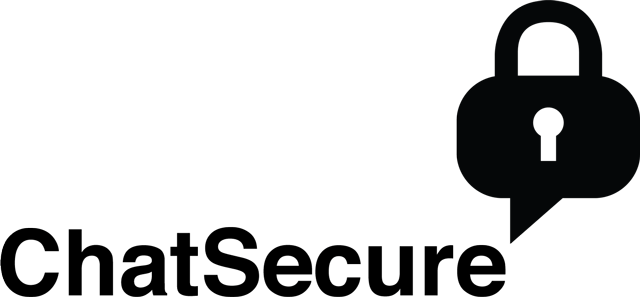 ChatSecure falls under The Guardian Project, a global collective of software developers, designers, advocates, activists and trainers who develop open source mobile security software and operating system enhancements. ChatSecure offers open-source end-to-end encryption whose code anyone can peer-review at GitHub. A locked padlock icon over the message send button will indicate that the instant message has been encrypt. The reverse is true. ChatSecure supports Jabber/XMPP protocol and can also connect to the internet though TOR to make it even harder to trace.
Cryptocat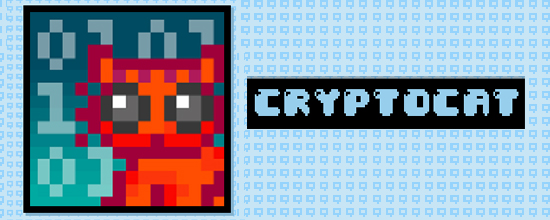 Cryptocat was developed by Nadim Kobeissi to run as a plugin inside your web browser and on Android and iPhone. Facebook users can use Cryptocat to have encrypted conversations with other users of Facebook and Cryptocat, instantly encrypting their conversations. Cryptocat which is open source implements forward security and past messages would not be readable in the event of a successful hack. Cryptocat was given a perfect score by the Electronic Freedom Foundation's Secure Messaging Scorecard and won 1st place in the German PSW group for secure messaging apps along with Threema and Surespot (another great free alternative)
Advertisement - Continue reading below
Featured Image: HowToGeek