At Facebook, connecting the world to the internet is probably one of it's goals and this has been seen in efforts like Aquila the solar-powered aircraft and high-bandwidth lasers beaming Wi-Fi to remote areas or Internet.orgs's  Free Basics in which Facebook is helping people access the basic information on the internet for free.
Zuckerberg mentions that  more than 4 billion people still don't have basic internet access, and one of the biggest challenges is figuring out how to reach remote areas existing infrastructure doesn't cover. In this endeavor, the latest is Open Cellular – An open source wireless access platform that can bring connectivity to remote areas of the world.
Advertisement - Continue reading below
According to Facebook, Open Cellular is about the size of a shoe box and can support up to 1,500 people from as far as 10 kilometers away. As an open system,  telecom operators, researchers and entrepreneurs can build and operate wireless networks in remote places using Open Cellular.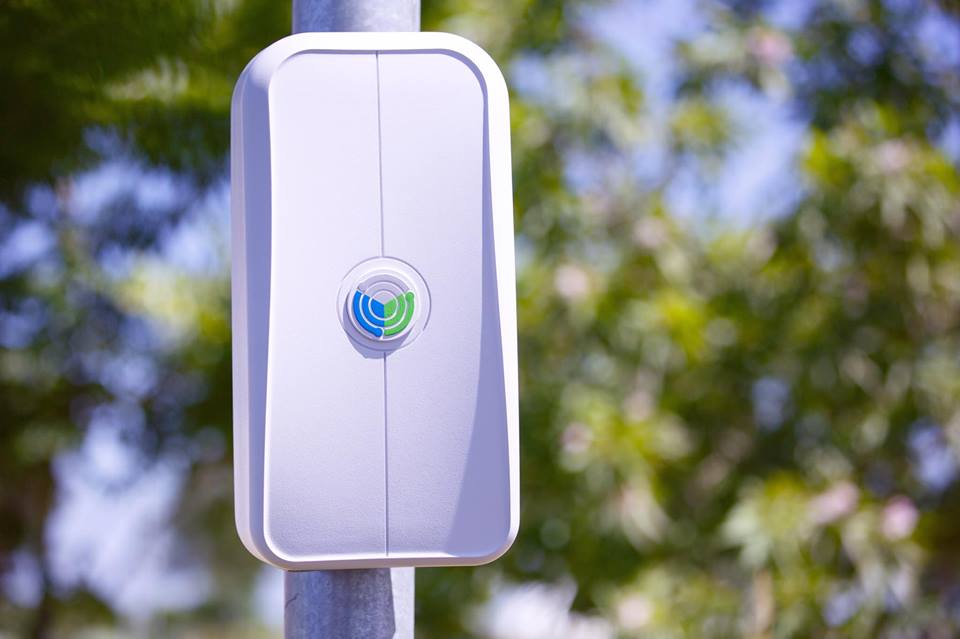 The idea here is that the open source hardware and firmware can be deployed at a significantly lower cost than traditional network infrastructure, so that remote areas can be brought online more easily without investing in expensive telecommunications infrastructure. The Open Cellular hardware has been designed to be mounted on a pole or tree at a range of heights and to withstand high winds, extreme temperatures, and harsh climates.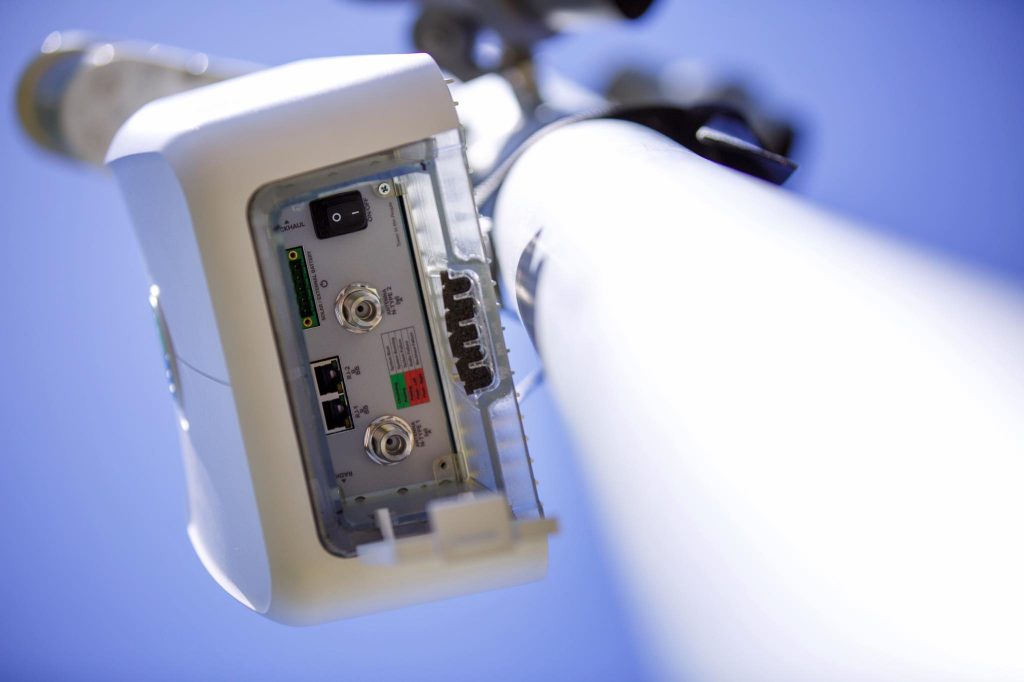 According to TNW, It might be a little while before these are rolled out across the world to connect the next four billion people. Facebook is currently testing the system and has managed to get 2G services to work at its headquarters in Menlo Park, California. It hopes to expand its trials to other locations and also improve on its hardware design to bring down costs.