Kenyan automotive car maker Mobius, recently teased photos of its upcoming SUV, the Mobius II. The New vehicle's design is a sharp contrast from the boxy, rugged looks of the first generation Mobius. It is no secret where Mobius II draws its inspiration from but you gotta admit. The new look is a lot nicer.
The Mobius II is the company's second prototype after the Mobius I that was manufactured back in 2014. The updated Mobius brings a lot that was missing in its predecessor: electric windows, alloy wheels and an updated design while still managing to be relatively affordable.
Advertisement - Continue reading below
The new Mobius infotainment system incorporates GPS navigation, WiFi connectivity, multimedia, USB connection, NFC (Near Field Communication) and Bluetooth 4.0 for hands-free calling. Interaction is done through a high definition 8" touch screen display also offers seamless mirroring of any smartphone via Mirror-Link. This maximises access to phone data and functionality.
Power
The powertrain for the new Mobius specifically tuned and tweaked to perform well around the road and climate conditions in Kenya. It combines 16 valves and VVT (Variable Valve Timing) to produce high torque at lower engine RPM while also delivering top-end power and high fuel economy. Solid suspension is key to reliable driving in the variable road terrain of Africa.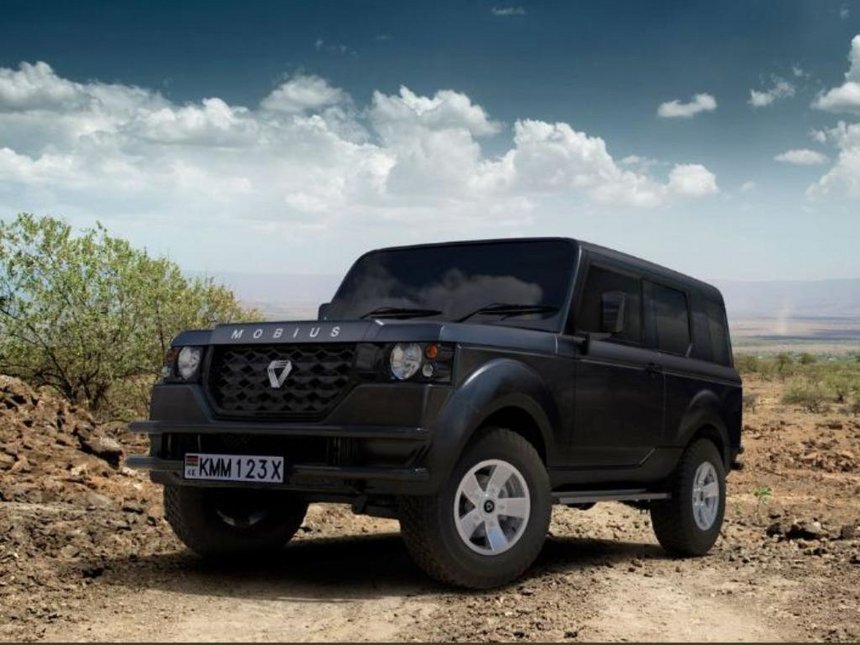 The new Mobius II is rugged, modern and iconic to fits perfectly into both the urban metropolitan environment for a comfortable city cruise and more rugged rural environments where durability and reliability are essential. Pricing is set to start at a reasonable 1.3Million Ksh for the base trim.
Advertisement - Continue reading below