Are you that die-hard NBA fan that cannot opt to miss a single thread of what is happening about the game? Well, Nike just made it simpler for you! With NikeConnect, a series of connected jerseys is coming your way that will enable a wearer to get highlight reels, game scores, stats, content on players and teams – all with a phone's tap on the jersey's tag.
The project, launching on September 29th, is a result of Nike's partnership with the NBA to be the exclusive supplier of jerseys to the Association while replacing the outgoing Adidas. The applicability of this just requires you to have the connected jersey, an NFC-enabled smartphone, and the app.
Advertisement - Continue reading below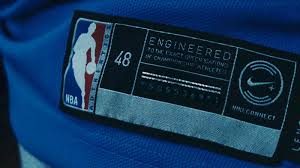 Buying the jersey is the very first step in this whole project, and Nike stands to earn a lot on this one. A person will make a personal choice of the jersey they wish to buy and this jersey, which has the NikeConnect logo displayed on the tag at the bottom, will come with an NFC chip embedded in it. In this chip, Nike and NBA have input content that you cannot find anywhere else but the jersey.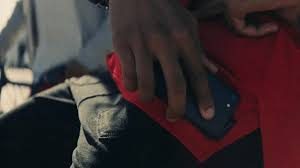 Secondly, get the app. It is readily available for Android gadgets with NFC capability and iOS11 enabled iPhones. After successfully downloading this app, go ahead and install it onto your device.  Once you are done, you can tap your smartphone to the NikeConnect logo on the tag on the connected jersey.
This will lead you to the NikePlus login page, where a user is required to sign in and a success will receive congratulations with an image of the chosen jersey. Further tapping on the tag will deliver exclusive information from the NBA such as footage on future games and those already played, news feed on Teams and their progress, images, and GIFs.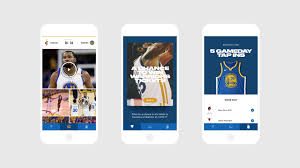 Advertisement - Continue reading below
There is also availability of special offers termed as "Upcoming rewards" for future game days. Users stand a chance of winning themselves licensed NBA products, tickets to games, Spotify playlists, among others.
This connected jersey will come in two editions, costing $110 and $200, and one can access their own apparel from Nike's NBA site, NBA's official jersey store, or any Nike store. Nike really rules when it comes to sports garment, and definitely will win out fans' hearts on this one.