Since the launch of Android over 9 years ago, Google did not have an in-house file manager for Android. With Google testing its own file manager, Files Go, its time to look at some of the best file managers that have been filling the void and some of their stand-out features.
This File Manager has been one of the best for years now. And rightfully so, it comes with an intuitive, easy to use user interface, a very familiar theme if you're used to Windows PC. It offers a lot of the standard features and a few extra ones. It comes with a built-in task killer to tame all those apps that drain your battery.  If you are the kind to change phones frequently, ASTRO allows you to backup and restore all your files with its FIle Manager Backup. With access to files on your phone, social media, and cloud storage, you'll always be able to access what you need with a tap. As a bonus, ASTRO is available in 13 different languages. This makes it particularly ideal for non English speakers.
Advertisement - Continue reading below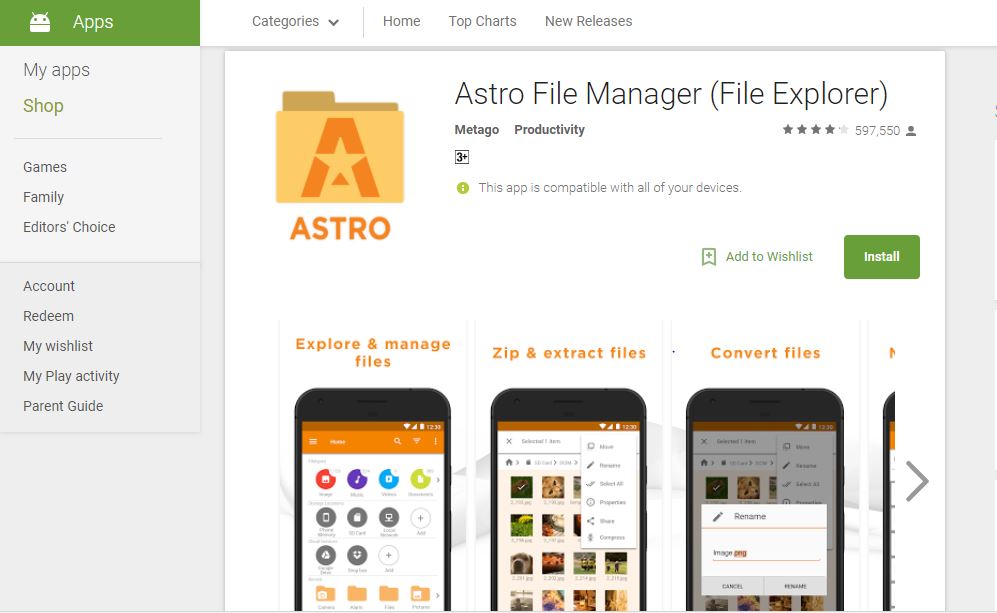 ES File Explorer has been around for as long as any Android enthusiast can remember. It packs all the features you will ever need from a file manager. However, in the last couple of years, it has gotten a ton of added bloatware that not only doesn't add to the experience but actively subtracts from it. Thankfully, there is a paid version that is a lot less cluttered. We would totally recommend going for ES File Manager Pro. But if you don't believe in paying for a decent file manager, read on. There are a lot more picks.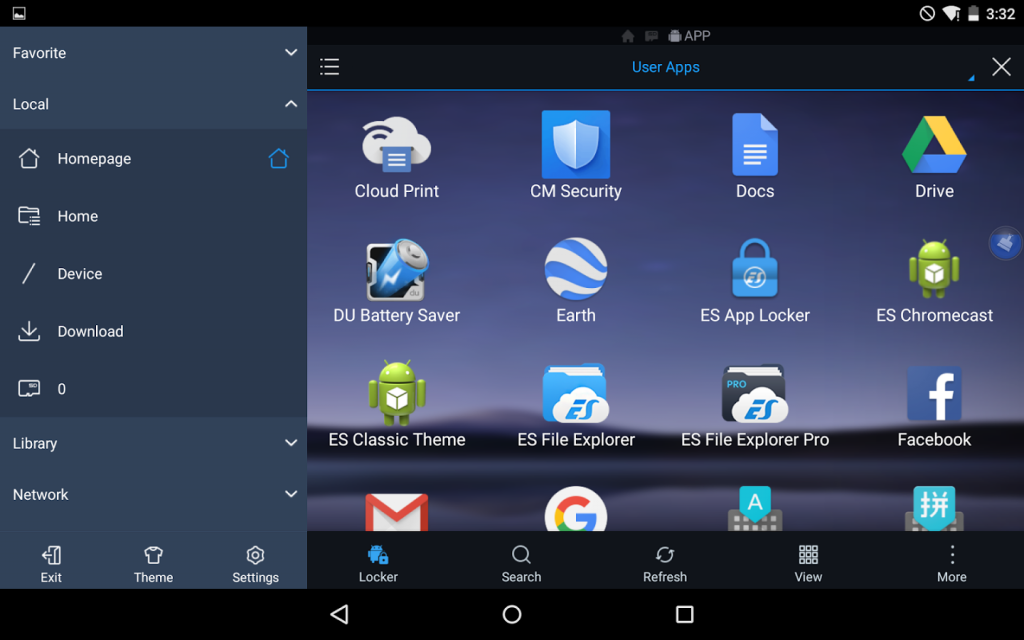 This file manager got its big break during the hay days of custom ROMs. It often came preinstalled in most custom ROMs and offered tons of features. Since then, it has been growing while remaining easy to use. It offers material design, root access, cloud storage support, archiving and compression. It also supports custom themes if the default one isn't your cup of tea.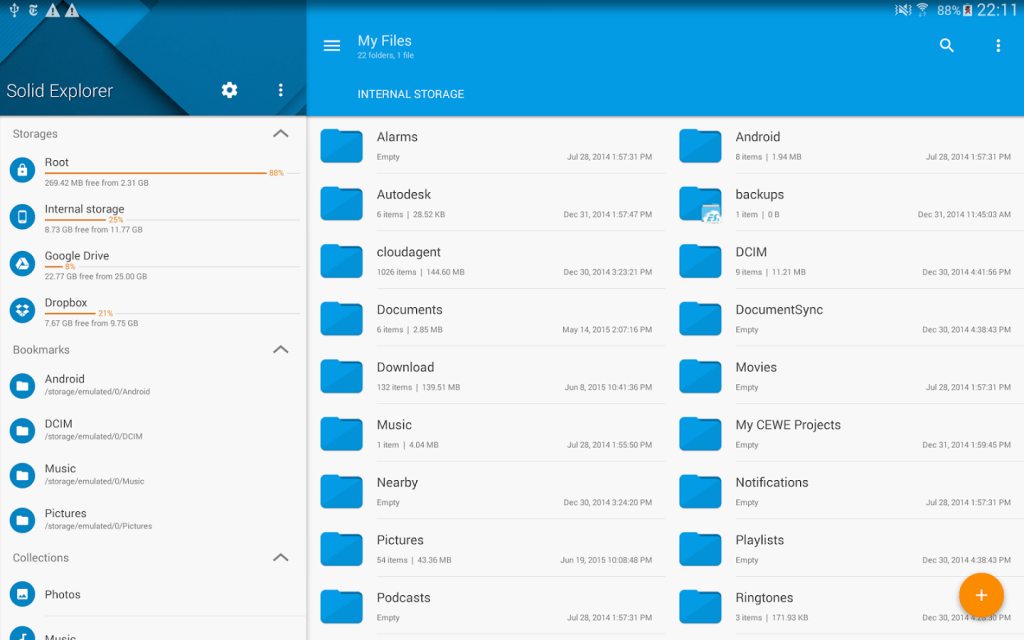 Despite its name, it is not exclusive to ASUS devices. It is pretty odd to find the stock app from an original equipment manufacturer in a list like this but ASUS File Manager has earned it slot here. It offers an awesome experience with all the basic features you will ever need plus tons more. All these come together to make your life a lot easier. The basics; moving, sharing, deleting local files are all taken care of. You also get features like file compression, access to your cloud storage and also disk management tools.
Advertisement - Continue reading below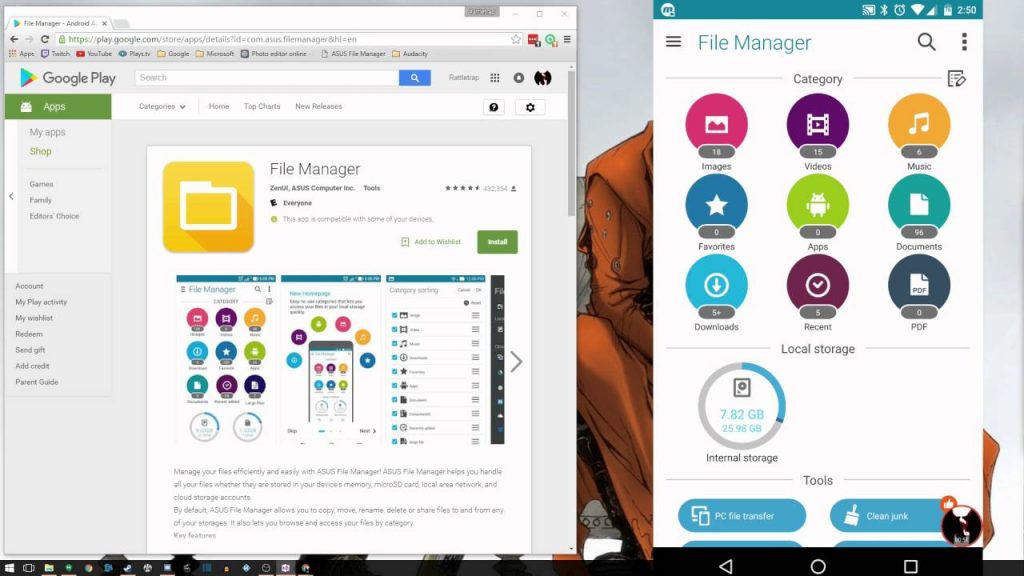 Google does it better, and that is true with their upcoming file manager. Files GO is a file manager created by Google, and it's much more advanced than the Android default. It offers several interesting features, such as detection of unnecessary files to free up storage space, and is very easy to use. If you need to dig through your files often, this application is for you. It can be downloaded now, though it's not yet published, so it might not be 100 percent stable. We will do a proper in-depth review when it officially comes out.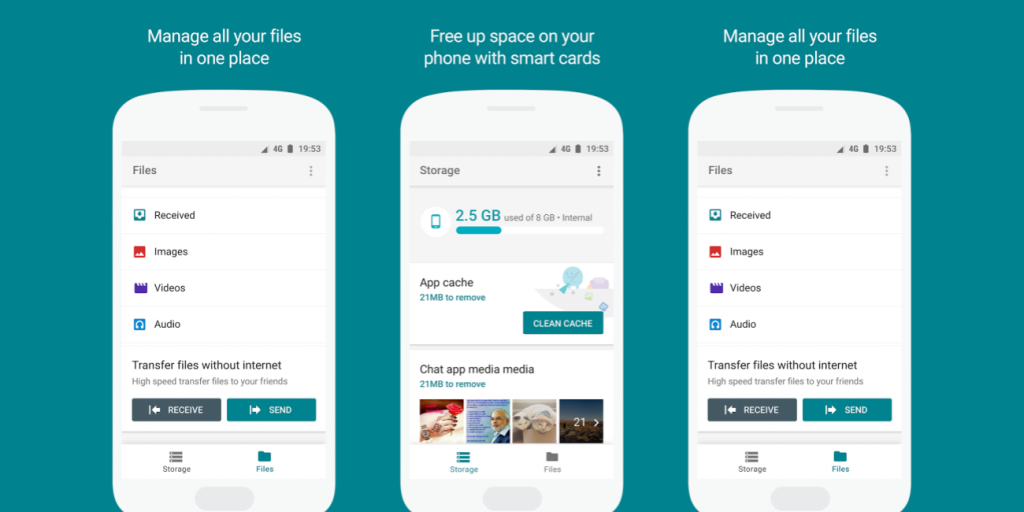 What is your go-to File Manager, tell us in the comments below.