The notch. Love it or hate it, it most definitely will be one of the headlining features for 2018 smartphones. After Apple launched the iPhone X with the screen cut-out, many phone makers have unashamedly copied it in their devices. That said, these are some of the phones currently available with a notched display.
Essential Phone (PH-1)
Released in August 2017, this is arguably one of the devices that kickstarted the notch life. The Essential phone has a cut out on the display to house the front-facing camera. It also has quite a bit of chin that doesn't house anything really. Overall, a really good-looking device.
Advertisement - Continue reading below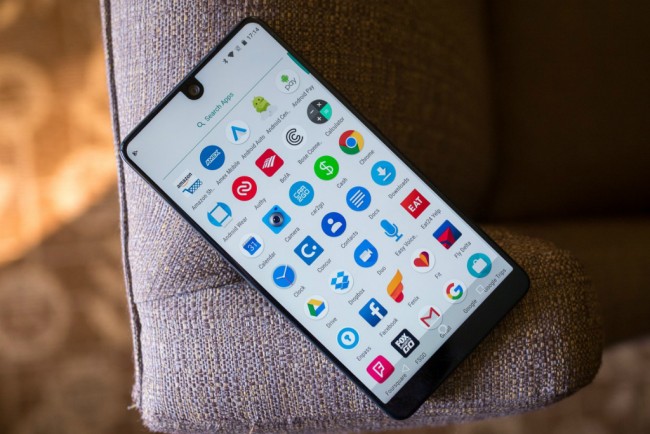 iPhone X
Announced Sep 2017, the iPhone X brought to the table the best that Apple had to offer. It ditched TouchID for a reportedly more secure FaceID, a refreshing new design and yes, the notch. The iPhone X brought the notch to the mainstream and every device launched since has mimicked and copied their implementation.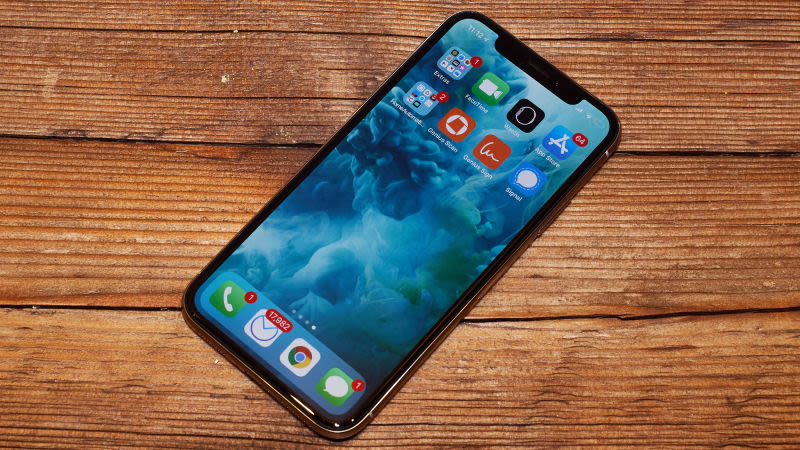 The iPhone's notch houses the necessary facial recognition sensors that enable FaceID including a dot projector, the front-facing camera, mic, speaker, ambient light sensor among others.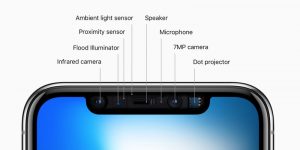 Advertisement - Continue reading below
Asus Zenfone 5
Asus launched their 2018 flagships at Mobile World Congress and yep, it had the notch too. It bears a lot more than just passing resemblance to the iPhone X.
Also Read: Asus' Zenfone 5 brings the iPhone X notch to Android at a fraction of the price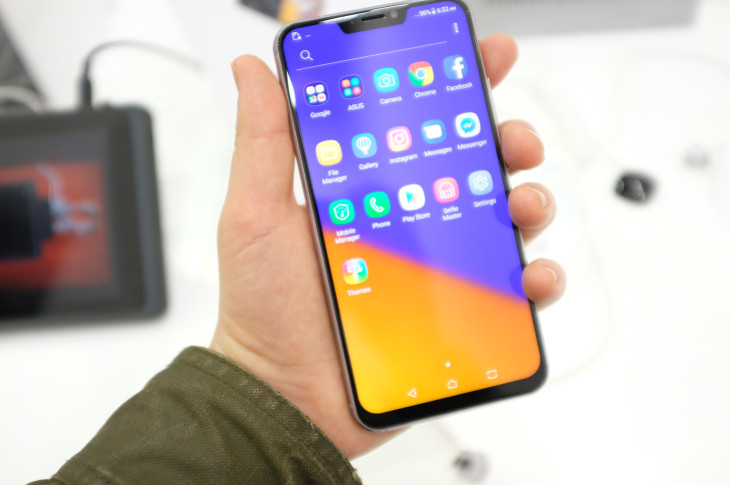 Asus uses the notch to house the front-facing camera, the earpiece, proximity and light sensors. The Zenfone 5 is no doubt quite the looker. It spots a tall narrow display with minimal bezels and of course, the notch. The internals is pretty mid-range and the price-tag confirms that indeed, this is meant to be a budget iPhone X that runs Android.
LG G7
LG's next phone, likely called the G7, seems to have already leaked, and it does, in fact, include a notch. Though it does have one notable feature: its notch can disappear. A video of the phone shows that it includes an option to place black bars on either side of the notch.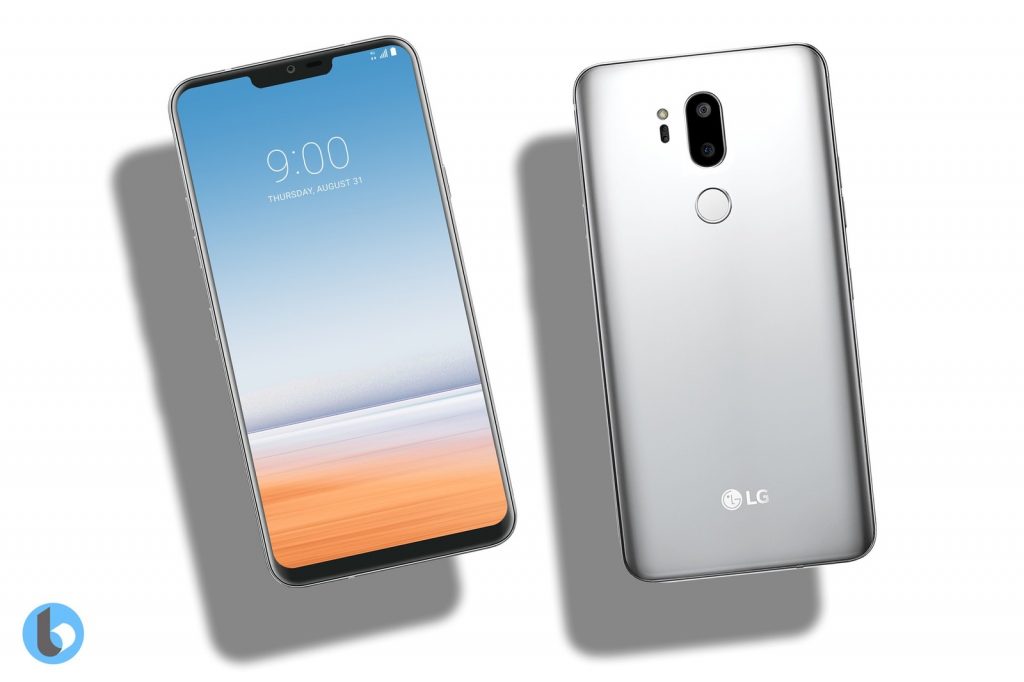 Huawei P20 and P20 Pro
This recently launched duo from Huawei pack quite a lot. They both run on Huawei's in-house flagship Kirin 970 chipset. The notch on the display houses the usual sensors and a new face recognition technology. Like the upcoming G7, it also includes an option to place black bars on either side of the notch, effectively hiding it for a more 'normal' look.
Also Read Huawei P20 and P20 Pro: Triple camera setup and notched display
Advertisement - Continue reading below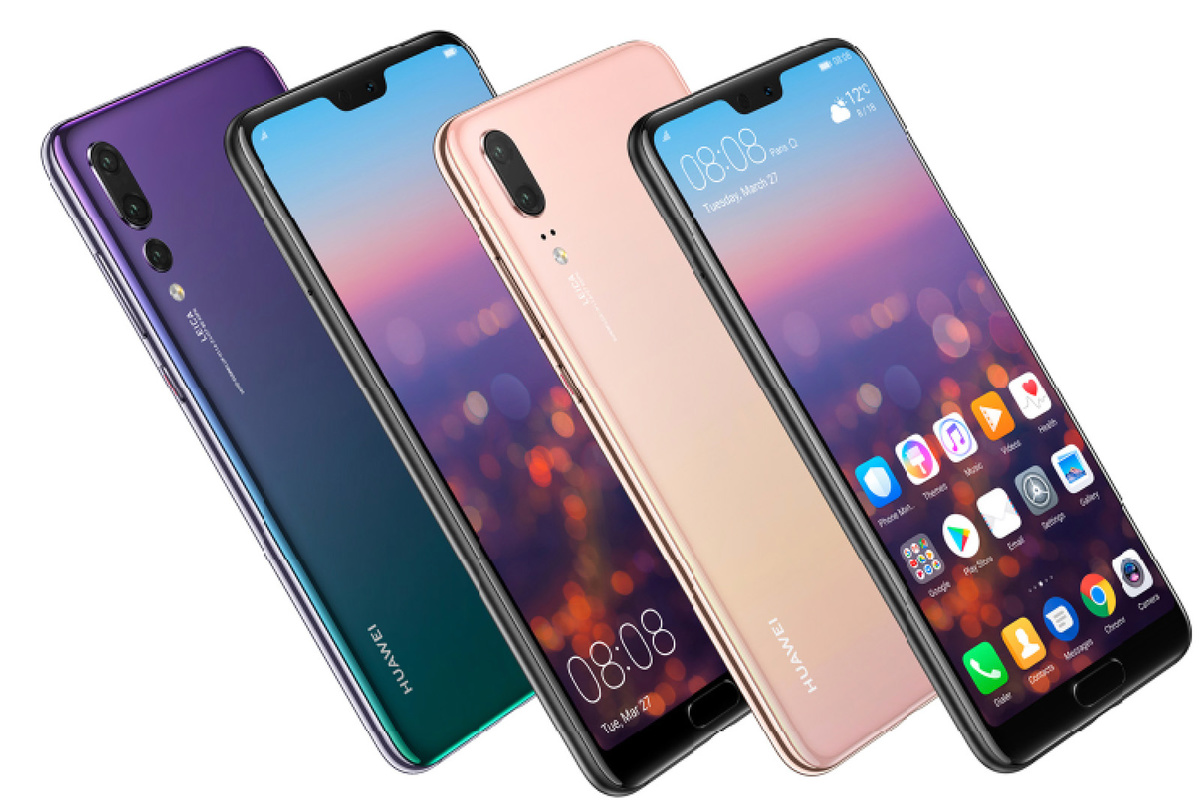 UleFone T2 Pro
I don't want to sound judgy towards OEMs who chose to copy dat notch, but if you're gonna copy someone's homework, at least do a good job. While there are some that copy just for the sake of it, while others are just plain rip-offs, some of these new phones actually look somewhat interesting. The UleFone T2 Pro, for instance, has a striking chrome and white design around its giant 6.7-inch 19:9 screen, which includes an in-display fingerprint sensor. It wouldn't exist without the iPhone X, no, but that doesn't render it meritless.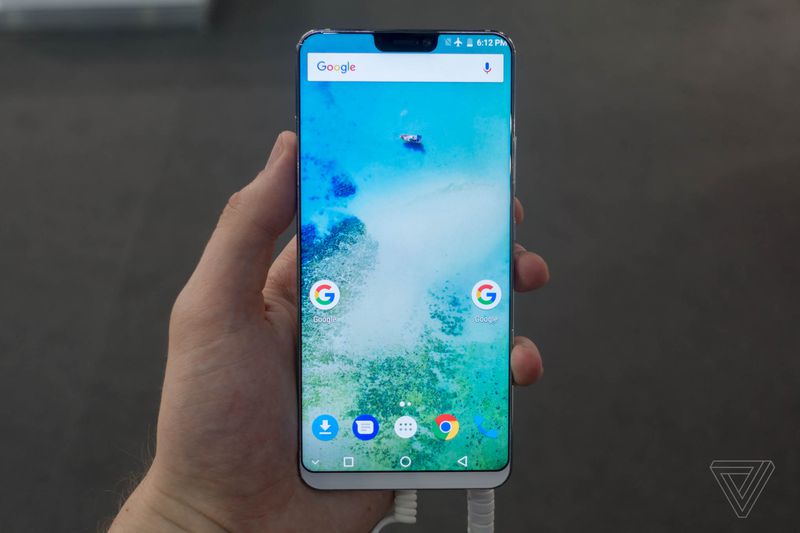 By no means are these the only copycats we have. Here are the others, and sure enough we expect a lot more as the year rolls by.

Advertisement - Continue reading below
Conclusion
Notched displays could bring some short-term limelight to these great smartphones, but manufacturers are giving up their individuality. iPhone X's notch has now become a brand identity for Apple and any other device with a similar notch can't get rid of the elephant in the room. Either they need to come up with an innovative solution to put front camera and sensors at some other place or they should remain content being called iPhone X-knockoffs.