Tablets are slowly but surely dying. Figures from analyst firm IDC show that overall tablet shipments fell by 6.5 percent to 163.5 million units last year. That's down from 174.9 million in 2016 when the annual decrease was in double digits. 2018 is set to continue the trend, painting a grim picture for tablets.
Tablets were super popular a few years ago before smartphone displays started becoming a lot bigger, encroaching into their niche. There sure must have been a reason for this popularity, right? So what are tablets good for? What do tablets do better than smartphones?
Advertisement - Continue reading below
Before we get into it, a little backstory. Tablets came into existence back when phones were tiny and rather limited in functionality. Smartphones were still in their infancy and 2.5-inch displays were the standard. The first tablet I remember is the Motorola Xoom from 2011. At the time, it had a lot going for it; a 10.1" display, 1GB RAM and up to 64GB storage. Phones at the time came with a quarter of these specs. If you needed something more powerful than a smartphone, but not the power of a PC or laptop; get a tablet.
Since then, phones became more and more powerful with bigger displays, effectively encroaching into the main selling points of tablets. However, some perks that came with having a tablet just can't be replicated.
Advantages of tablets over Smartphones
That said, let us look at these perks. The biggest advantage of tablets over smartphones is in the screen real-estate. Most of the advantages will, therefore, hinge on the use of the larger displays.
Media Consumption
Bigger is always better right? For the most part, yes. Tablets often come with rather big displays. Not as big as laptops but remarkably bigger than your average smartphone. This makes consuming media like YouTube videos, Netflix or Movies a more enjoyable affair than if you were to do that on a smartphone.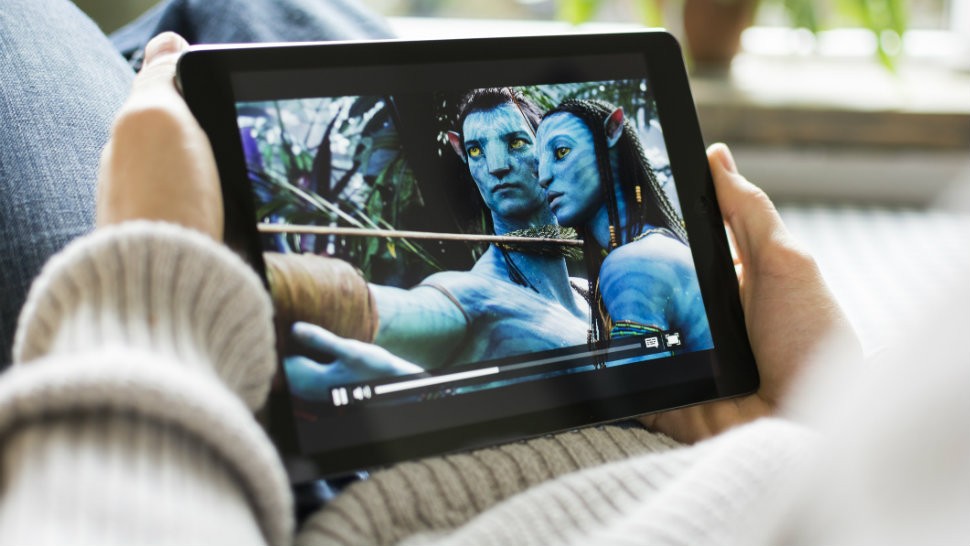 This made tablets the perfect gadgets to binge-watch your favorite show on over that lousy weekend as laptops were a little too bulky. This remains true today.
Advertisement - Continue reading below
Productivity
There is only so much you can do with the split-screen on your Android. Having two apps side by side on a 5- inch display, as cool as it sounds, might not be as practical. Pull up the keyboard and one app is squeezed out of view. Tablets with the bigger displays make much more sense. You can use multiple apps at once, drag and drop windows, much like in a PC. This is a much more usable environment.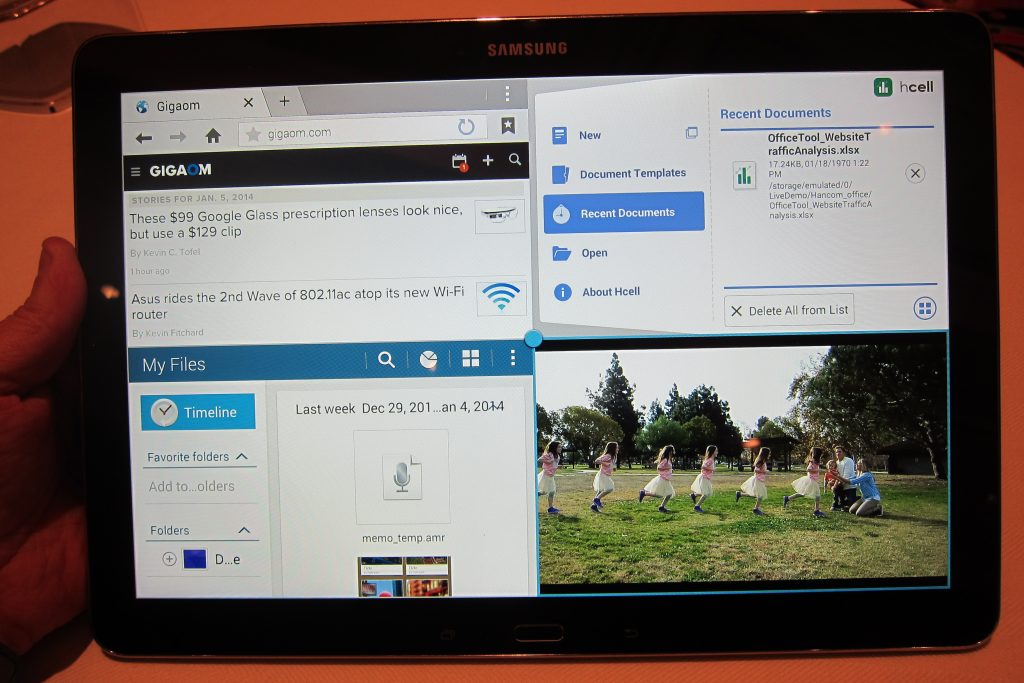 You can be working on a spreadsheet in one window and a Word document on the other. You can have a WordPress window open and a Chrome window at the same time…you get the idea.
Battery Life
One of the biggest complaints with smartphones is their shitty battery-life. The inability of a device to last you through a full working day is frustrating, to say the least. Tablets are known to be battery warriors. These things can last for weeks on a single charge with little usage and days with moderate usage.