Most of us have heard the Whatsapp story. Started in 2014 by ex yahoo workers who could not get a job at Facebook. Purchased by the same Facebook at $19 billion. An average of 1.5 billion monthly active users, 300 million daily active users of whatsapp statuses, 100 million daily voice calls and an average of 1 billion Whatsapp groups. Then comes WhatsApp for business in the picture.
This was aimed at helping the business owner interact with the customers easily, just the way it would be face-to-face. But how can you actually implement it? Here are a few tips to guide you on how to use whatsapp to boost customer relations.
Advertisement - Continue reading below
Update clear profile information:
Your business should have a clear profile picture, which the customers can easily relate with. The website, location and brief description of the business must be clearly stated. This goes a long way in helping the customers easily identify your business and also differentiate it from other businesses.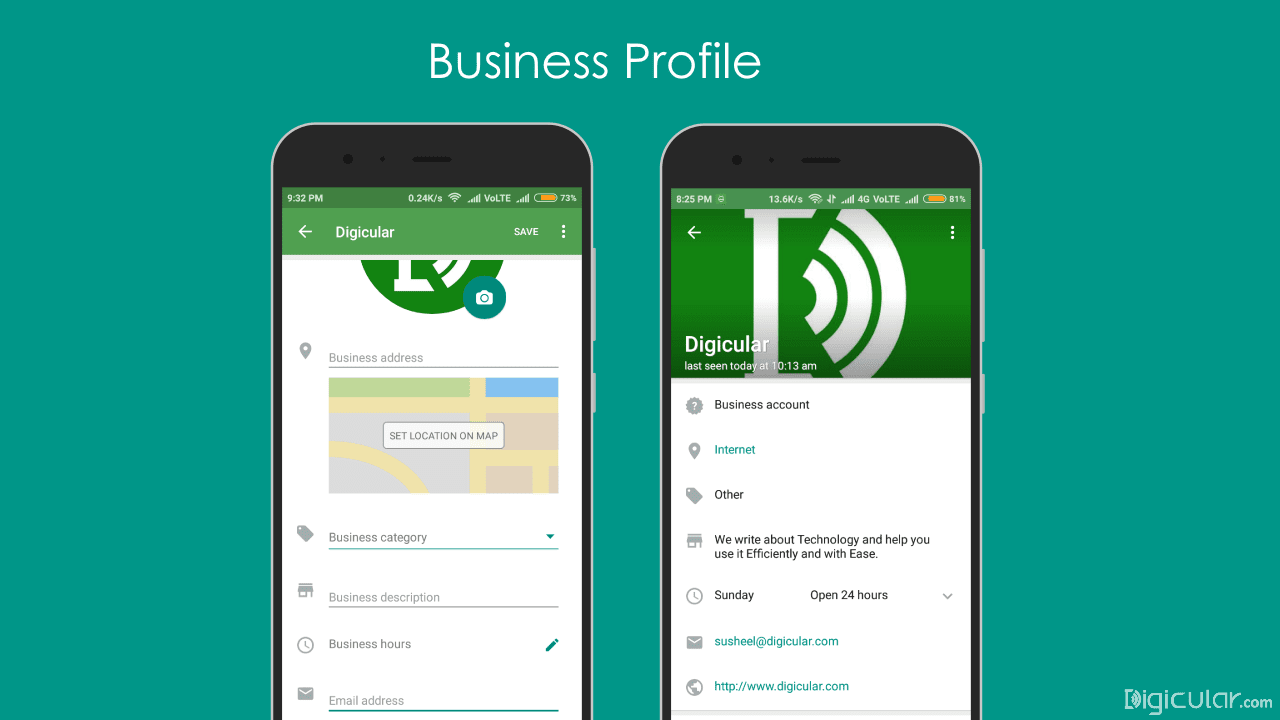 Verification:
Whatsapp has a tool to verify the business numbers. Endeavour to apply for the verification of your number in order to prove authenticity of that number to the customers. You can apply or pay whatsapp to have your number verified. Alternatively, you can have your number confirmed when the whatsapp number matches the phone number of the business. A verified number has a green check mark while a confirmed number has a grey check mark.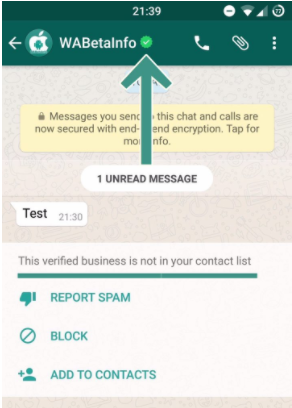 ---
Read About: How to know a Verified, Confirmed, and Unconfirmed WhatsApp Business Account
---
Auto responses:
Tailor your auto responses in a courteous manner for situations where; you aren't available, in case of mentions in a group and when greeting new customers. This gives the customer an impression that whereas you aren't available, you value an engagement with the customer. Take time to go through and respond to the messages that came through when you weren't available.
Advertisement - Continue reading below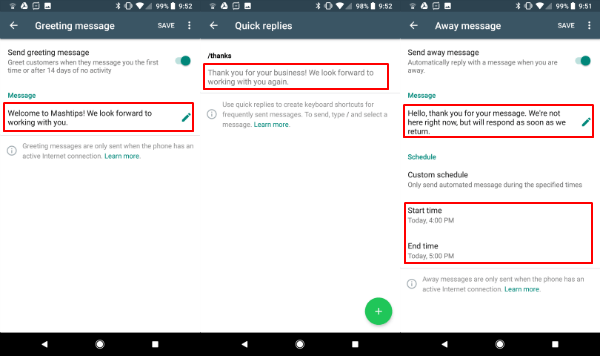 Segment Customers:
Segmentation of customers is vital for better service. You could segment them in labels of; Prospect customers, New Orders, Pending payment among others. This also helps in the tailoring of messages for the different segments.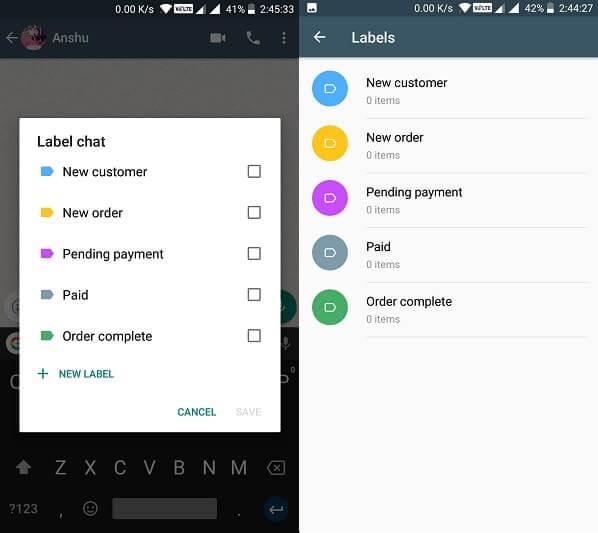 Do Follow ups:
Take time to send direct messages to customers to inquire about their experience while using your product. Customers are more likely to respond to direct messages than voice calls since you aren't aware of their schedule or if they would be free for a voice call.
Customer Support:
Make use of whatsapp as a platform where customers can easily report issues or challenges regarding your product.
Customer relations are very important because in the long run, the customers will become your influencer marketers if they are satisfied with your product and customer care.