We have reviewed the Infinix Hot 6 at length over the last couple of weeks. What the net we cast initially didn't catch in our first impressions and subsequent review, this post will hopefully be able to shine more light on what we love about the Hot 6. Many users might never know about a number of these features and tweaks, so we felt compelled to write a little something about what is in store.
Read on…
Advertisement - Continue reading below
Face Unlock & Fingerprint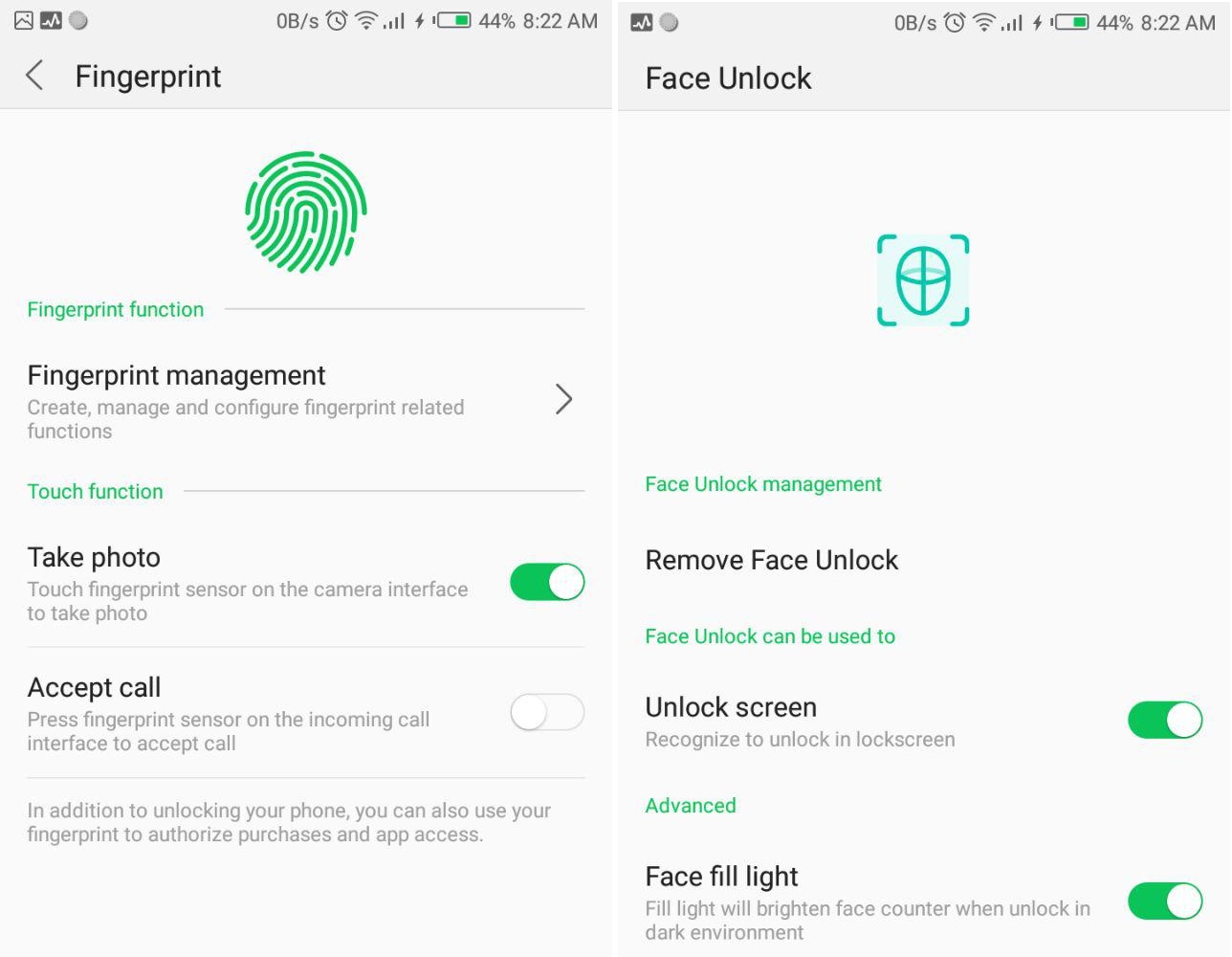 It's a relief that the Hot 6 cuts no corners where security is concerned. Other than the usual Screen Lock features i.e Swipe, Pattern, PIN and Password, and Smart Lock (On-body detection, Trusted Places or Devices), you also get two more.
Fingerprint is fast becoming the norm on most smartphones, so we will take a chill pill on that one. The Hot 6 gives you a bonus security feature in the form of Face Unlock. We have tried it out and can say that it's as fast and convenient as a Fingerprint sensor.
WhatsApp Mode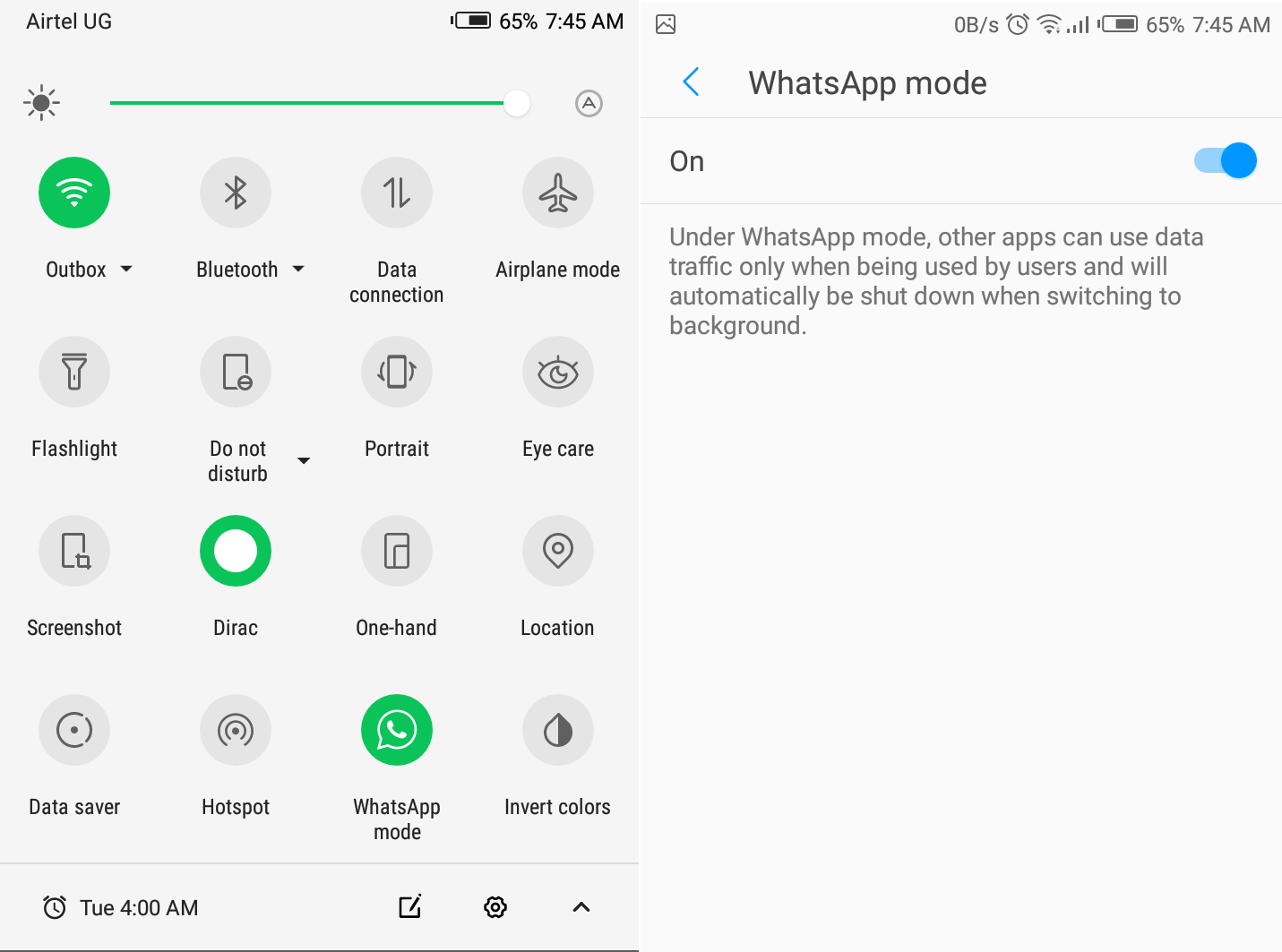 When it comes to communication and social media, WhatsApp takes first place. For this reason, the Infinix Hot 6 comes with a cool feature called WhatsApp Mode. Under WhatsApp Mode, any apps other than WhatsApp can only use your data when you click on them.
Once relegated to the background, WhatsApp Mode will cut off their data traffic. This makes perfect sense for phone users who have limited mobile data but yet wish to remain reachable via WhatsApp.
Advertisement - Continue reading below
---
Related: Infinix Hot 6 Review: Android Oreo Go, Face ID, Fingerprint Sensor and HD Infinity Screen at a pocket-friendly price
---
Android Go Optimization & Apps
Android's all-new stripped down Android Go operating system is surely breathing new life in budget devices. There's no reason right now not to run the latest Android version on a budget handset without breaking its back.
Android Go is optimized to run on bare minimums, keeping a low footprint on system resources and still output decent performance. What's more, Android also tweaked some of their most popular apps such as Google, Gboard, Gmail, Assistant and Maps. These apps are lighter than we are used to but work just fine.
USB OTG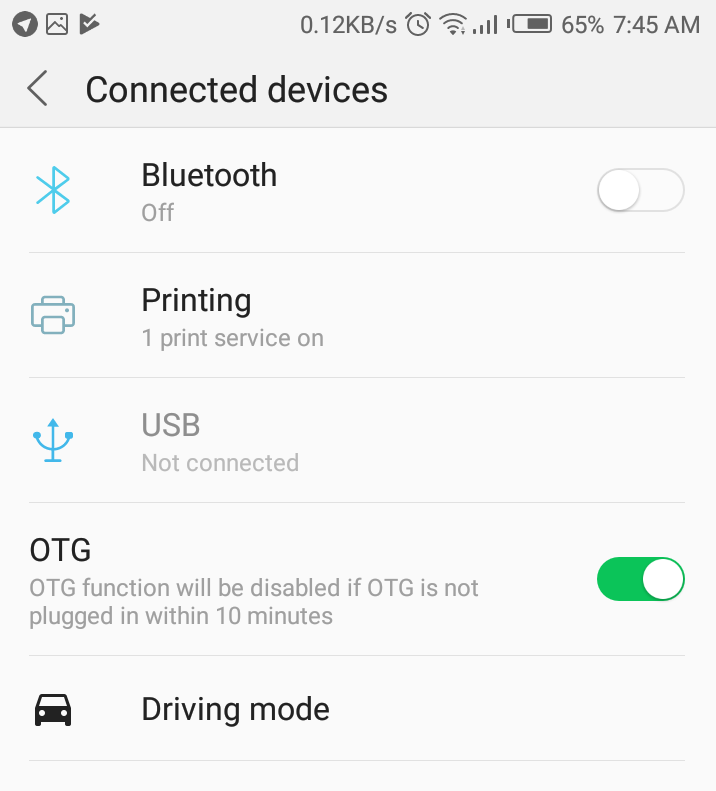 USB On-The-Go allows your Infinix Hot 6 to be connected to other USB devices such as a USB flash drive, digital cameras, and computer peripherals (mouse, keyboard) e.t.c. What this does is to elevate your connectivity to a whole new level. Well, you first need to get OTG devices that can work with the MicroUSB slot, but that shouldn't be hard, is it?
Free One-time upgrade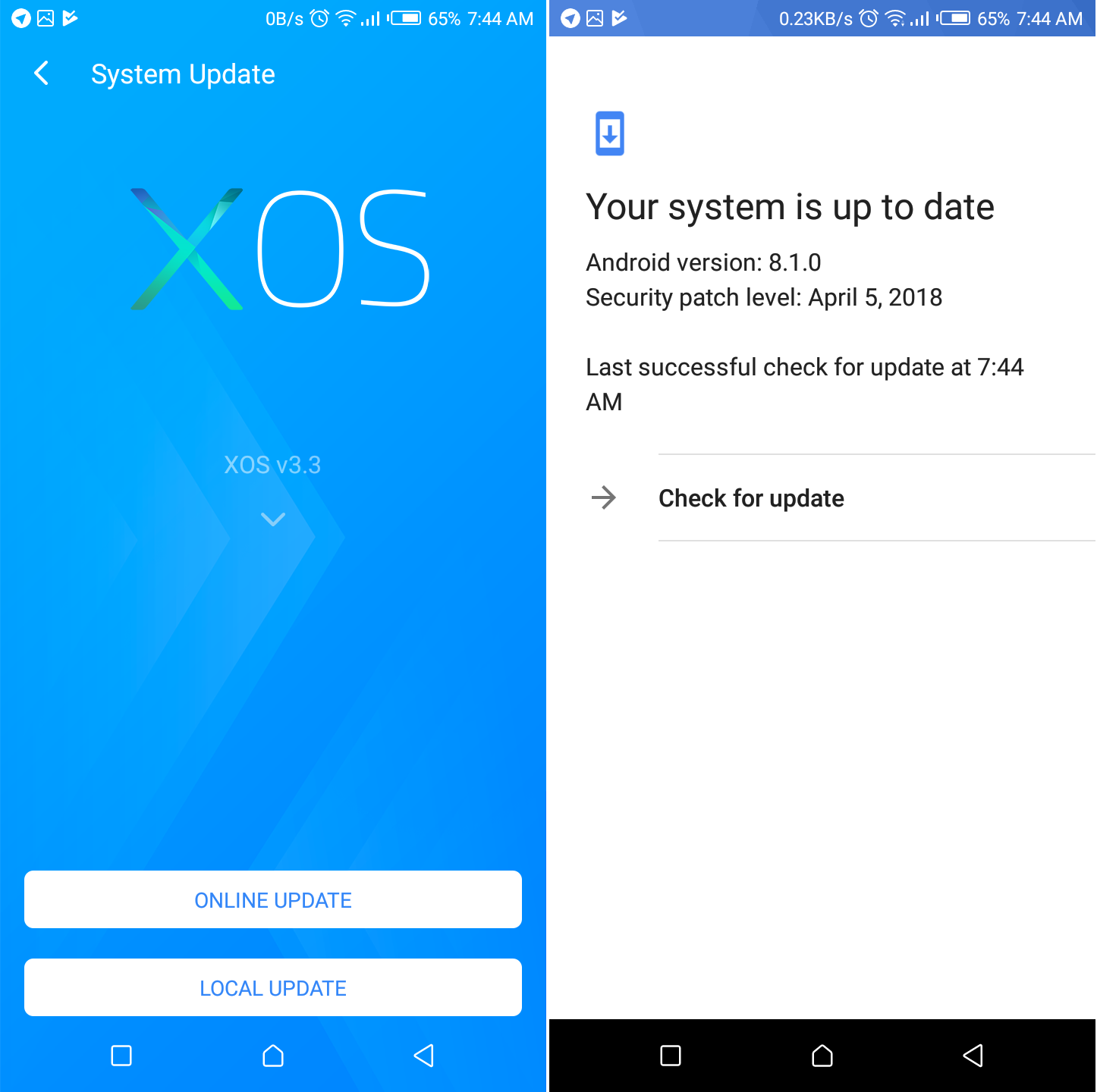 Infinix devices are famously pocket-friendly for a reason. In order to stay competitive and also simultaneously improve and up their game, it's not in their best interest to spend resources on OS upgrades and what not. Instead, Infinix offers a one-time upgrade to the latest Android version available. What we love about this is that we can buy affordable devices upgraded to the latest Android flavor.
Big battery
When it comes to smartphones, avid users are by now accustomed to the drill; charging their devices every few hours to take them through the day. The Infinix Hot 6 cuts back on the frequency you need to charge your device with a ginormous non-removable 4,000 mAh Li-ion battery.
Advertisement - Continue reading below
From our lay deductions, this is enough juice to take you through two days of regular usage. On top of which, you get Infinix battery optimization and standby intelligent power saving features which further extend your battery life.
Calculator app has commas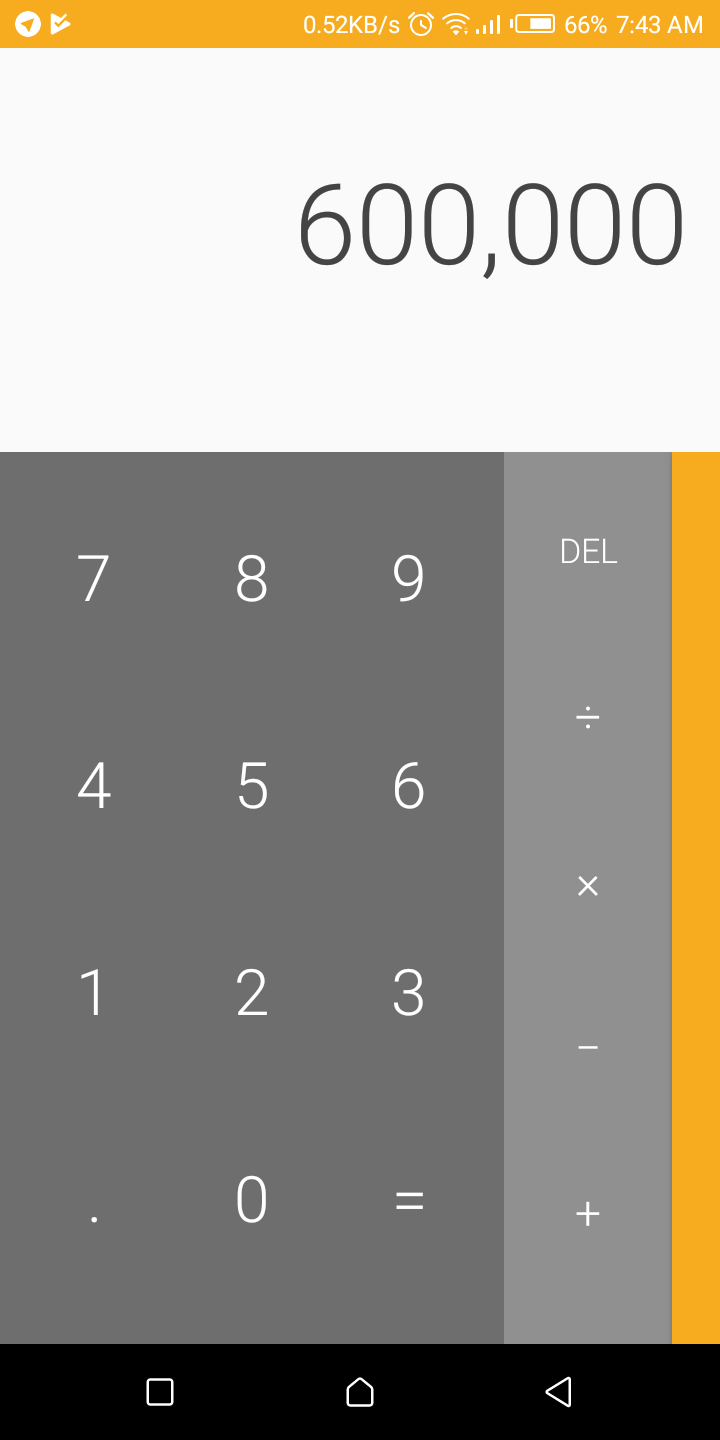 What I love about the Infinix Hot 6 is that the calculator has commas. This might seem like small potatoes, but it actually matters when you use the calculator app as much as we do. You will have to admit that it's infuriating to manually count the zeroes when calculating figures starting in the thousands. What we are wondering is why it took so long for Infinix to include such a simple tweak. But better late than never. Kudos, guys!
Less bloatware
It goes against the very nature of a budget device with limited RAM and ROM (1GB + 16GB) to have a ton of bloatware eating up storage space. The Infinix Hot 6 takes this to heart by shipping almost bloatware-free. That's aside from news site, Eagleee, and perhaps PHX Browser which I doubt anybody uses when we have Chrome also installed. The other app which in this case would be categorized as RAM is XClub which takes up more than 60MB.
The good news is that these apps can be disabled, which won't uninstall them, but at least you will save up on some space in the process. What's MIA are the rest of the XOS apps, many of which are actually quite useful if you take the time to tweak them.