It is 2018 and feature phones/ dumb phones are quickly being phased out. Smartphones are being more common and everyone is getting one, noobs and geeks alike. Your phone make and model, this might seem like one of those no-brainers, but in this age of smartphones to the masses, this is a common problem more than you think.
We took the initiative of showing you guys how to find out the make and model of your smartphone. There are a couple of ways to do this.
Advertisement - Continue reading below
About Phone
The easiest way to know the make and model of your phone is to check the phone itself. To do this,  Go to the Settings or Options menu, scroll to the bottom of the list, and check 'About phone', 'About device' or similar. The device name and model number should be listed.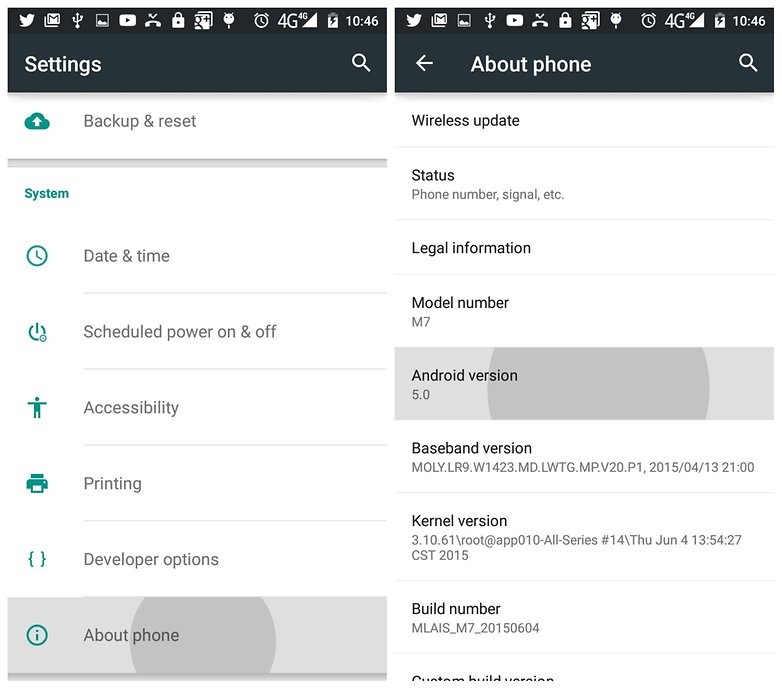 Check the Bluetooth name
Another simple way to get an idea of your phone's name is via Bluetooth. All Android phones have their Bluetooth names preset to the device names. This means the name of your phone is your bluetooth name. By connecting to another smartphone or device, you can see what device name is listed.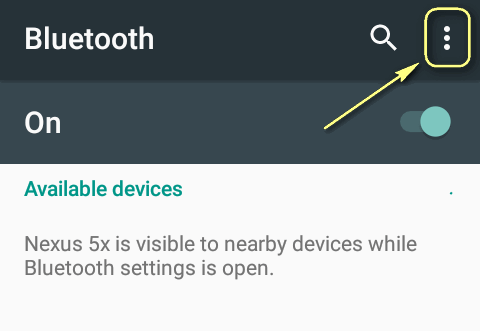 Nifty huh? I bet you haven't thought of that before. Of course, if you have renamed your bluetooth to some weird or clever movie  catchphrase this will not work.
Check the Box/Packaging that your phone came in
This may sound like an obvious one, but you should be able to find some mention of the phone or its model number on the phone, or among the things you found in the box.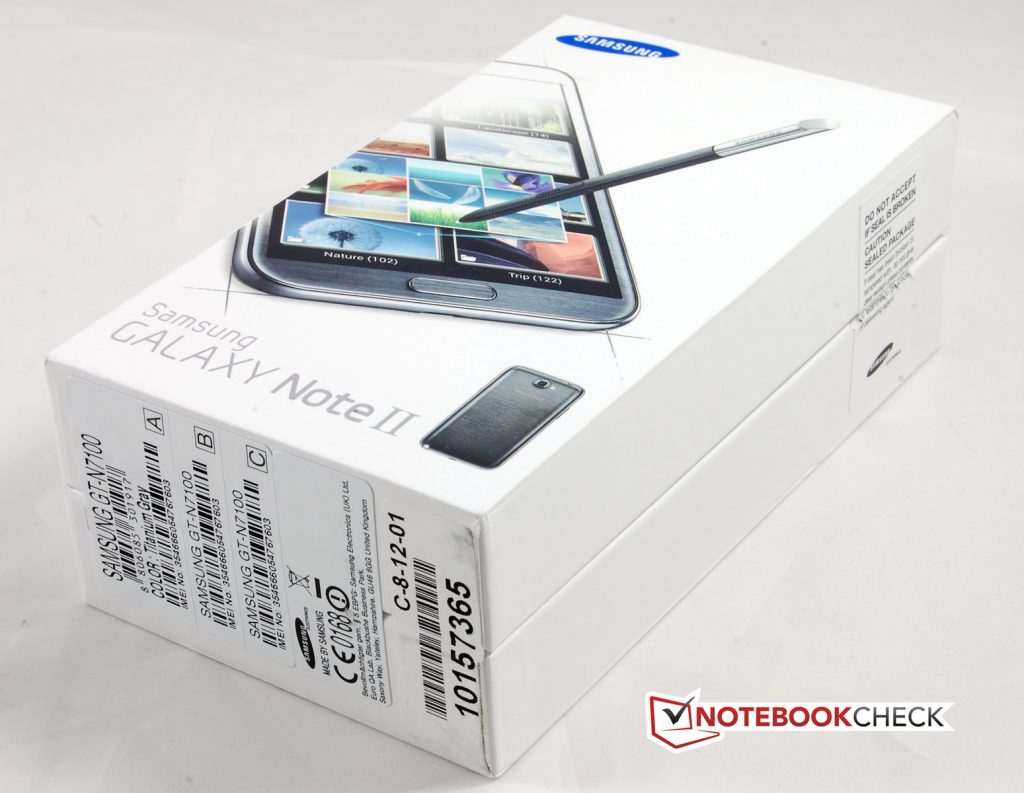 The box itself is also a great indicator, with most including the model name and number on a small white sticker. If nothing stands out as a potential model name, then try googling whatever words or numbers that you can find. This same sticker can also be found inside some older phones, usually inside the battery cover (and potentially behind a removable battery).