Be it a 10-, 13-, or 15-inch laptop; affordable (worth only $100 or less) or expensive; or perhaps it was a gift from your favorite aunt, a laptop is a valuable personal property that you sure do not —for a bunch of reasons— want to lose. Think about it, losing one's personal computer to theft can be a nightmare: financial loss, loss of files that took days, nights, and maybe years to collect, and the likelihood these files getting into the wrong hands.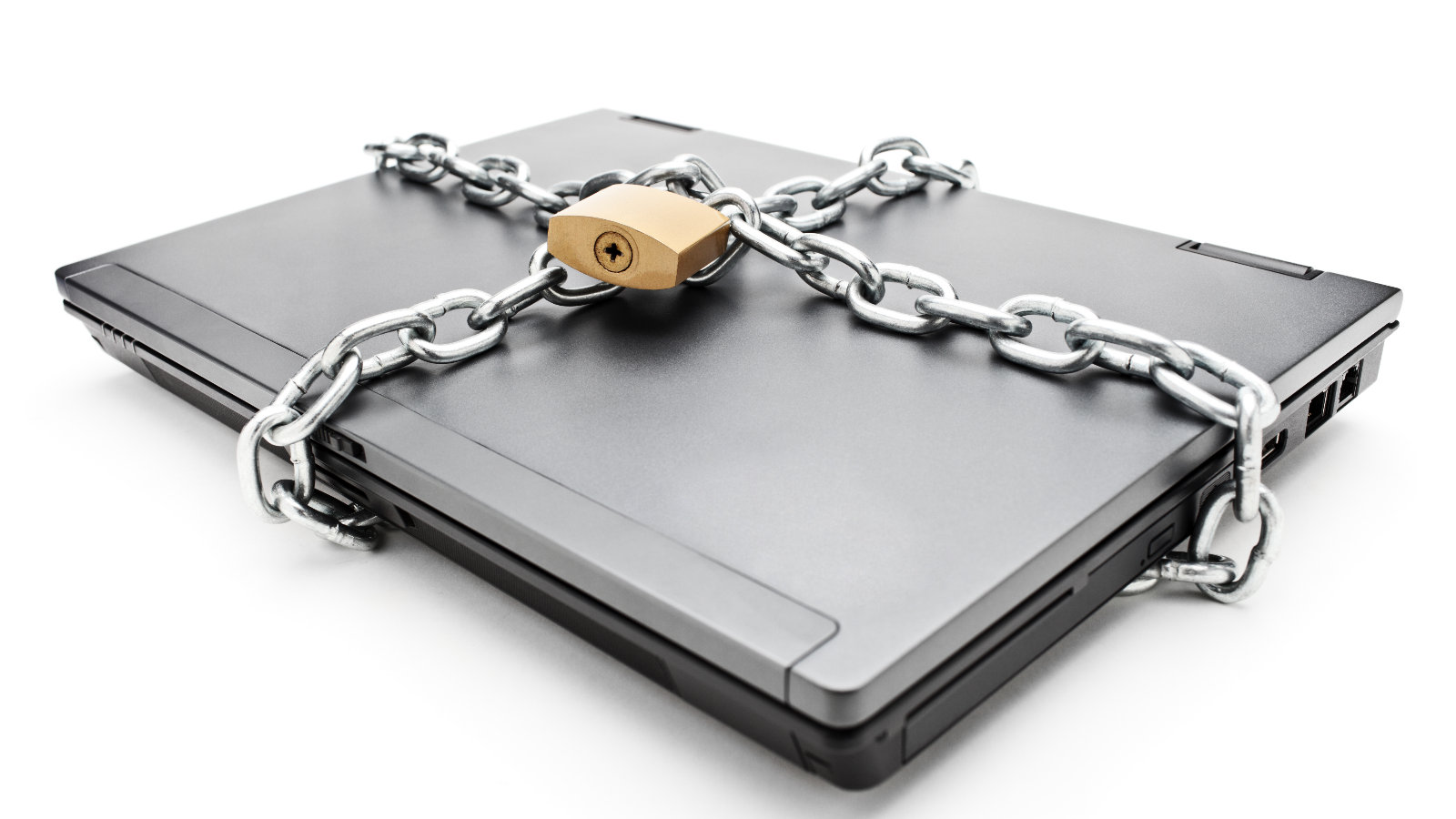 Advertisement - Continue reading below
Yes, passcodes provide some sort of digital security by preventing unauthorized access to your laptop's data. But does it stop airport pilferers from lifting the bag that has your laptop (or any bag at all) in it when your attention is divided? No.
And since the FBI also reported that in every 53 seconds that passes by in the United States, a laptop is stolen, the measures below will help thin out the chances of falling victim to such gruesome 53 seconds — whether you reside in the States or not.
There are hundreds of things to do when your laptop gets stolen or missing but here are a couple of things to do to prevent such occurrence.
Being Vigilant help
If you find yourself using your laptop anywhere that isn't home (co-working space, a hub coffeehouse, restaurant etc.), being extra careful and watchful helps. If the need to attend to some other business —say… going to the restroom— arises, ensure you either: carry your laptop along in a bag, keep it in the custody of a friend (not stranger with friendly face), or don't leave at all.
In addition, always be mindful of the environments you keep or use your laptop. Ensure the place is neither overpopulated/crowded or too isolated and try as much as possible to avoid leaving your laptop in your car [unmonitored] while you, maybe, quickly pick up some items on your shopping list in the store. Best practice is to carry it along with you while you shop, or drop it with the mall personnel at the baggage counter — if they have one.
Advertisement - Continue reading below
Register your PC
Registering your laptop and its softwares is another great anti-theft measure. This allows laptop manufacturers and software vendors easily help you track and locate your missing device the 'thief' tries to get the laptop fixed or upgraded — only when you report the laptop as stolen early enough though.
Invest in a Protection and Tracking solution
This is more like preparing for the worst case scenario. A security solution not only helps protect your device against theft, it monitors and lays the groundwork for easy recovery of your laptop should it be stolen. There are a ton of online services (like Lojack and Ztrace) that allows users disable their PCs, prevent unauthorized access to files, erase information, track a laptop location, and delete information — all done remotely.
These services are mostly available at an affordable cost and are totally worth the investment.
Laptop Security Products
There are a couple of security tools and products that effectively helps prevent laptop theft. These tools are relatively affordable and they include a security alarm, a notebook lock, privacy screen etc.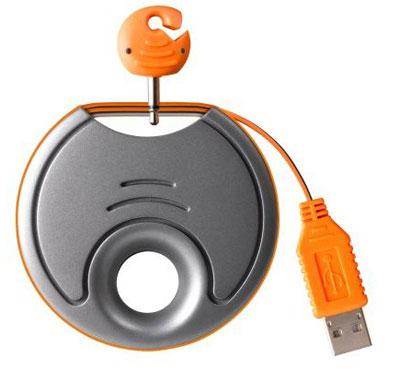 This Belkim Laptop security alarm (pictured above), for example, helps scare thieves away and super easy to set up. All you are required to do is plug it in to your laptop's USB drive, set up the alarm and anchor your laptop around an object using the Lock's cable.
The alarm goes off whenever anyone tries to move your laptop away from its position. This tool retails about $25 and it is totally a worthy investment to keep your laptop —worth hundred and thousands of dollars— safe.
Marking your laptop
This came last because it is a quaint method of gadget identity and recovery. Marking your laptop entails inscribing your name on the device or attaching an asset tag unique to you only. You can also engrave your contact information either on the laptop, or inside it (say inside the battery compartment).
Advertisement - Continue reading below
You should, however, be careful though; ensure you use tools (like a marker pen) that will not cause damage to your laptop's body part. Meanwhile, inscriptions should indelible. Else, it defeats the whole purpose of marking your laptop in the first place.