Are you a photographer, gamer, or just anyone with data that needs either to be backed up or transferred from one place to another? You will need a storage device to help you with this. Hard drives are a pretty popular method of data transfer and backup.
Unlike regular hard drives, Wireless Hard Drives are becoming more common due to the convenience they offer. Are you looking to buy a wireless hard drive? This article takes you through some factors to take into consideration before spending purchasing one (read: wireless hard drive).
Advertisement - Continue reading below
1. Storage Capacity
You can say this is the most important factor in the purchase of wireless hard drives. This will determine how much data can be stored on the drive. Therefore, the size that's best for you depends entirely on you and your needs. If you need a wireless hard drive simply for the transfer of data and storage of small amounts of data, you should go for small storage capacity. It wouldn't make sees to have a 2 TB hard drive just for file transfer. If you need the hard drive for backup of lots of data then go for a hard drive with a large storage capacity.
2. Format
Whereas most hard drives come already formatted to support Windows, Mac, and Linux operating systems, you can never be sure. Be sure to find out what hard drive formats are supported by your computer and then buy a hard drive that supports that format. You can have the hard drive re-formatted in case it comes in another format.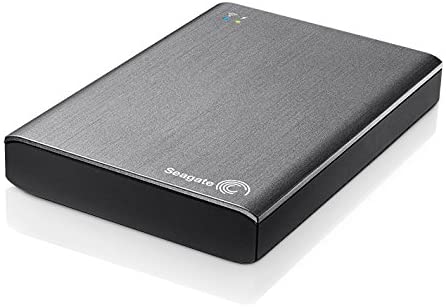 3. Maximum Connectable Devices
The beauty of wireless hard drives is that they can be connected to two or more devices at the same time. If you plan to use the hard drive on multiple devices, you need to pay keen attention to this. This is mainly common when you are using the hard drive as extra storage for your streaming.
4. Extra Features
The beauty of the x-factor can not be underlooked. What is the warranty for the hard drive? What after-sales services come with it? Does the wireless hard drive have support for wired connections? Is there SD card support? You know, in case the wireless connection fails. You will need to look into this as they, in the end, contribute to how smooth the hard drive will work.
5. WiFi Standard
With wireless hard drives, data transfer is limited to the wireless network speeds. Be sure that your hard drive supports relatively new versions of WiFi. WiFi standard 802.11 is good enough to guarantee great transfer speeds.
---
Related Article: How to buy an external USB hard drive
Advertisement - Continue reading below
---
6. Read/Write Speeds
You do not want to spend a couple of minutes or even hours waiting for your hard drive to copy files. Research or test the wireless hard drive you intend to buy to find out how fast or slow it can be. Save yourself the frustration of slow speeds.
7. Portability and Durability
If you intend to use the hard drive for data transfer from one place to another (say, at home and at work), it means that you will often have to carry the drive around. A delicate and/or heavy drive will cause some inconvenience. Be on the lookout for a relatively light and shockproof hard drive. Check the device's specs sheet online or on the packaging before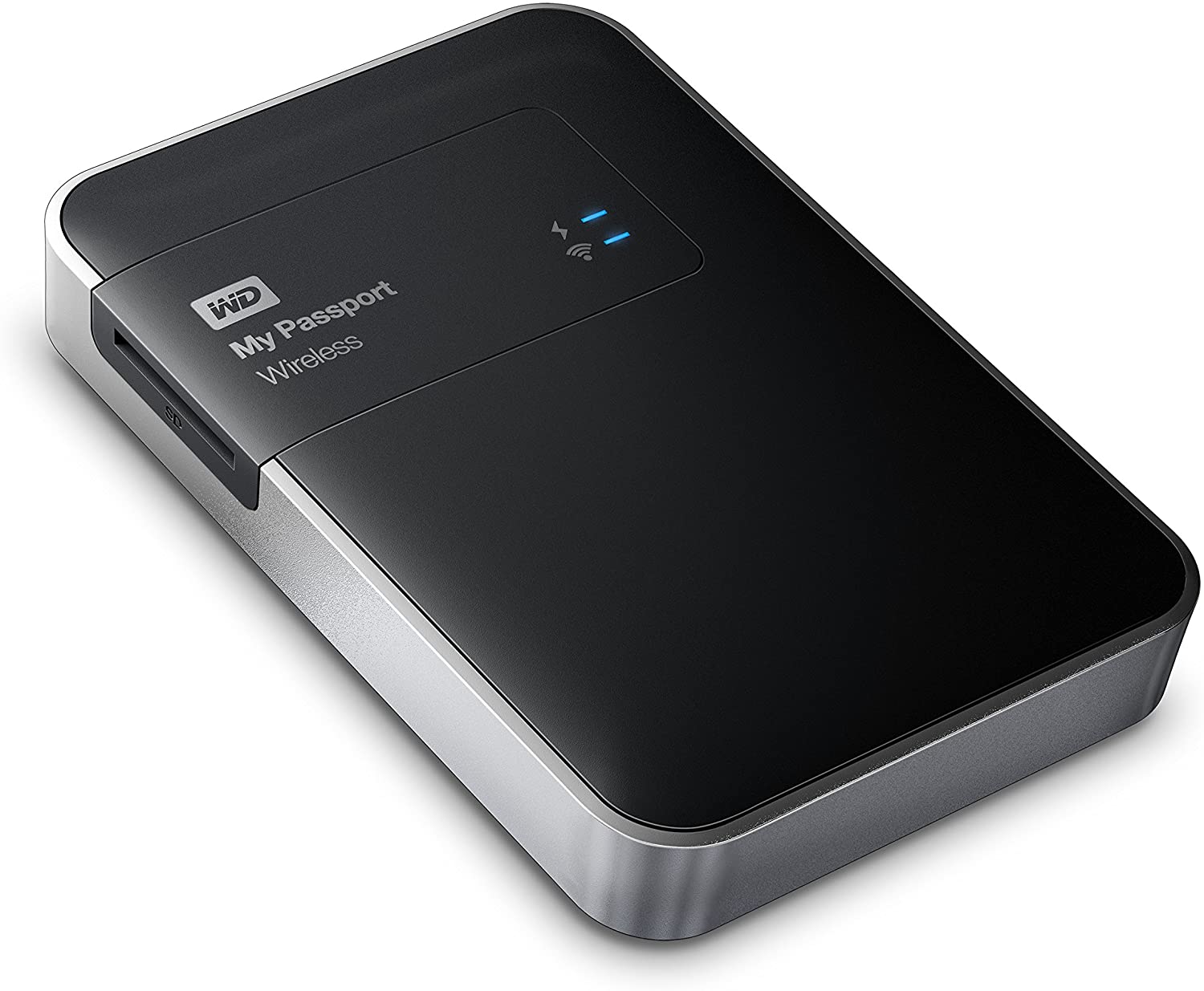 8. Encryption
If you intend to use the hard drive for back-up or transfer of sensitive information, encryption is a must. Make sure the drive you are about to buy has support for software encryption. This way, you can be able to password-protect your information.
---
See Also: Before you buy an internal hard drive, here are 5 things you should consider
---
9. Battery Life
Because these hard drives are wireless, they have to depend on a battery to keep them on. You do not want your hard drive to go off while you are in the middle of a data transfer. You also do not want to have your hard drive constantly plugged into a wall because it can cut short the device's battery life in the long run. Check out the battery capacity and be sure to buy one which is good enough.
10. Software
It is one thing to buy a wireless hard drive that ticks all the above boxes but it is another thing for the software the hard drive uses not to function on your device. Make sure you are buying a hard drive whose software is compatible over the most common operating systems — Windows, Mac, Linus, Android, and iOS.
You deserve a great wireless hard drive. On the market, the price of wireless hard drives ranges from $60 to $400. What factors do you consider before buying one? Share with us in the comments section below.
Advertisement - Continue reading below