As you know (or not), phones with foldable displays (foldable phones, they are called) are going to be the next best thing in the smartphone ecosystem. The first foldable smartphone — Royole FlexPai — was unveiled couple of weeks ago by a six-year-old California-based startup company. Weeks later, Samsung also showcased a prototype of its Galaxy F foldable smartphone at it's 2018 Developers Conference.
Huawei, after several rumours and reports seems ready to unveil its foldable flagship phone at next year's edition of the mobile industry largest exhibition — Mobile World Congress (MWC) 2019. The MWC 2019 is scheduled to commence on the 25th of February, 2019 and end on the 28th day of the same month. This means we would get to see Huawei's foldable phone first-hand before Samsung's Galaxy F which the company says would commence its mass production by March 2019.
Advertisement - Continue reading below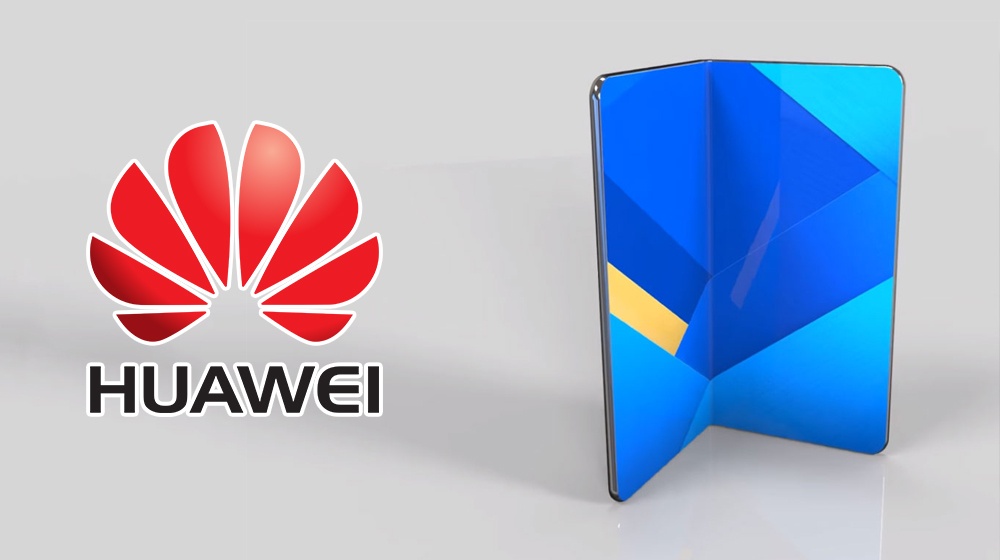 About Huawei's soon-to-be-unveiled foldable flagship phone, there is no official name, codename, or nickname attached to the phone yet but it is reported that the device is 'ready'. In fact, GSMArena reports that Huawei officials have 'privately' demoed the foldable phone to Telecom representatives and government officials in Korea. This has also sparked beliefs that the device could first be available in Korea before moving to other regions.
In addition, the Huawei foldable phone will support 5G connectivity which will make it the first 5G-compatible foldable phone. The 5G feature of the device is perhaps why the company is choosing to launch the device in South Korea as reports have it that the country could launch a 5G in the Q1 2019. This doesn't, however, mean that the device won't work with 3G or 4G networks but, obviously, it would be best if a 5G device launches with a 5G network, yes?
The said phone is also believed to have the biggest display on a foldable phone as official confirmed that the device comes with an 8-inch tablet-wide display which folds into a 5-inch phone. Compared to Samsung Galaxy X's 7.3-inch tablet-mode display size, as well as Royole FlexPai's 7.8-inch, Huawei is already scoring points for its soon-to-be-announced foldable flagship.
Unlike the Royole and Samsung foldable, no one really knows what Huawei's look like, what mechanism the display adopts when folding, or how big it is when folded and unfolded. However, reports suggest that the display would be manufactured by a BOE, a reputable display manufacturer based in Beijing, China.
Again, the device will be unveiled at the Mobile World Congress (MWC) 2019 in Barcelona, Spain but won't be available for sale until about 4 months after its announcement i.e June 2019. Before the end of the year, more information about the foldable phone is expected to be available. Till then, we keep the fingers crossed.
Advertisement - Continue reading below