On Thursday 13th December 2018, MTN Uganda announced the MTN APP Challenge 2018. This edition of the MTN App Challenge focus on building innovations for digital payments. All participating innovators are required to build applications that facilitate digital payments.
MTN Uganda opened up its Mobile Money API earlier in November to enable innovation and catalyze digital financial services. Mobile money has accelerated financial inclusion and MTN Uganda as the market leader aims to further drive financial inclusion. MTN Uganda during the launch of its open mobile money API announced a UGX 1 Billion Start-up Fund. This fund would provide a financial boost to start-ups that participate in the MTN innovation challenge series.
Advertisement - Continue reading below
MTN App Challenge theme is "Build for Digital Payments"
As part of the MTN Open API project, the MTN App Challenge 2018 allows innovators develop applications that enable digital payments in Uganda, with the potential of scaling even beyond Uganda's borders. Innovators will develop applications that will be rewarded.
The theme for the MTN App Challenge is; Build for Digital Payments. However, innovators are supposed to leverage on MTN Uganda's open mobile money API and integrate it in their third party applications.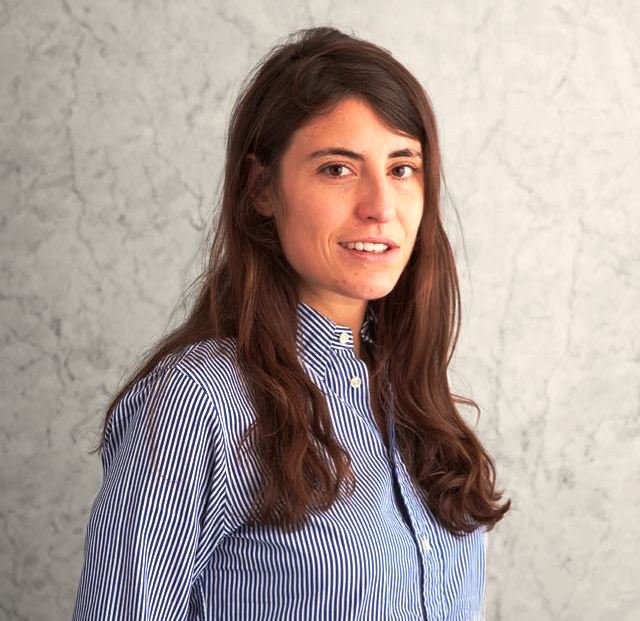 Elsa Muzzolini – General Manager Mobile Financial Services – MTN Uganda.
"Last year, we focused on the MTN Innovation Awards where we awarded already existing innovations. In order to continue driving change in the community, we would like local developers for at least one month to develop applications that will transform digital payments in Uganda. App developers have the opportunity to make their entries from Thursday, 13th December 2018 to Saturday, 13th January 2019," explained Elsa Mussolini, the MTN General Manager, Mobile Financial Services.
After opening up its mobile money API, MTN Uganda embarked on carrying out a series of training sessions for developers on how to use the MTN Open API platform. The next phase is now the App Challenge.
Advertisement - Continue reading below
"With the MTN Open API, innovators can find solutions more effectively but more importantly, this challenge will be ongoing for over a month instead of the usual two to three days that it used to take place. This will be enough time for innovators to develop their idea into a working app that will be rewarded by MTN Uganda," Mussolini adds.
How to register for the MTN App Challenge 2018
Visit www.mtn.co.ug/mtnchallenge to access the MTN Challenge Portal.
Sign Up to create your account on the MTN Challenge Portal
Under Ongoing challenges, Select the "MTN Open API Challenge 2018"
Register to participate under any of the listed categories
Start working on your App.
Entry into the MTN APP Challenge 2018 is free and the deadline for submissions is 13th January 2019. MTN Uganda will reward the top five winning apps with cash prizes, trips to Innovation centers and conferences. They will also get access to extend the product to selected MTN markets through MTN Partnerships. The winning apps will be awarded at gala ceremony in March 2019 after the judging process has been completed.