Netflix and Google are arguably two of the biggest tech companies in the world because —obviously— they have the best products, available at the lowest prices in their class. However, recent price hikes from these companies for some of their products shows that they want more of your money — just a little by the way.
For Google…
The search engine giant, for the first time ever, hiked the prices of two editions of its G Suite application. Henceforward, the G Suite Basic Edition will now cost businesses, companies, and offices $6 per user, up from $5. The G Suite Business Edition, on the other hand, was likewise increased by 20%, from $10 per user to $12.
Advertisement - Continue reading below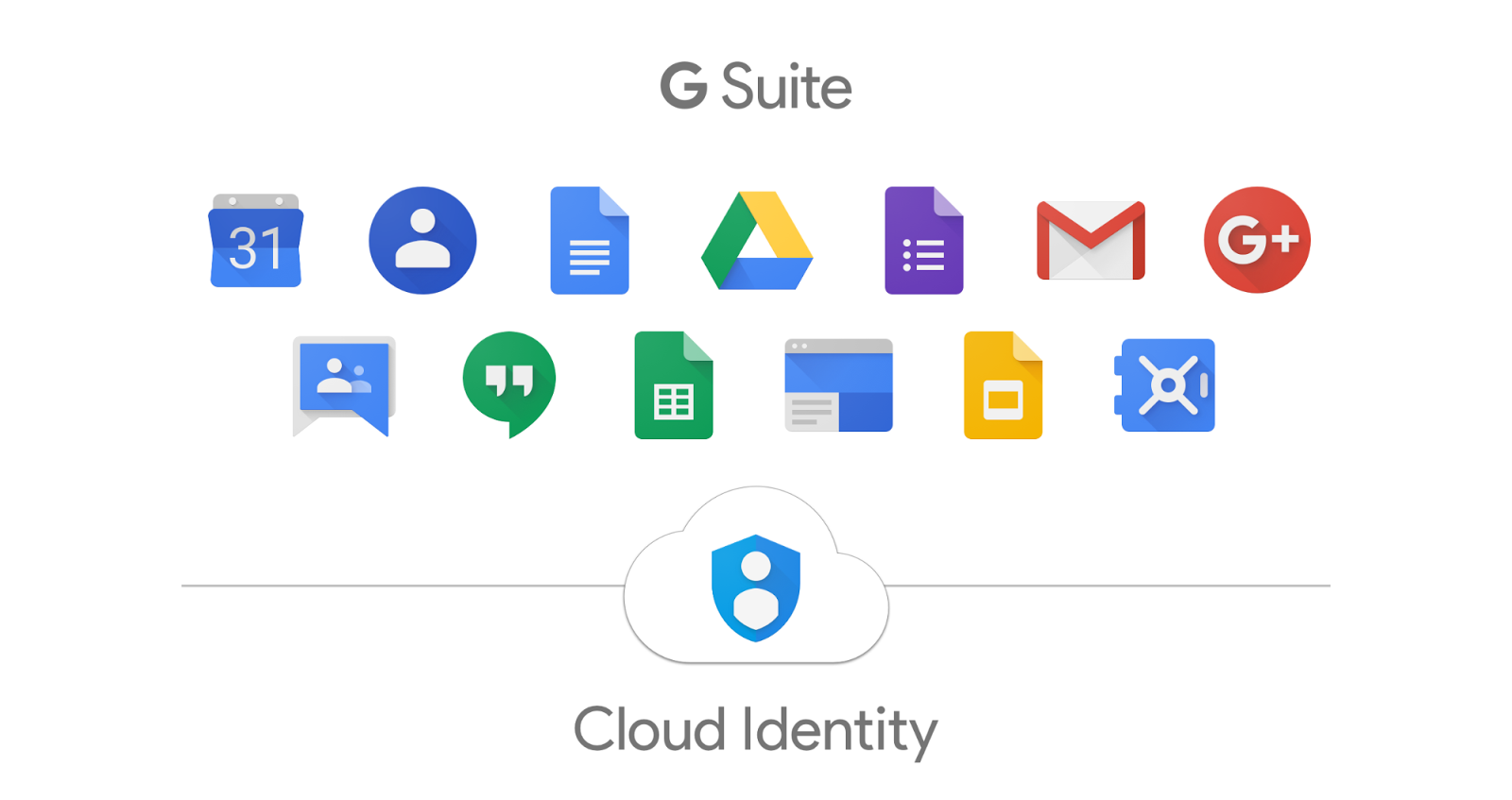 Formerly known as Google Apps for Work and Google Apps for Your Domain, G Suite is a collection of cloud computing productivity-focused, communication and collaborative tools (like Gmail, Google Docs, Forms, Sheets, Drive, Google+, Calendar, and more) for businesses and professionals. G Suite was launched August 28, 2006, and this is the first time in the 12 years of existence of the product that Google would increase the price.
Looking at it cursorily, though, the price increase totally makes sense. With new features like Hangout team messaging, upscaled storage quotas, artificial intelligence integration, as well as other productivity and security-focused features, users can be assured of even better services and features in the future, for just about $1 or $2 more. Also, with more 4 million paying businesses now using G Suite (as at 2018), the product is now a big deal to Google; more money and resources are needed to further improve on the service, I guess.
Subscription price for the Enterprise Edition of the G Suite, however, remained unchanged; businesses will still pay a monthly fee of $25 per user. It is also worth noting that the price hike will take effect from April 2nd, 2019.
And Netflix?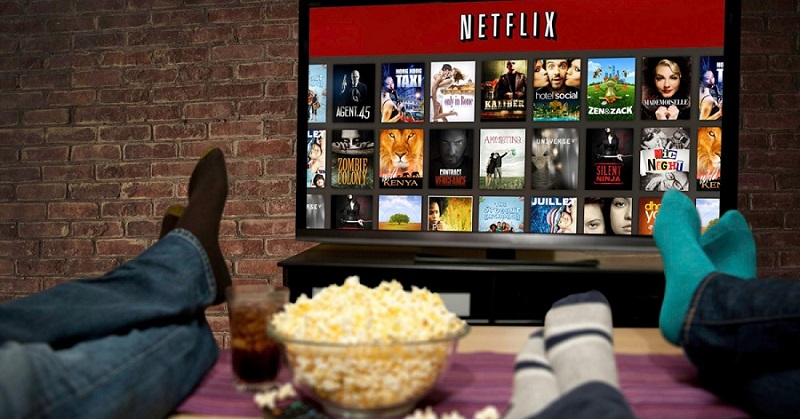 Like Google, Netflix also needs you to shell out, depending on the subscription plan you're on, between $1 to $2 more. The basic, low-tier plan has been upped to $9 from $8 while the (formerly) $11 Standard and $14 Premium plans will now cost $13 and $16 respectively. This means subscribers of the basic plan will pay $1 more than they used to while subscribers of other plans will now chip in two more dollars when renewing their plans.
Advertisement - Continue reading below
While social media was awash with rants and comments of disappointment when Netflix announced the price hike some days ago, some users believe that the $1-$2 was a worthy price to add to what they already paid Netflix for the over-5,000 original and top-quality TV shows and movies the platform gives them access to.
Unlike Google (with G Suite), this isn't the first time the company would increase subscription prices. And while, truly, constant price hikes should annoy a customer, Netflix sees it as necessary — if the quality (and quantity) of service is to be maintained and subsequently improved. In a statement made to CNBC, Netflix says;
"We change pricing from time to time as we continue investing in great entertainment and improving the overall Netflix experience,"
Both G Suite and Netflix offer services to millions of businesses and individuals across the globe. The impact each service have had on users since their inception cannot be overlooked. Again, both Netflix and G Suite have, to a very large extent, revolutionized (and cheapened) entertainment as well as individual and collaborative productivity in the office space, respectively. And since I believe they have only just scratched the surface and have more to offer in the future, the price increase appears decent to me.
For just a little more of your money, these companies want to give you more in return. That said, what are your thoughts?