With 'Smart Homes' and Internet of Things (IoT) becoming increasingly popular, smart WiFi cameras are also becoming gadgets of interest to homeowners, small and big businesses. However, despite their increasing demands, a good number of individuals are not aware of the advantages of this piece of tech. Those that are cognizant of WiFi cameras, on the other hand, are quite skeptical about using them in the household as there are certain holdbacks which usually revolves around: reliability, durability, bandwidth usage etc.
What are WiFi Cameras?
Unlike the much older hardwired security cameras, WiFi-connected security cameras allow you see, first-hand, everything going on in your home, office, or anywhere they are fitted — which is pretty much the idea behind the smart home — from anywhere you are. So you could be a thousand mile away and check what your kids or pets are up to in the house, monitor entry and exit to your room and pricey cloth collection, keep an eye on your front door, lawn etc… all from the screen of your smartphone.
Advertisement - Continue reading below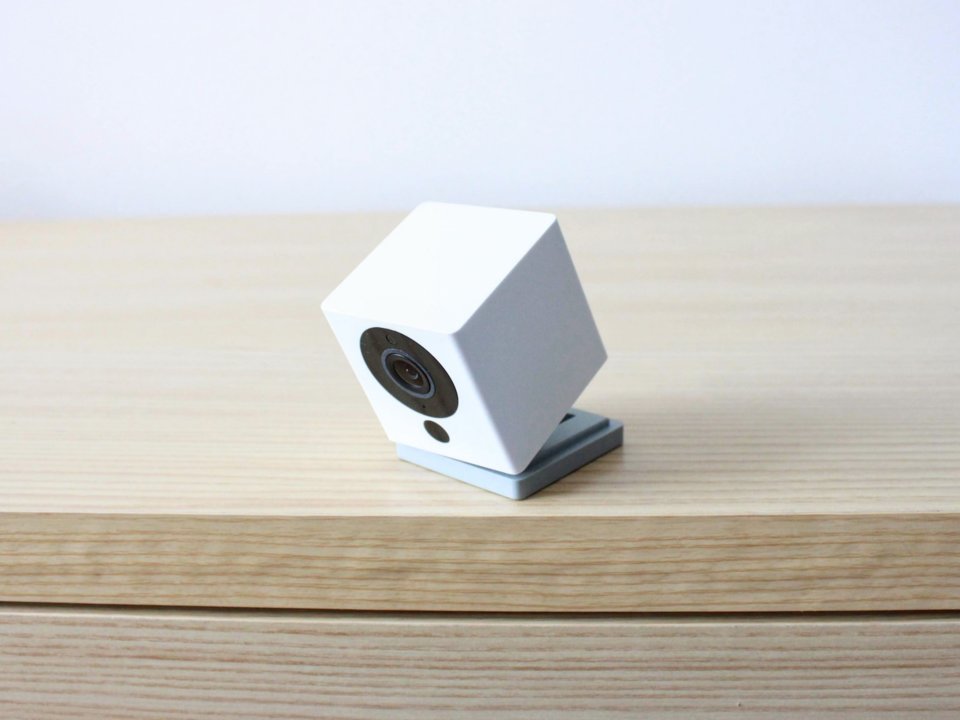 The best part is that you don't even have to keep an eye on the screen all the time to know if an intruder is trying to break into your room. There are models of WiFi security camera that come with highly sensitive — though adjustable — motion sensors that will alert you on your smartphone if it detects movement in your home. Some models even detect sounds; so if your fire alarm goes off, or there's a loud bang in your home while you're away, the WiFi camera will alert you and show you live footage.
Honestly, in any home tagged as smart, WiFi-connected cameras are a big deal. However, there's always the "Will they work without internet?" question as well as the bandwidth consumption concerns. So…
Will WiF- Cameras work without an active Internet connection?
Straight answer – Yes, your home's WiFi camera will work fine without an active internet connection. But there's a catch. You see, the point of having a WiFi camera in the home is to have a "third eye" through which you can monitor events while you are away. Without an active internet connection, that benefit of remote surveillance through your smartphone, tablet or through the web will be stripped away. But if your home's router is always active round the clock, you'll enjoy real-time remote monitoring from wherever you are.
However, in the case of no internet connection, there are WiFi cameras with SD card slot(s) that can record and save events on storage sticks. So internet or no internet, WiFI camera still pretty much come in handy for home monitoring and security. Additionally, these SD cards also help reduce bandwidth consumption. Which leads us t the next big question about WiFi cameras…
How much data does WiFi Camera use?
While there is no fixed answer to this question as there are different types and brands of smart WiFi cameras out there, the volume of bandwidth a WiFi camera system consumes daily, weekly or monthly depends on a number of factors;
Advertisement - Continue reading below
1. Camera's resolution
For decent quality of footages and recordings, the minimum resolution of the average Smart home WiFi camera is usually 1080p. Of course, there are models with higher resolutions but you should know that the higher the quality of images and videos they record, the more data they consume.
2. Frame rate per seconds (FPS)
This refers to how often a camera displays frames (consecutive images) in a single second. While there are cameras that stream at 5fps, there are models that can go as high as 60fps.
The frame rate is the frequency at which images (frames) are displayed per second.
The higher the Fps of your WiFi camera, the clearer, more fluent your videos will be, and consequently, data consumption will be higher.
3. Camera features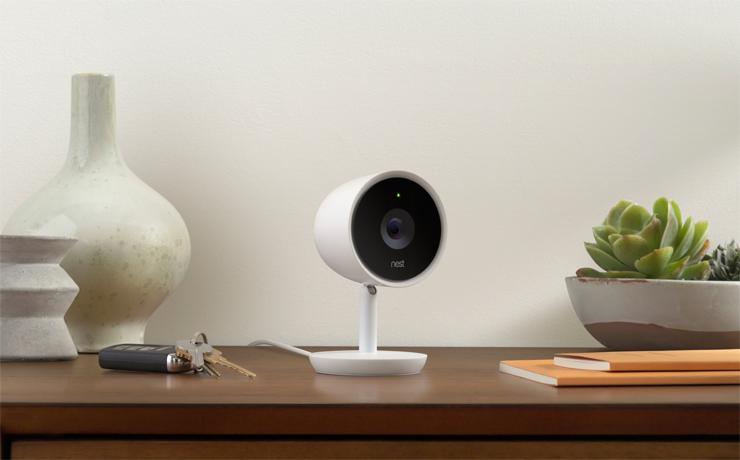 Generally, capabilities of WiFi cameras vary from device to device but the more sophisticated the features (like two-way audio, alarms, motion detector, etc.) of your home's WiFi camera are, the more data it consumes. Also, the number of features you activate and actively use determines bandwidth consumption.
4. Footage upload frequency
Do you upload recordings from your camera to the cloud 24/7 or only when the camera detects motions and sound? Of course, you need not be told that recording your home round-the-clock when you are away on a business trip consumes much more data than uploading feeds only when the camera detects an intruder.
WiFi cameras these days are smart; to cut down on data usage, some models are able to record 10 – 15 seconds alert videos only when they detect unusual activities and upload them to the cloud or save them locally to a storage device. According to Cammy, a provider of home security systems, wireless cameras that are always recording video can easily use over 60GB of data transfer (uploading) per month.
Advertisement - Continue reading below
If, however, you set the camera to record only upon demand (like when it detects movements), expect that quota to drop to about 10GB – 30GB every month.
5. Number of cameras (in your home's security system)
This is also pretty much straightforward. If you have cameras at your front door, kitchen, garage, kids room, and they are actively streaming (or recording) feeds, expect your fixed monthly data to be blown out in a matter of days or weeks.
6. Scene activity and make-up
The type of scenes a WiFi camera records also has an impact on how much data it consumes. It is a general rule of thumb recording a 10-second clip of a white wall uses less bandwidth than streaming an equal length clip of a busy room full of kids.
7. Compression level
Before recorded clips from smart WiFi cameras are uploaded, they under some sort of compression — which varies by brand and model. And while compression affects video and image quality, it helps reduce bandwidth usage.
Rounding it all up
While these are some of the most common factors that determine if your WiFi camera will eat up your capped monthly internet data, there are still a lot more. However, whether or not your WiFi security camera blows out your internet bandwidth, data consumption of these smart home gadgets is something you can take control of. Using the above-mentioned tips and determinants, you can find the best WiFi camera that's best suited for your needs and internet bandwidth budget.
That said, WiFi Cameras are best suited for use with uninterrupted power supply and uncapped internet connection — both of which are next to non-existent in a number of African countries. In fact, it's almost the same reasons why many Africans still find it hard switching to Netflix from local satellite TV providers.
Conclusively, WiFi Cameras are great — if you have constant power and uncapped internet. If you don't, they are still great. You just have to ensure you use them in a way that won't have you subscribing for monthly internet packages four times in a month.
Need an affordable smart home WiFi camera? You can check them out HERE.
Advertisement - Continue reading below