Every year, the world gathers in Barcelona, Spain at the biggest mobile tradeshow in the world (the Mobile World Congress) to witness the announcement and unveiling of next-gen innovations by the biggest brands in the industry. This year's installment wasn't any different as some groundbreaking innovations were launched — with foldable smartphones and the new 5G network standard taking center stage.
About 5G, a good number of you are cognizant of the hype surrounding the soon-to-come network standard, particularly the proposed peak speed. When 5G was deployed in South Africa sometimes last year, for instance, initial speed test delivered up to 700Mbit per second, with the network operator — Vodacom — guaranteeing an improved speed that will exceed 1Gbits per second when new software version becomes available.
Advertisement - Continue reading below
On the global scene, however, Qualcomm boasts that with its X50 5G modem (and Snapdragon 855 SoC), smartphone users can enjoy frequency bands delivering up to 6Gbits per second. Interestingly, majority of the available 5G-ready smartphones all use Qualcomm's X50 5G modem except the latest foldable flagship from Huawei, the Mate X.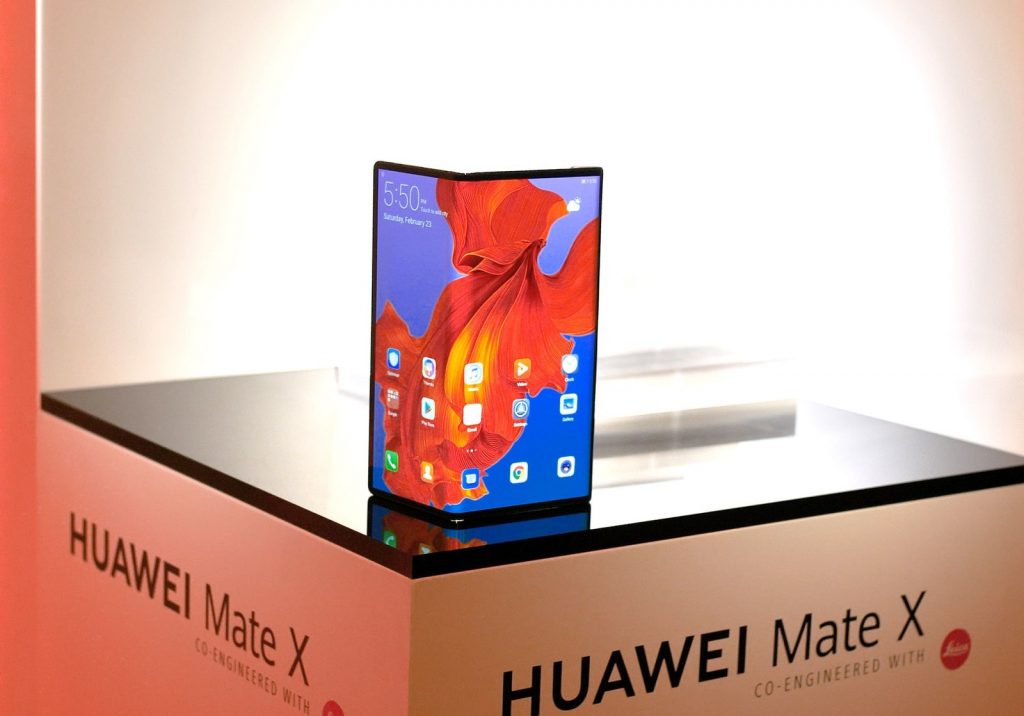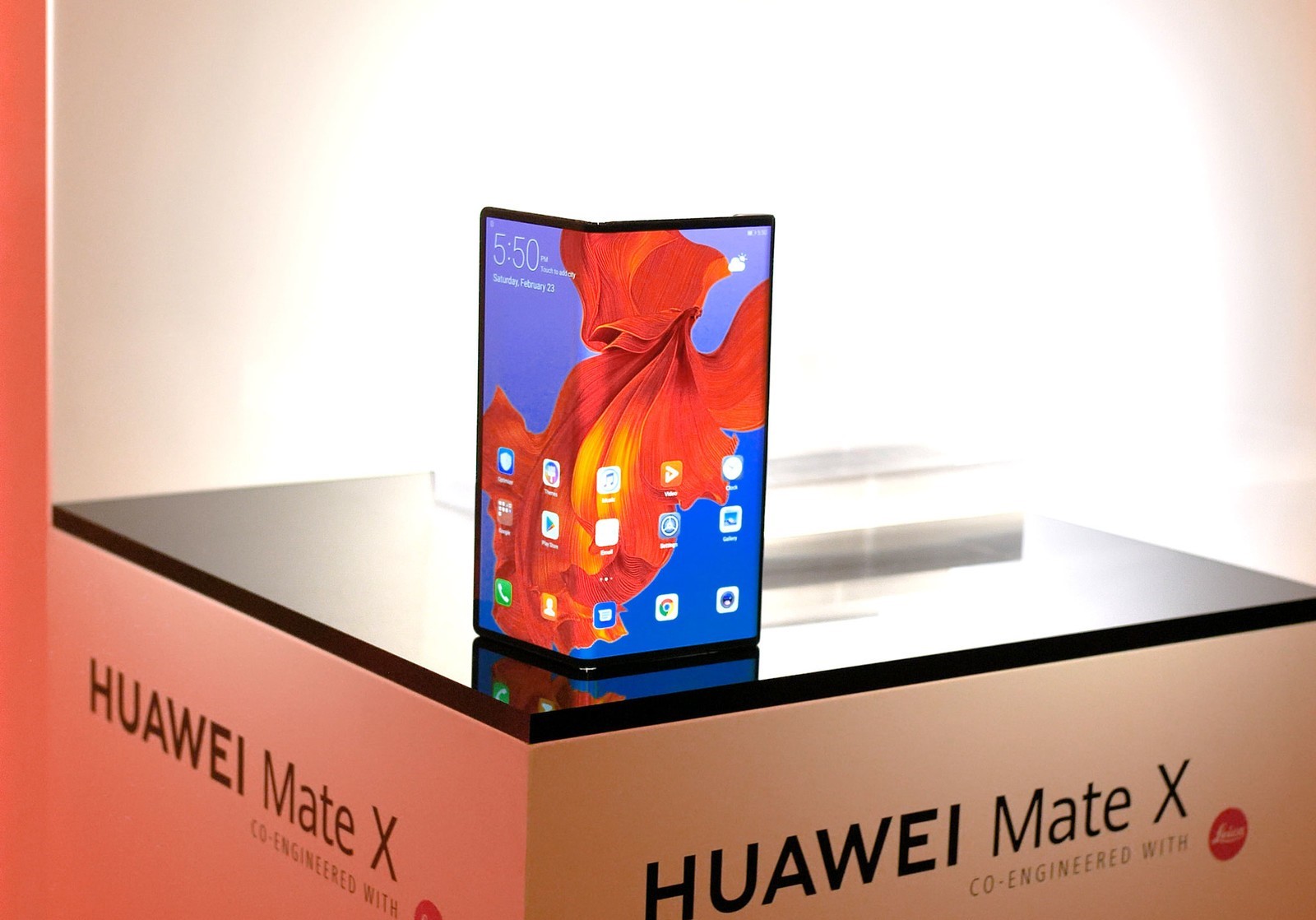 The Mate X was announced not too long after Samsung also unveiled its first-ever foldable smartphone, the Galaxy Fold. Asides the flexible screen, one other unique highlight of the Mate X is its 5G capabilities. The flagship uses the Balong 5G modem which was manufactured in-house by Huawei. Among many other titles, the MateX was also labeled as the world's fastest 5G smartphone by Peter Gauden, Huawei Global's Senior Product Marketing Manager.
"Huawei is in a unique position.We manufacture the 5G chips. We manufacture the smartphones. We manufacture the telecom equipment for carriers. We have the ability to start testing 5G products on 5G networks in-house. This gives us a big advantage."
According to Huawei, this 'unique position' will allow the device offer download speed ten times faster than 4G devices. Also, compared to industry's standard for 5G, Huawei says its own 5G would be twice faster. And by faster, Huawei says the real-world practical 5G speed would allow users download a 1GB movie in 3 seconds. Yeah, THREE FRIGGING SECONDS. Don't get too excited yet though; Huawei didn't exactly say when 5G connection would be available, because (like we earlier mentioned) without the network providers and carriers putting the infrastrricture in place, you'd still be stuck with 4G (or 4G LTE) speed on your 5G smartphones.
According to Huawei, the Balong 5000 is twice as fast as the Qualcomm Snapdragon X50 modem inside competing 5G devices like the Galaxy S10 or the Mi Mix 3 5G.

Advertisement - Continue reading below
Although none of these 5G devices have been subjected to real-world speed tests, the on-paper specifications from OEMs and manufacturers of 5G modems indicate that the Huawei Mate might just be the best 5G smartphone to buy at the moment. Mind you, it costs $2,600. If that's too pricey an investment to make, the $1,980 Samsung Galaxy Fold is a cheaper alternative.
Will 5G live up to the hype?
It most definitely will. I mean, if truly we're able to download a 1GB movie in 3 seconds, it definitely has lived more than the hype. More than we'd thought it would. 1GB in 5 or 10 seconds is still very much jaw-dropping. It, however, is still subjective. But to think network operators, carries, as well as many other companies actively involved in the development of 5G are taking as much time as possible testing, and testing, and testing to make the network fully functional, it most definitely would live up to the hype.
What aspect of 5G are you most excited about? The 5G devices being released or the 5G network in itself?