MTN Uganda unveiled a fresh feature phone offering that has got even the high-end smartphone owners turning heads. This is not the traditional feature phone, we could well call "feature smartphone". The modern feature phone is getting a few notes from the smartphone devices and getting a little smarter itself.
So you have an iPhone XS or you are one of those guys that pre-ordered the recently released Samsung Galaxy S10+. Well, maybe you are even interested in the penta-camera Nokia 9 PureView. That is all Android and iOS right there. But have you met KaiOS yet? Probably not.
Advertisement - Continue reading below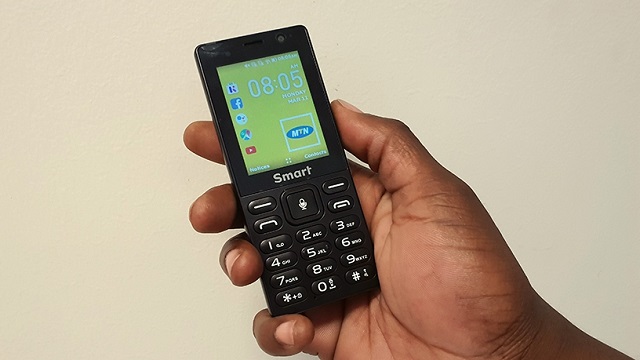 The new MTN Smart (MTN Kamunye) is powered by KaiOS and comes with the smarts of Google Assistant A.I. What makes it even more appealing is that it comes with famous apps like Facebook, WhatsApp Google Maps and many others preloaded. Hungry for more? There is a Kai app store to allow consumers install their apps of desire.
While the ineluctable rise of smartphones boosted by Apple's iOS, Google's Android has taken over the tech headlines in the last decade, this does not tell the whole story. There have been OSs used on smaller feature phones from China that have been widely used in Uganda and many parts of the continent. Even the cheapest of the Android devices of desire is still somehow expensive for many especially in developing markets.
In developing markets, it's about offering something less expensive than smartphones but throwing in the features that are supported by smartphones. MTN has made crucial step of bridging the digital divide in Uganda where most people use phones as the only way to access the internet.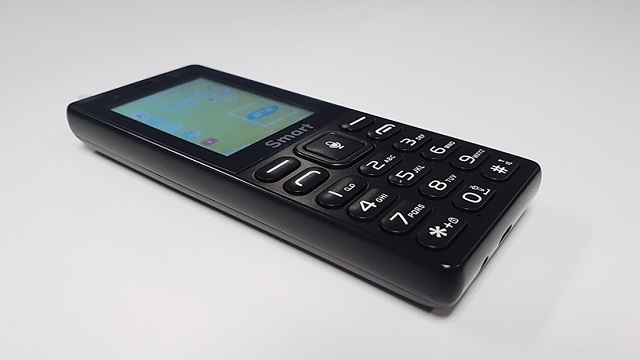 Key Specs of the MTN Smart (Kamunye)
The MTN Smart is powered with a Quad-core 1.3 GHz processor with a helping hand of 256MB of RAM. For storage, you get half a gigabyte of space of on-board storage. The most exciting feature for manty will be the 5 day of usage on a single charge battery stamina provided by a 2,000mAh battery. This is so much power for a phone just costs UGX 89,000.
For the camera, you get a 1.3MP on both sides of the MTN Smart to take care of the photo needs. Here is the icing to the cake, the MTN Smart supports 3G network and micro USB 2.0.
Yes, smartphones like the itel A16 are quite affordable at about UGX 180,000, but the KaiOS powered MTN Smart comes at below half the price of a smartphone. With many hating smartphones because of their failure to hold battery juice for long, it the 5 days of battery of the MTN Smart that also supports previously smartphone only apps the way to go?
Advertisement - Continue reading below
Related: List of phones you can buy from MTN Uganda and their prices
Senior citizens are looking for phones with keyboards because of dexterity issues. The use of a touch panel is not easy for them. But you may still need to keep in touch with your grandma to whom a phone isn't a phone without the buttons.
The MTN Smart is also suitable for manual workers who might be looking for more rugged phone that keeps the connected to their loved ones. You may also be looking for a kinda smart second phone that isn't as expensive as the Nokia 3310.
You can pick up the MTN Smart at MTN Care shops in Kampala and licensed sellers around the country.
IMAGES: itweb