"Health is wealth," they say. Perhaps that quote theoretically explains why Nigerians are poor; health(care) in the country is equally poor. A huge chunk of the populace —particularly low and mid-income earners— don't have access to basic and quality healthcare majorly because they cannot afford it.
What majority aren't cognizant of, however, is that there are health-focused organizations providing quality healthcare available at affordable costs. Shortly called HMOs (Health Maintenance Organizations), these companies are basically health insurance firms that are licensed by the National Health Insurance Scheme (NHIS) to provide affordable healthcare plans to Nigerians.
Advertisement - Continue reading below
Medical emergencies can be a mess. They can even get messier when you aren't monetarily prepared to take care of them. Over the past 2 – 3 years, however, many HMOs have entered the Nigeria market and have been able to successfully integrate technological innovations —like Telemedicine, Artificial intelligence, Data Science, etc.— to digitize health insurance and provide access to affordable health care.
These HMOs now have mobile apps and web platforms that hands people direct access to health practitioners (Doctors, nurses, etc.) at any time, manage their health history and information and do a whole lot more… without having to visit any office or leave the comfort of your home.
With these platforms, you can pay for your relative's healthcare plans, remotely manage and monitor your kids' health information and history if you live in the diaspora, easily schedule doctor appointments, and a bunch of other stuff.
Check out the top tech-driven HMOs in Nigeria, their features, subscription plans, and pricing information.
1. AVON HMO
With a mission to empower Nigerians to "live healthier, fuller lives by providing access to quality healthcare services," AVON is one of the best "digital health insurance provider" in Nigeria. Though the platform doesn't have any mobile app yet, individuals can easily purchase healthcare plans for themselves and other persons on the firm's website.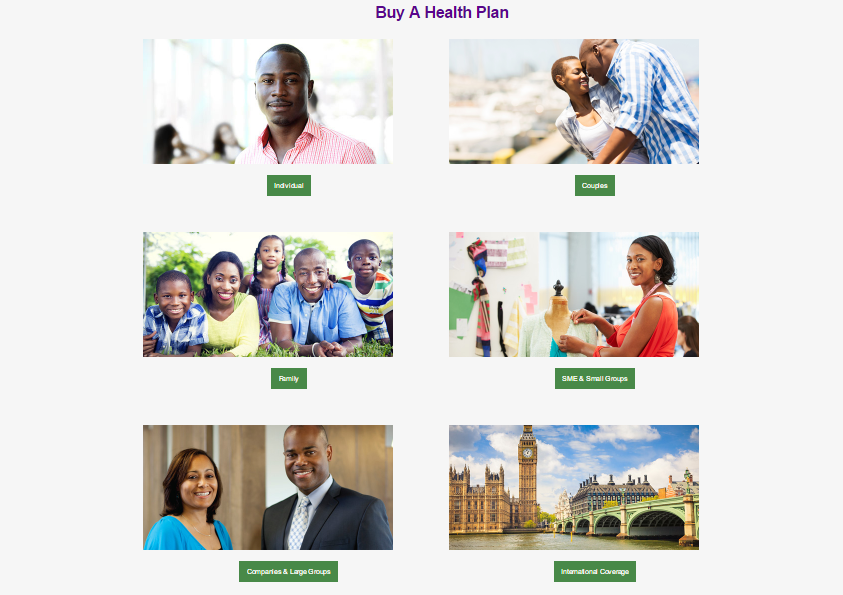 AVON HMO has health plans for individuals; couples; families; SME, Co-operatives, and small groups, Companies, Associations, and Large Groups; as well as International health plans. All of AVON's health plans are yearly subscription plans and the cheapest is the Individual plan which is available for ₦19,999.
Advertisement - Continue reading below
With PiggyVest though, you can purchase an annual plan and pay in daily or monthly installments.
2. Reliance HMO
Reliance HMO is another popular tech-driven health insurance provider in Nigeria. Unlike AVON, Reliance HMO is available both on web and mobile apps. Reliance has versatile health plans for individuals, families, and organizations. The firm also has a dedicated plan for pre-existing medical conditions.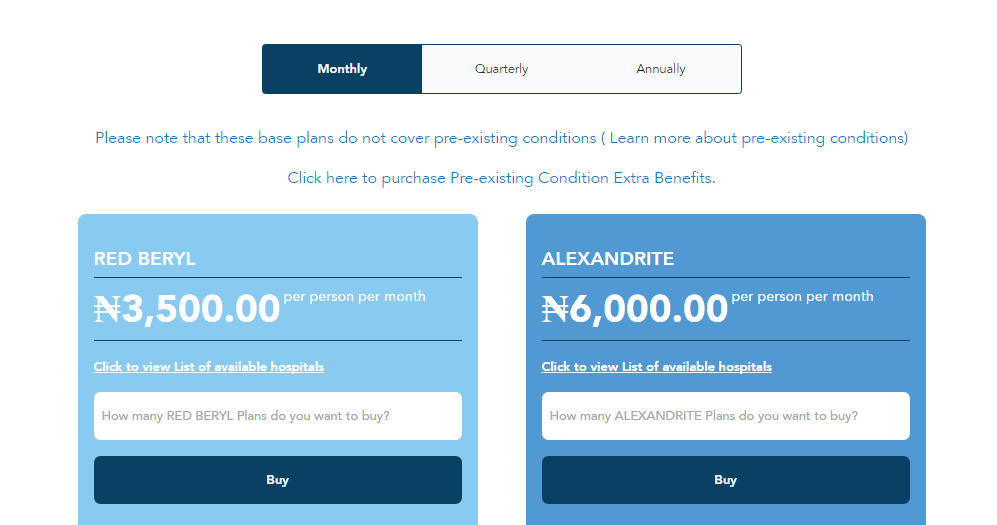 On the Reliance HMO app, you can do all you need to do from start to finish. The app also comes with features like 24/7 doctor consultation, virtual ID card which you can use as any Reliance partner-hospital (over 1,000), 24/7 chat with a customer care agent, provision of health tips, etc.
Reliance also boasts of flexible payment methods which allow users pay for their insurance monthly, quarterly, or annually. Hospital visits, treatments, and consultation asides, Reliance plans also include gym visits, massage parlor, as well as spa sessions.
3. Hygeia HMO
Being one of the top (and oldest) health insurance firms in Nigeria, Hygeia is unarguably one of the best. Hygeia boasts of multiple health plans tailored to fit a wide variety of audience; individuals, expectant mother, couples, families, old/elderly ones, pregnant women, SMEs, as well as dedicated corporate plans.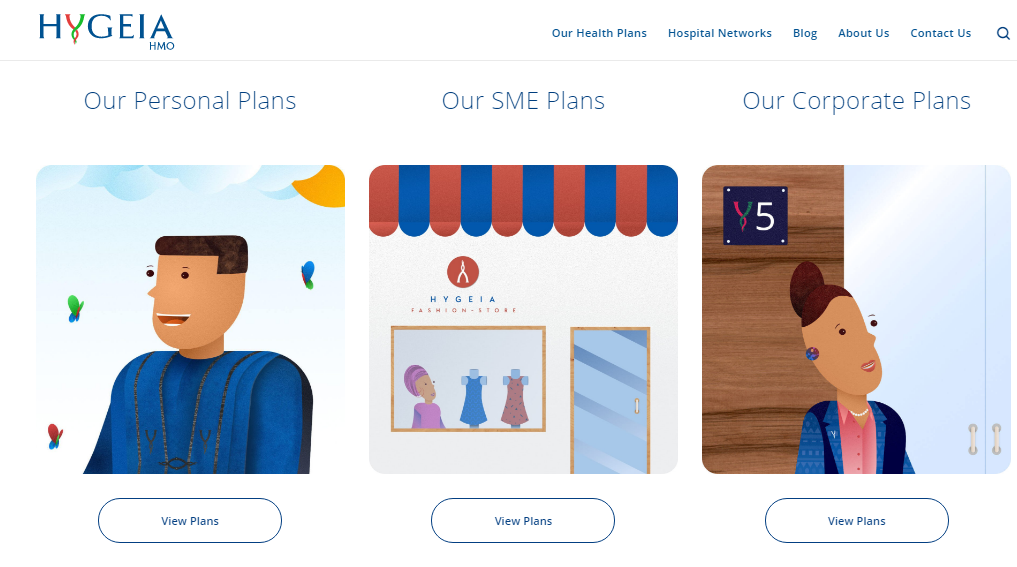 Other features of Hygeia HMO include wide nationwide coverage, impressive hospital networks, real-time hospital finder, an electronic ID card (e-ID) which you can present at the Hospital in place of a physical card, in-app BMI calculator, and lots more. Hygeia has mobile apps both on the Google Play Store and Apple App Store.
4. MetroHealth HMO
Although MetroHealth's plans are the quite on the high-side in terms of price, the firm's plans come with juicy benefits. You can learn more about MetroHealth HMO's plans and pricing on the company's official website.
Other noteworthy mentions:
Advertisement - Continue reading below